The Blue mood clothing company is a company that is committed to making its customers happy by producing customized clothing that positively alters one's mood. Their most popular product is the Breezer, a shirt that allows a breeze to pass through the shirt because of the ventilation system it possesses. They also have a variety of other clothing, including dresses, tank tops, leggings, hoodies, miniskirts, shirts, and sweatshirts.
These unique clothes are customized and designed by artists who draw and print unique art on the clothing. The art is eye-catching, which gives it the mood-altering effect. These clothes are stylish and trendy as most people, both men and women, are discovering how eccentric they are.
Wearing stylish clothes that puts you in a positive mood is a thing to consider. Well, you can start by checking out the mood styles available at Etsy as suggested below:
Specially designed by a highly skilled independent artist, the Shark Graphic dress is white and black with graphics of shark displayed in a particular way. It fits almost all sizes of women since it is a loose casual fit. The clothing is 100 % cotton, while the sublimation printed is 96% polyester. The front panel is 4% elastane. If you have worries about body lumps and bumps, then this outfit is just for you. It perfectly hides bumps while making you a stylish lady in a good mood. There are many varieties of shark graphic dresses you can choose.
As its name suggests, this outfit puts you in a rock music mood because the print on it is of rock stars collage. If you love rock music, consider checking this out. The rock star prints cover the whole fabric, and the best thing is that you can choose the design you want. The apparel has a loose swing shape that allows a smooth and flowy fit on your body. It has a silky feel, 97% polyester, and 3% elastane. All sizes are available.
Les Fleurs Vibrant Floral Painting print A-line
The floral outfit has a colourful floral painting print with a black background. With a loose swing shape, the flowy dress allows you to move freely. The fabric is 3% elastic and 97% polyester. It is silky. The outfit runs large, so as a stylish lady, you need to order one size down your usual. The floral print's vibrancy brings a positive feel in both the one wearing it and the onlookers. You can style this outfit with leggings underneath or a black belt, and you are good to go.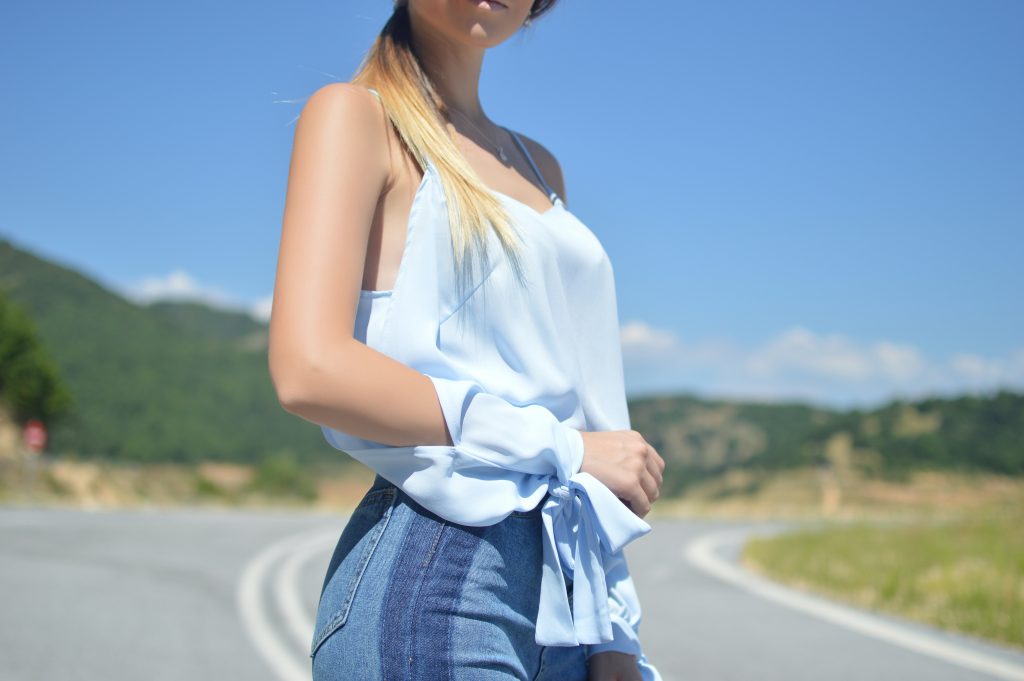 Sheroes 2020 Graphic T-shirt dresses
If you are the kind of lady who loves to be inspired by strong women in the past or the present, the Sheroes 2020 Graphic dresses will give the mood. The apparel has five by five graphics of phenomenal women all over it. It is a loose casual fit and 100% cotton.
Neon Blue and green A-line dress
Retro patterns for retro lovers. The artist was inspired by the 60s and 70s pop art period. There are similar variations of the outfit in several colours based on your taste. It has a loose swing shape and runs large. The fabric is silky and 97% polyester.
Etsy aims to support independent sellers, and through the purchase of original artwork dresses, several artists are motivated out there. Set yourself in a positive mood by wearing elegant dresses that reveal your style and personality and make others feel good around you.