Located just south of Cancun, Xcaret is home to several magnificent hotels that offer guests the opportunity to enjoy its beautiful beaches and clear waters and to learn about the country's rich history and culture. For travellers looking for an authentic and immersive experience in Mexico, Xcaret is the perfect destination. Plus, with its incredible Black Friday deals, you can book a unique vacation at a reduced price. Check out all the offers now!
Hotel Xcaret is an all-inclusive resort offering a unique experience that combines the best of Mexico's culture, food, and natural beauty. It is important to note that all meals and drinks are included in the price of your room, so you can rest assured that you will be well-fed and hydrated throughout your stay. With nine different themed parks on site, this hotel has something for everyone, including waterparks, zip-lining, snorkelling and horseback riding. Additionally, since the hotel is located just minutes from the beach, it gives you access to all the adventure and relaxation that the Riviera Maya offers.
A wide range of meeting and event spaces make it the perfect place to host your next business or social gathering. From small intimate gatherings to significant convention-style events, the hotel's experienced staff will ensure your event is a success. You have only a few days left to take advantage of Black Friday's special offer, so click here and book now.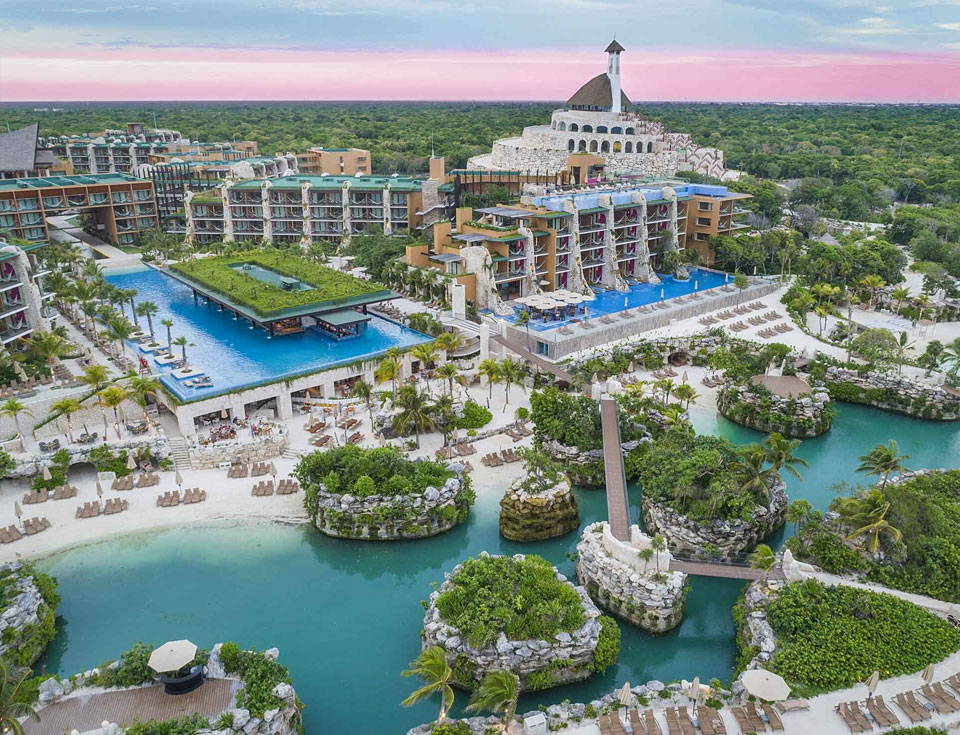 Hotel Arte is an all-inclusive Xcaret hotel that offers guests special rates on accommodation, activities, and excursions. The hotel is located in the heart of the Xcaret Eco-Archaeological Park, and guests can enjoy access to the park's attractions, including its renowned Mayan ruins. Hotel Arte has everything you need for a relaxing and enjoyable stay, including an on-site spa, outdoor pool, fitness centre, and a private beach. Some on-site activities are available, such as swimming in the hotel's pool, exploring the nearby jungle, and kayaking on the nearby lagoon. In addition, the hotel provides guests with all of the necessary equipment for exploring the park, including snorkels, masks, and life jackets.
Hotel Arte also offers 24-hour concierge and room service, with friendly and helpful staff to help you relax and make the most of your visit. Whether planning a relaxing break or an action-packed vacation, Hotel Arte has a Black Friday discount that will make it the perfect choice for your next getaway.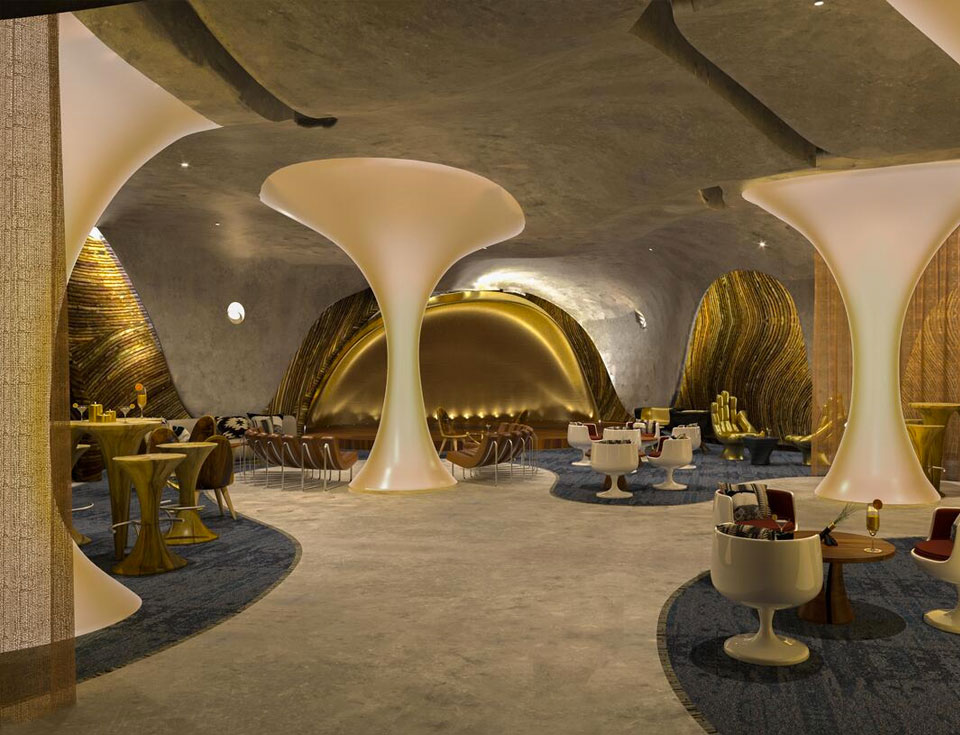 Looking for a breathtaking beachfront property to stay at during your next vacation? La Casa de la Playa is a luxurious Xcaret hotel offering guests stunning views of the Mexican coastline, making it a perfect spot for a romantic getaway or a family-friendly vacation. The rooms have a private balcony overlooking the ocean, and you will be served by friendly and attentive staff. You can spend your days lounging at the pools or take a short walk down to the beach, where you can swim or sunbathe. When it comes to meals, you'll be spoiled for choice by the on-site restaurants with different delicious cuisines. Take a break and enjoy all the wonders La casa de la Playa offers. Remember that only for a limited time you can book this hotel with a special price for Black Friday!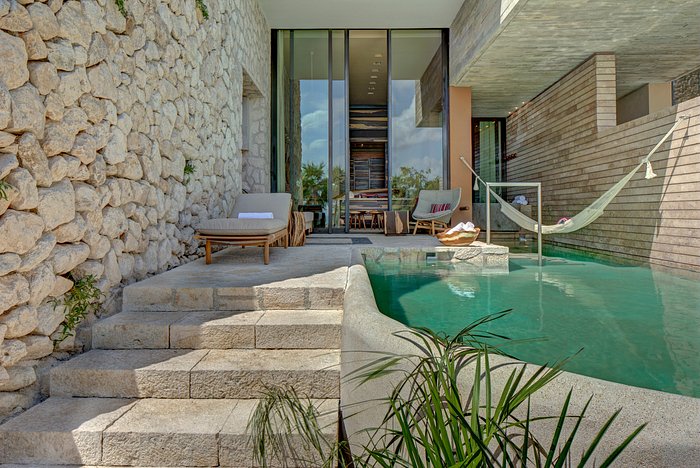 Though it's often said that life is a vacation, the reality is that it can be quite hard. That's why taking a break from time to time is essential. You will be sure to find a suitable place to unwind and escape the stresses of daily life. Book your stay at the best hotels in Xcaret today, and don't miss out on any Black Friday deals!