Creativity flies in the TikTok universe. In the blink of an eye, a video can go viral and you become famous in seconds. Such is the case of Khabane Lame, who became well known around the world after publishing a series of videos in which he disproves the most absurd and far-fetched "life hacks". But how to become a popular TikToker? Here's how Khaby did it.
Khaby, as he likes to be called on social media, is a young man of Senegalese origin who currently lives in a village in Italy. He is 21 years old and creates digital content for Instagram, TikTok, and YouTube. He has even become so popular on social media that, so far, he has more than 50 million followers on TikTok and more than 12 million on Instagram.    
His content is linked to humor and entertainment. The vast majority of his videos contain French subtitles, although the funny scenes he recreates can be understood without the need to speak any language. As for TikTok, Khabane published his first content on March the 15th, 2020, in the middle of the COVID-19 pandemic, and in October of that same year, Khaby was selected as one of the talents of The Akkademia, who offer a video content sharing service. Since then, he became very consistent with content creation and quickly went viral in various countries. In his videos he solves so-called "life hacks" effortlessly, avoiding major complications, and most amusingly, the hilarious expression on his face says it all.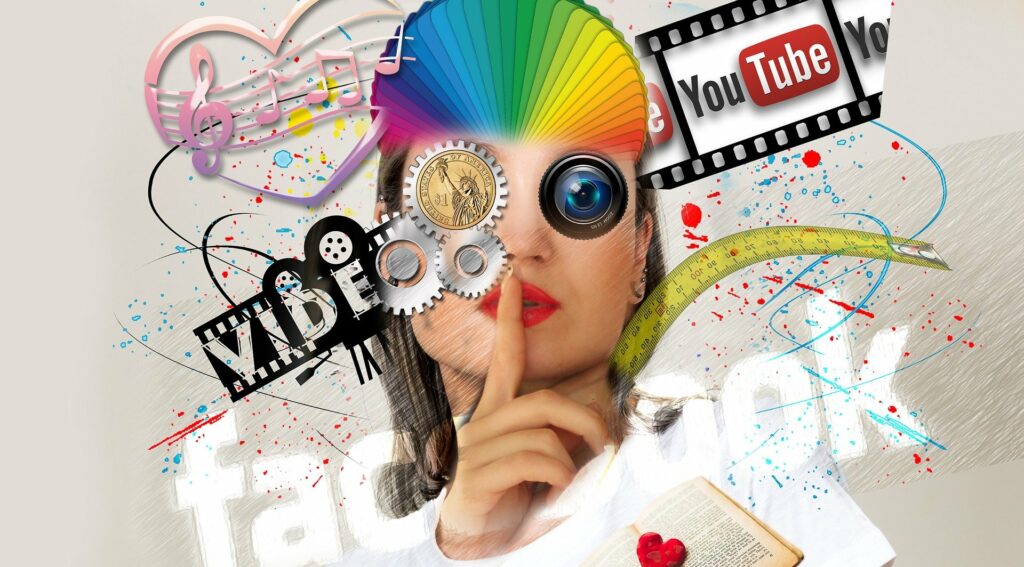 Khaby does not make a living from his content yet but hopes to do so very soon. "It's a great desire of mine, I already have several projects in mind," the influencer mentions during an interview.
The young man also intends to help his parents, who emigrated to Italy when he was only one year old. Khaby is proud of his roots and invites other migrants to express that same feeling creatively. So that everyone can discover their own way on how to become a popular TikToker.