Zinedine Zidane worked alongside Carlo Ancelotti as an assistant coach at Real Madrid. His career as Real Madrid's coach began in January 2016. The Frenchman started his adventure on the right foot, as his first win was achieved with a resounding five goals to nil against La Coruña Sports Club. But what makes Zidane the most successful coach in Real Madrid?
Zidane entered the Camp Nou stadium with just 12 games in charge of Real Madrid. On 28 May 2016, he faced the first big challenge of his career. The Champions League final, against an old acquaintance like Atlético de Madrid, on a night that would become the beginning of European domination rarely seen in history.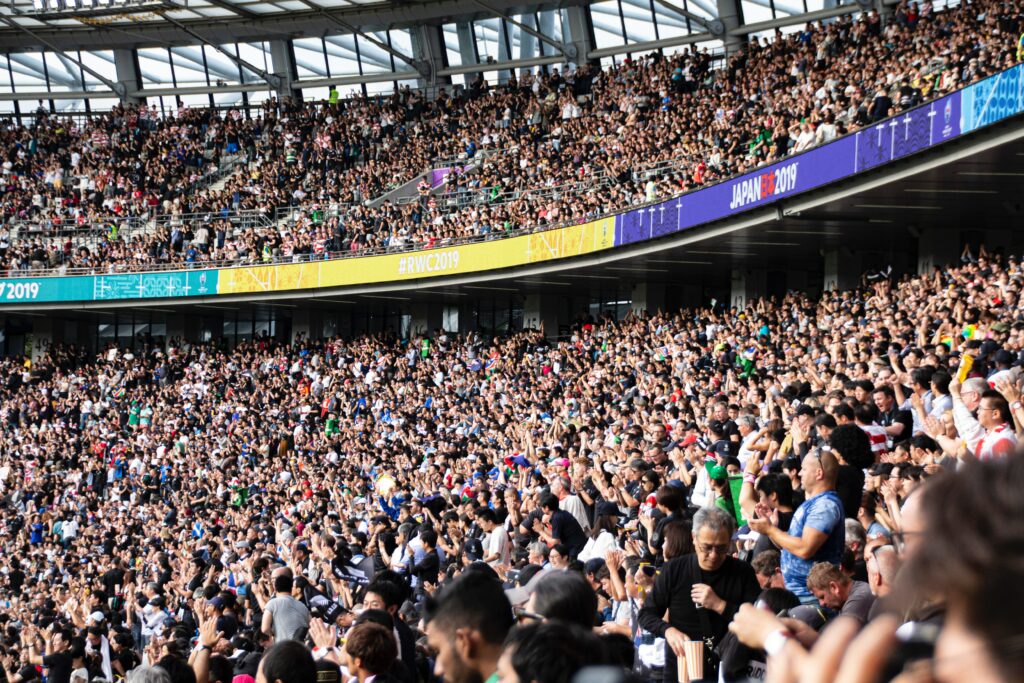 The former world-class football player won two European Super Cups. The first against Sevilla, and the second with Manchester United as their opponents. In 2017 Zidane lifted the title that has perhaps left him with the best taste. With 93 points, he overtook Barcelona in the Spanish league, delivering immense joy to the team. The rivalry was reignited during the Spanish Super Cup in 2017. Madrid defeated Barcelona with authority thanks to an aggregate score of five goals to one.
After winning a title every 23 matches, the French coach lifted his third trophy in a row, just before announcing his resignation. With such a departure, Real Madrid loses the most successful coach in its history. He is not the coach who has won the most titles, he is the second, but his ratio of trophies won per game played is unmatched by anyone else. Who will coach Real Madrid now, and will Zidane return one day? Let us know what you think!