You will have a unique stay if you stay at one of Hoteles Xcaret. They offer an authentic experience in Mexican culture and is more than just one hotel, you have three to choose from. Each offering limitless entry to its parks, the All-Fun Inclusive experiences that reinvent and transcend the traditional definition. Visit one of the Hoteles Xcaret if you enjoy the great outdoors, and have a romantic and adventurous heart that craves fantastic Instagram shots. Below are some features that would make Hoteles Xcaret a unique destination you want to visit during Christmas:
The hotels are, without a doubt, some of the most stunning hotels in the entire globe. The property's river is distinctive, with nooks and caves at every bend. A waterslide is incorporated into the cliff. Consider this one of Mexico's most incredible destinations, complete with cavern exploration at night, zip lines through jungle canopy rides, and spectacular concerts. No matter which hotel you choose to stay in, you will have access to all six parks and enjoy activities with a naturalistic theme.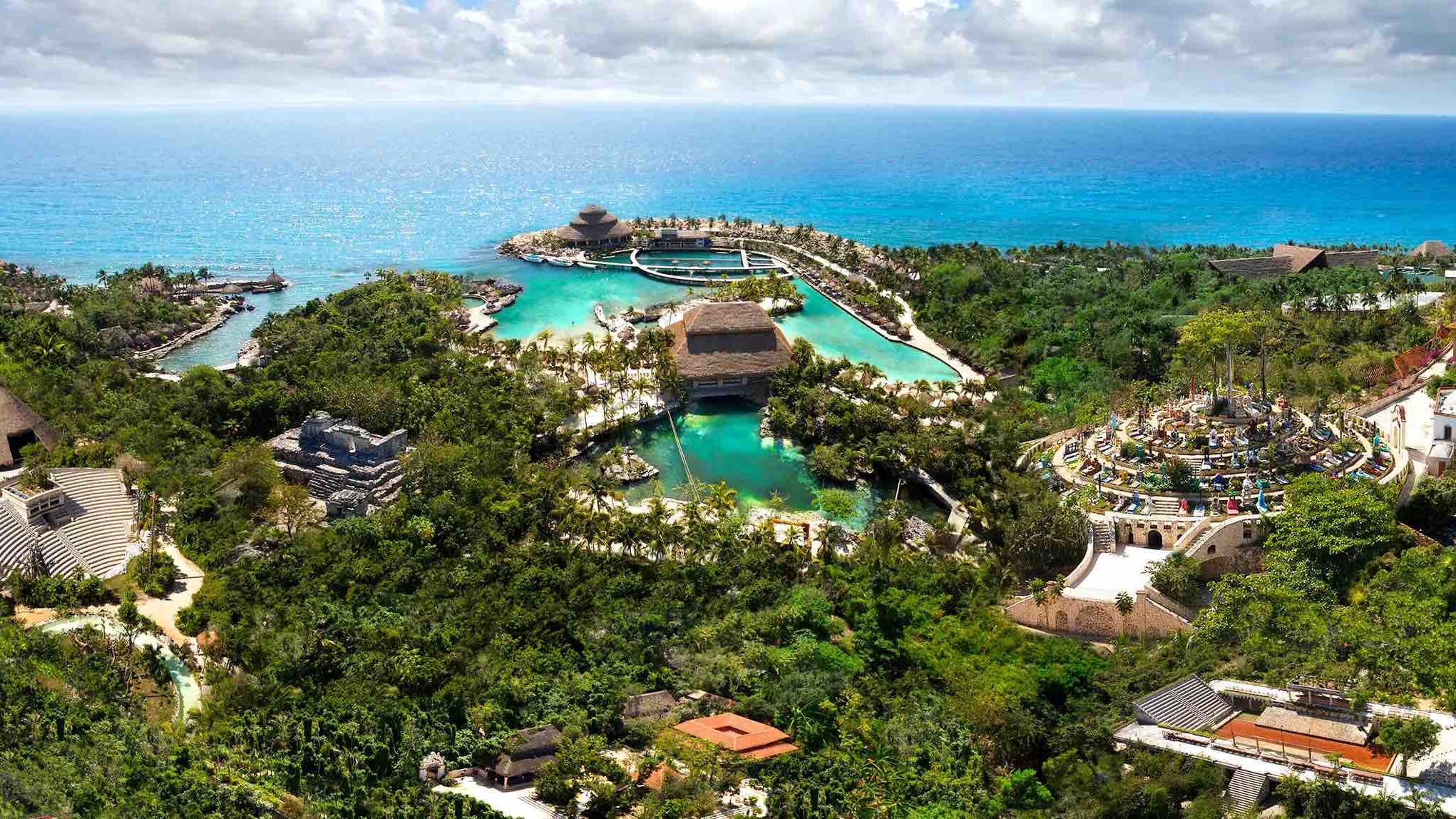 You feel like a king when you receive service at Hoteles Xcaret. In these resorts, you are offered culinary artistry with a dash of culture on a plate. Additionally, tacos and Mexican street corn are available from carts positioned all over the property. Octopus, BBQ chicken, scallops, rare fruit, and a ton of spicy vegetables will all be served on your platters, bringing the flavours of Mexico to you. Each dish is perfectly balanced and has earth-shattering flavours and textures. Your day will begin strong and lively thanks to Mexican coffee. Try the Kibi Kibi, a restaurant with a spectacular view only available to Hotel Arte guests.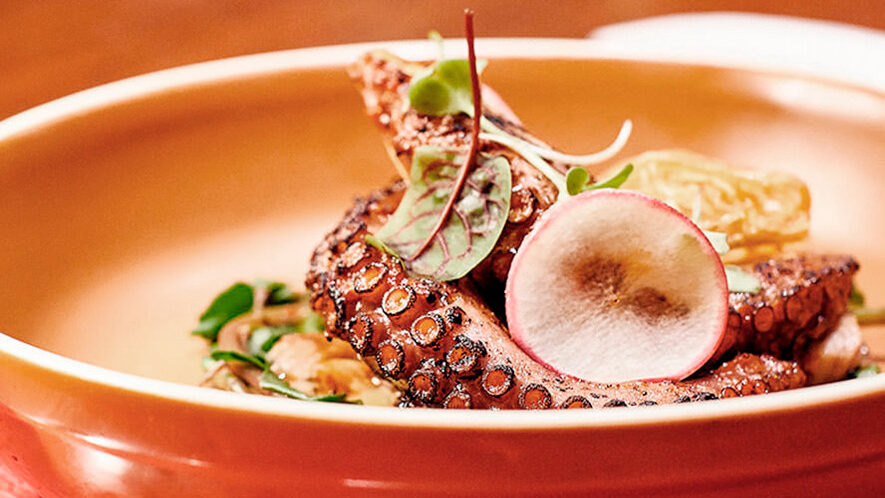 There needs to be more time to see everything. A week will be needed to explore fully while staying at the hotel. But if you only have a short amount of time, choose one or two parks that look intriguing to you, and visit those. You'll fall in love with Mexico in the most iconic park in Cancun and Riviera Maya. More than 50 natural attractions in Xcaret combine nature, food, archaeology, and customs to benefit all visitors. They provide special excursions like parasailing, speed boat rides, and snuba that you can take part in for an additional fee. There are endless thrills and good times to be had.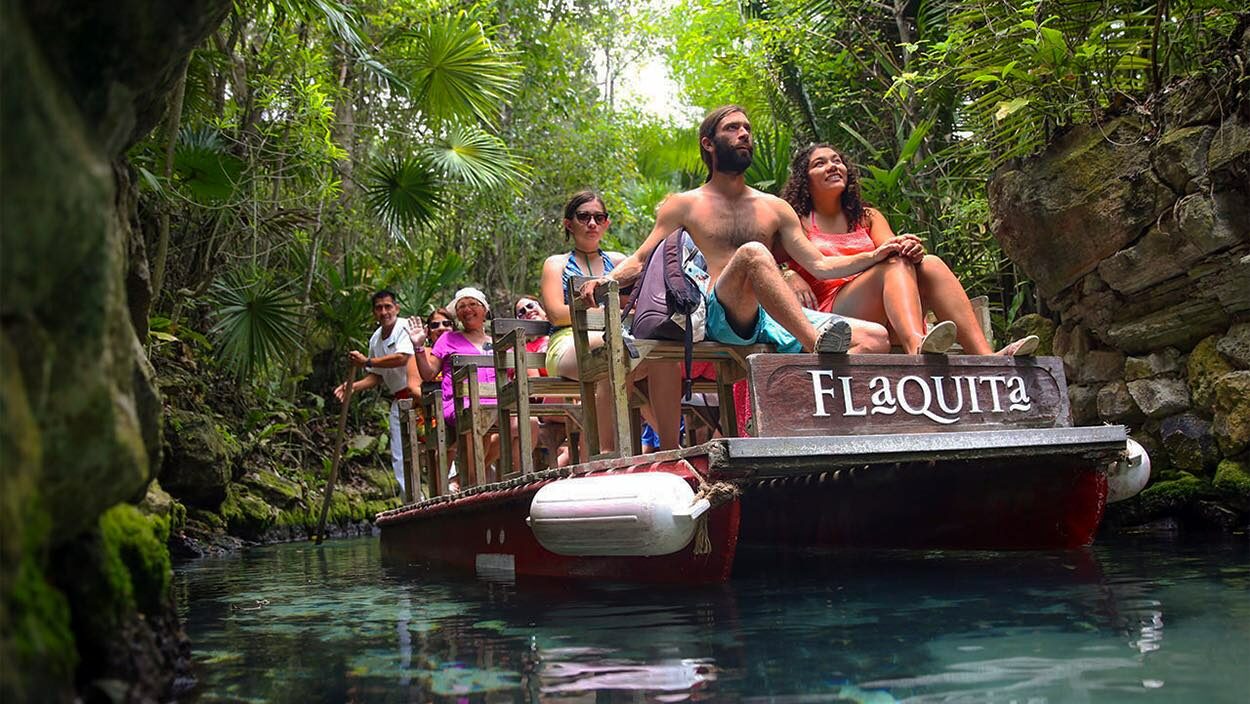 The interior of every room at one of Hoteles Xcaret is filled with so many authentic details. Each piece of furniture and decor in these hotels is obtained locally, making each room an actual work of art. The embroidery takes a year to complete and is produced in Mexico. From the artwork on the walls created in Mexico and depicting the rich Mayan culture to the tiles produced in a nearby community. The rooms feature many USB ports and lighting options to accommodate modern tourists.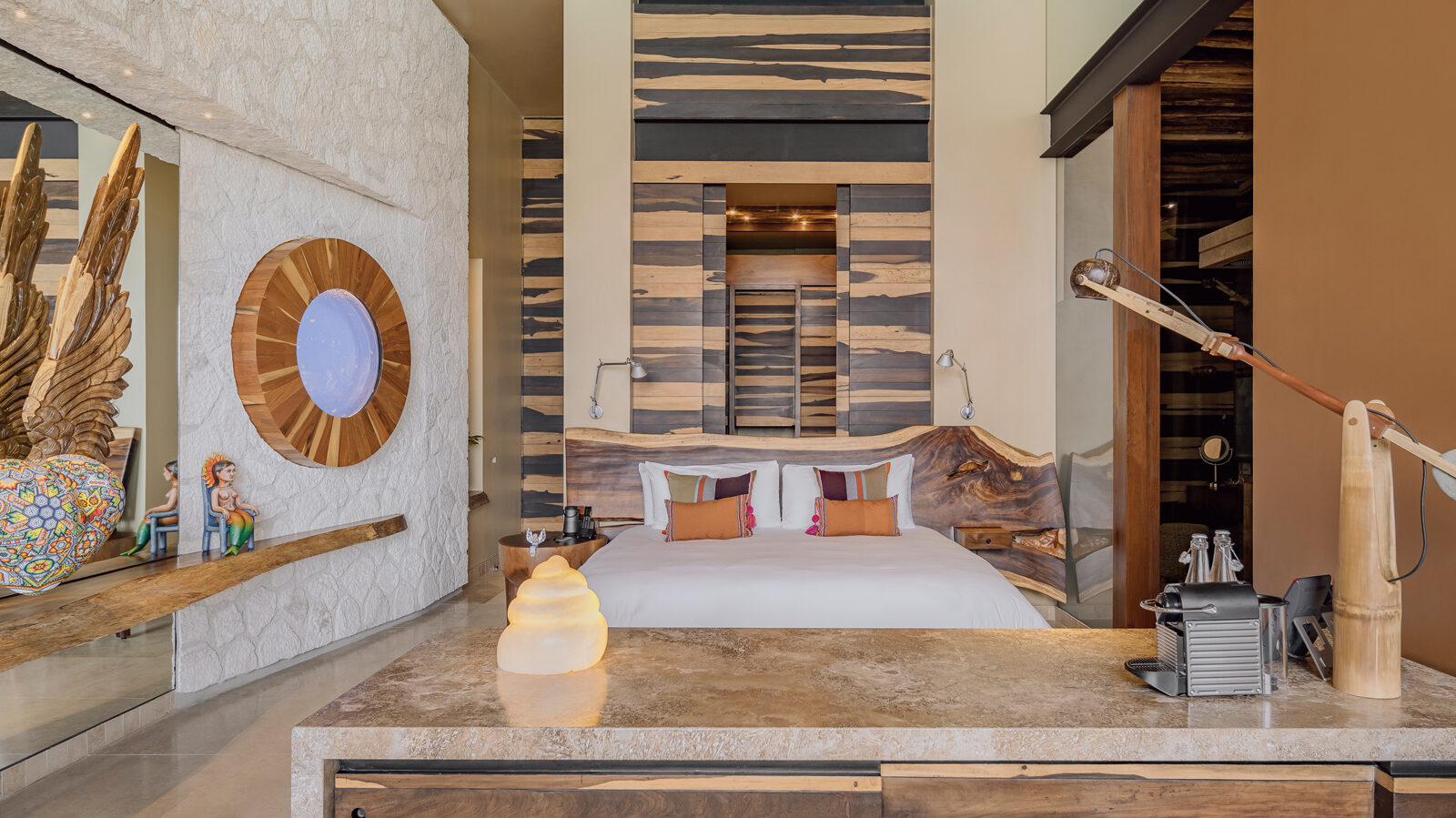 The hotels' spas are distinctive. This establishment offers more than simply massages; it's an experience. Beautiful settings, pre-massage aromatherapy, hydrotherapy, and body-centering exercises are all available. Your escort first offers you fruit-infused water before leading you through an imaginative system of tunnels that will wow you. Bring a swimsuit and a cover-up, and indulge in the spa experience when you visit.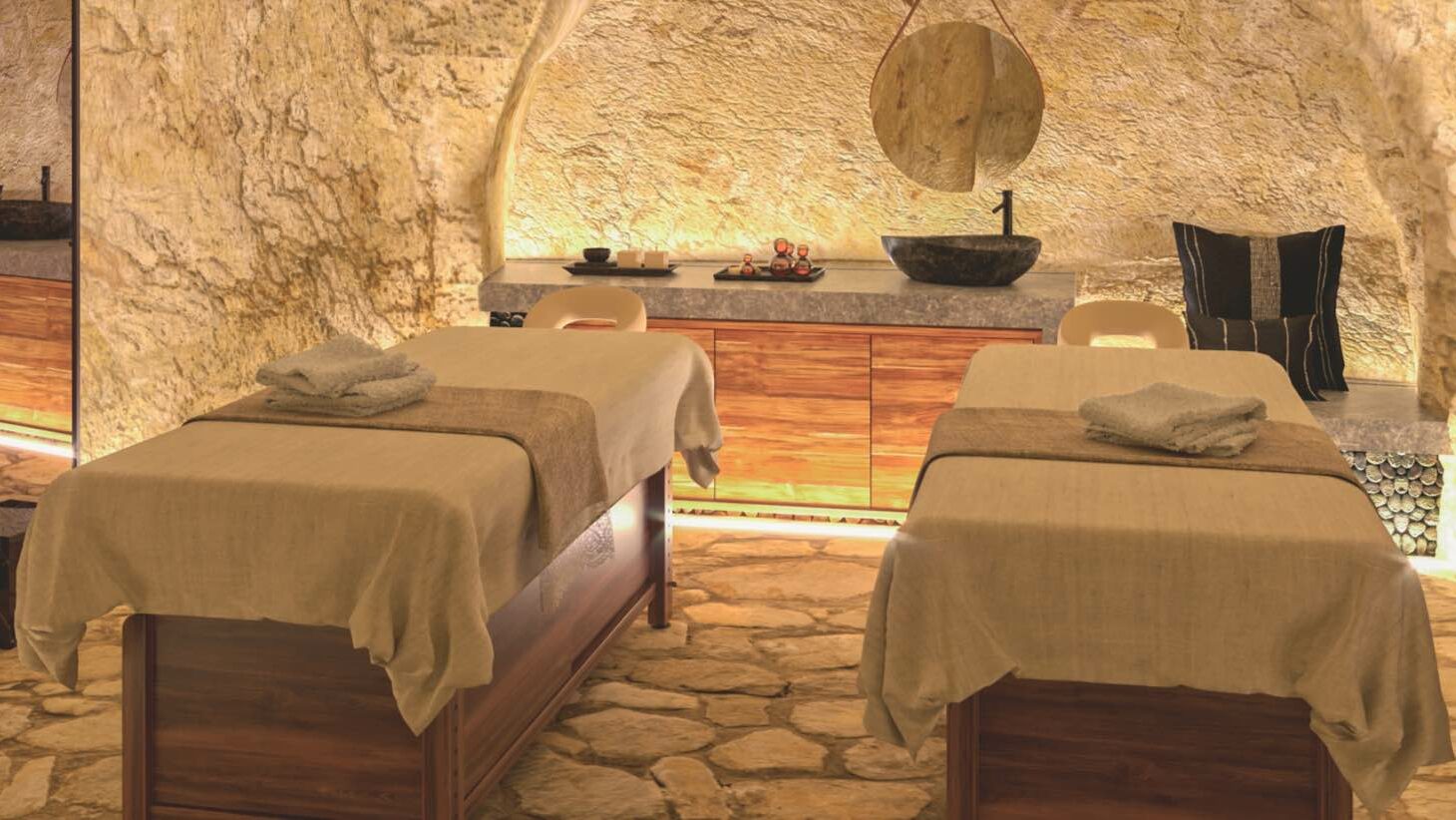 A variety of tourists enjoy staying at one of hotels at Hoteles Xcaret. You can't go wrong with upgraded accommodation at Hotel Xcaret if you enjoy being pampered because they feature butler service. You won't want to leave with all the options for escape.