Our skin is as important as any part of our body, and a good skincare routine can be a game-changer. There is a lot of information regarding this topic online because everybody has their own routine. However, if you have read any of those routines, you probably have many questions that don't have any answers.
We are no experts, but we can help you with everything you need to know. The ideal skincare routine is simple; you need only a cleanser, a moisturizer, and sun protection. However, if you don't know what to buy, you might end up with products you don't need. This is why we tell you everything you need to know about skin products.
How to properly take care of your skin
As we explained, you need a cleanser, a moisturizer, and sun protection if you tan to have great skin. This is just the basics, so this could be the template for your routine if you want to start one. So, what you need to know is:
Star with a Cleanser
Cleansing is the first step in any skincare routine, mainly because you need to dep clean yourself. The type of cleanser you use matters more than you think because the overall result will affect your face. The ideal cleanser will give you a gentle face wash and won't be harsh with the skin.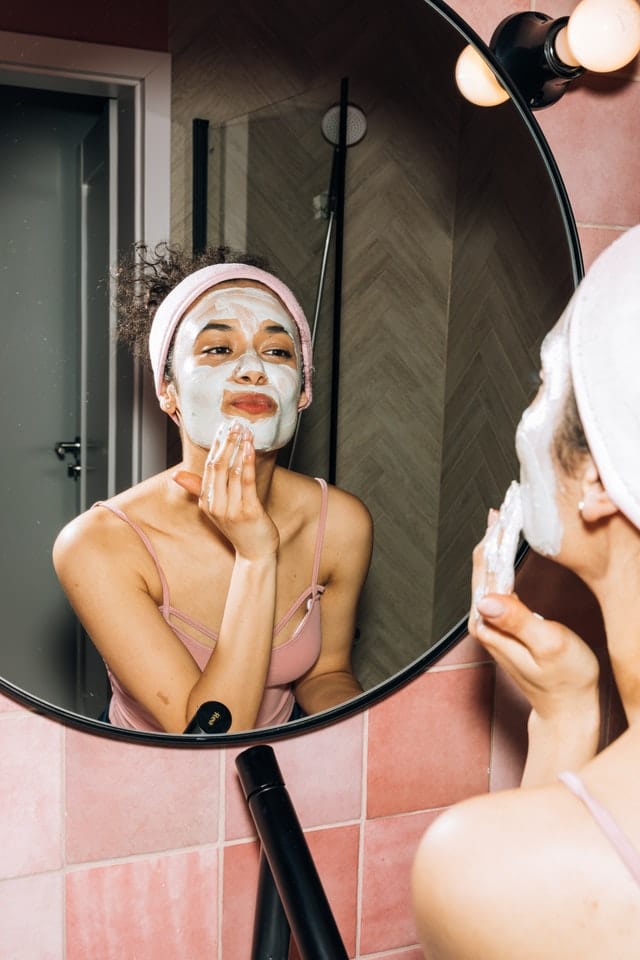 Use a Toner
Many people believe that a Toner is an optional step, but we recommend you to use it. It's excellent if you want to balance the pH on your skin, and it will help you with Acne and other problems. In addition, several toners have a formula specifically created for Acne that will help you if it's chronic.
Try a Vitamin C Serum
Serums are entirely optional and will help you with the natural damage to your skin. This will reverse or prevent most of the damage done by the sun or pollution. When you buy any of these serums, try to look for those with a stable form of vitamin C. A stable molecule will be able to soak into your skin, helping it more easily.
Never forget the Eye Cream and the Under Eye Cream
This is another optional step but will help you with many age-related problems you might face when you get older. Try to be gentle when applying it; use only the fingertip of your ring finger to spread it. Also, only tap the area penitently, so you won't cause any damage to your eyes.
Keep a Moisturizer close
After everything you already did, you must moisturize. A good moisturizer will keep your skin hydrated and with a powerful skin barrier. Daily, you should use one moisturizer in the morning and another in the night. Try to use a light, easy to soak one that won't ruin your makeup during the daytime. Then, during the night, try a ticker formula full of nutrients for your skin.
Always use sunscreen
This is the most important step in your skincare routine. If you don't use sunscreen after every step we told you here, you might not use anything. Almost all of the premature damage we have on our skin is thanks to the sun; this means you must use sunscreen. Daily, the best sunscreen you could use is a smooth SPF 30 or higher.
Finish with a Face Oil
Oils are optional, but if you want to lock the moisture while you sleep, you should try one. In addition, we recommend you use oils during your nightly skincare routine because you can seal the moisture of all of the products you use. Also, it will help you to hydrate and regenerate your skin, so it can recover from the sun damage done previously.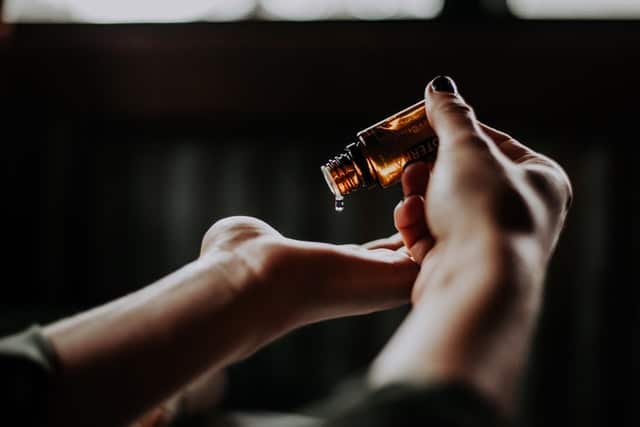 Our top pick for the best skincare products
If you want to start a new routine, you should know which ones are the best products on the market. Also, it is important because you need good products, so your skin won't have a bad reaction to a formula.
This is one of the best cleansers you will find for a meager Price. The scent is very fresh and unisex, so you won't have to worry about the smell. The formula of the Cetaphil profoundly cleans the skin, so you will have soft, hydrated skin after using it. Also, this cleanser is great for sensitive skin. This means it won't overdry or irritate your face.
La Roche-Posay is a well-known brand, and every single one of their products has been tested thoroughly. As a classic hydration mask, you can expect it to deliver; however, this one does more than that. From the Hydrapahse Intense, you will get a mask that intensely plumps, rehydrate, and nurture your face in no time.
Clinique is very popular because they had very high-quality products for a relatively low price. The smart Custom Serum is what you can soften, firm, and add brightness to your skin in no time. Using it constantly will also repair your skin, boost firmness, and reduce hyperpigmentation.
If you want to really nurture your skin, you must buy this cream. Drunk Elephant's Protini will give a lot of nutrients to your skin and will restore it. In addition, the blend of ingredients on the cream activates the peptides, so your skin will feel younger. This will give it more firmness and elasticity, making you look younger, brighter, and healthy.
Probably this is the best moisturizer on the list. It has SPF 30, is 5 in 1, and has anti-aging properties. The formula is very soft, light and will smooth the lines and the texture on your skin. We recommend you use it daily during your morning routine so it can protect your face from the sun and keep it hydrated.