Travelling is one of the best ways to connect with family and friends and unwind. That is why Xcaret serves as the perfect fit for your Christmas and New Year's vacation plan. They fantastic deals and special offers for a holiday.
Here are a few of the perks that Xcaret has for you and your group;
Gone are the days when you had to be content with doing a tedious activity because you were in a large group. With Xcaret, you can choose from various activities that comfortably accommodate you and your family. Xplor is one of the exciting packages they have, especially for those that love zip-lining.
You are in for an adrenaline-filled time when you pick the Xplor package. Some activities you can look forward to include a drive through the jungle, hiking, cave exploration and a refreshing swim in a stalactite river in a cave. This package is available for a minimum of four people, and the minimum cut-off age is five years. There will be plenty of snacks, WiFi, parking and a buffet lunch.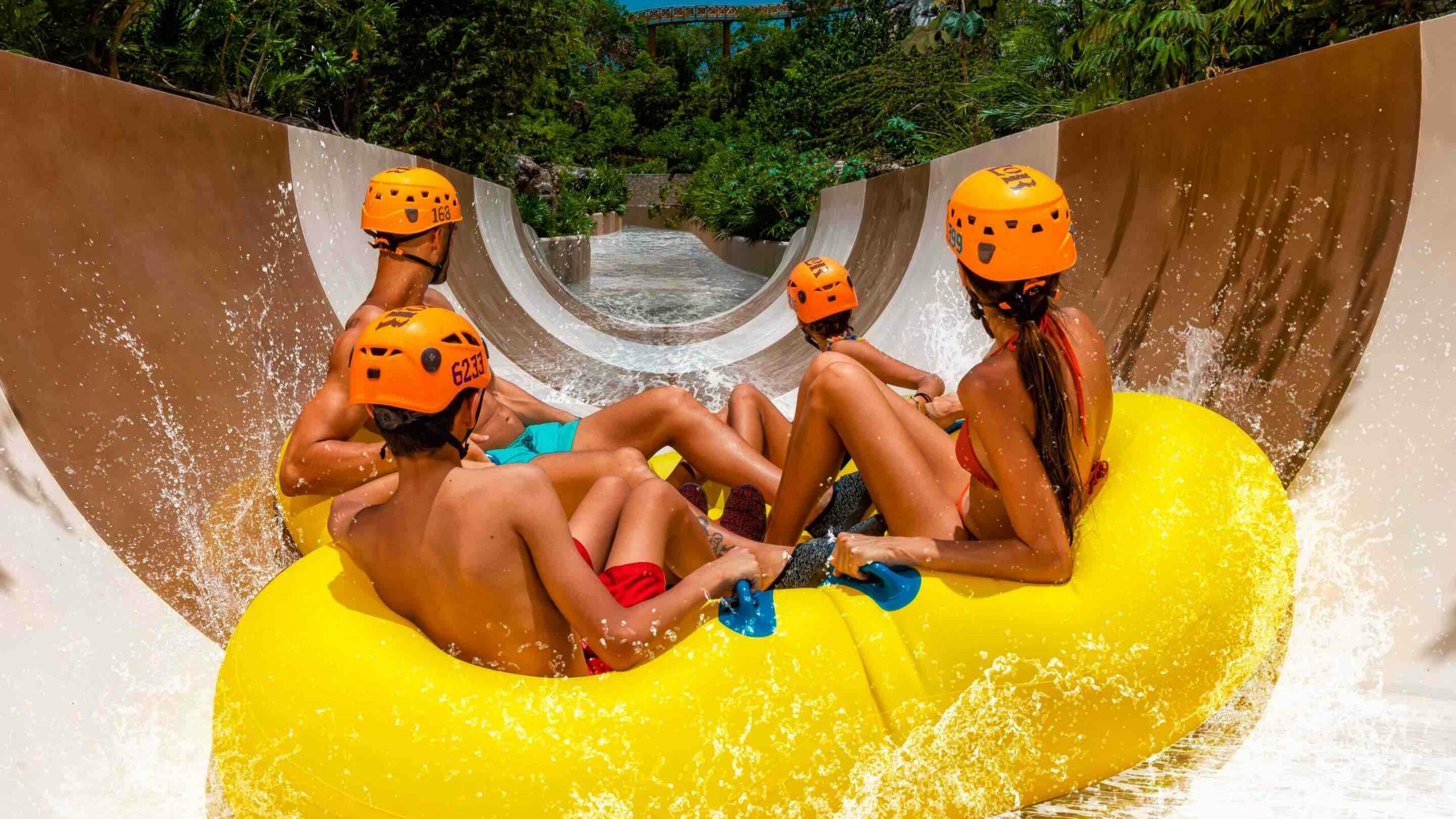 If you are pressed for time and cannot make out a whole day to have fun, then you and your friends are best suited for the Xavage package. You will be thrilled by the fifty-plus scenarios you get to experience. This wide array of to-do activities includes the Consensible Circuit walk, where you can breathe fresh air through the dark Xensatorium labyrinth in the Xitric Garden.
You can allow yourself to get a little dirty in the Sludgerie, which promises to cover you wholly with mud and bring a surprisingly relaxed feeling. Apart from these two most-preferred activities, you can also enjoy some optical games that showcase some of the most fascinating illusions you will ever see.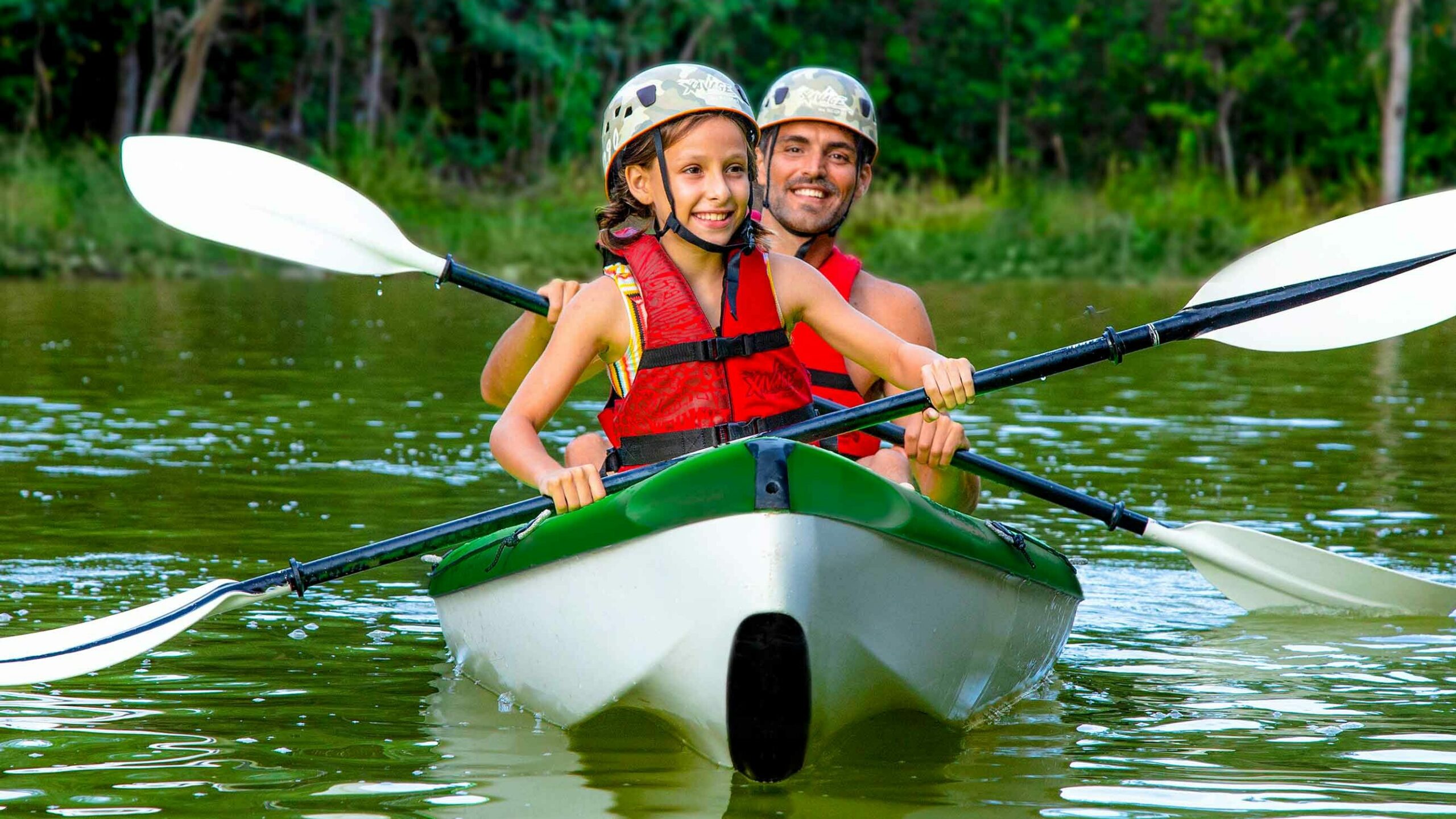 Spend a whole day among underground rivers, jungle, the Caribbean Sea, shows, tropical wildlife and much more. Enjoy more than 50 activities in Cancun included in your admission ticket to Xcaret Park. Fall in love with Mexico at the presentation of Xcaret Mexico Espectacular, a show in Cancun with more than 300 artists on stage that takes you on a journey through the history and legacy of an entire country. And of course, be sure to visit the Coral Reef Aquarium, the Aviary and The Butterfly Pavilion. Visit Xcaret and find the right promotion for you!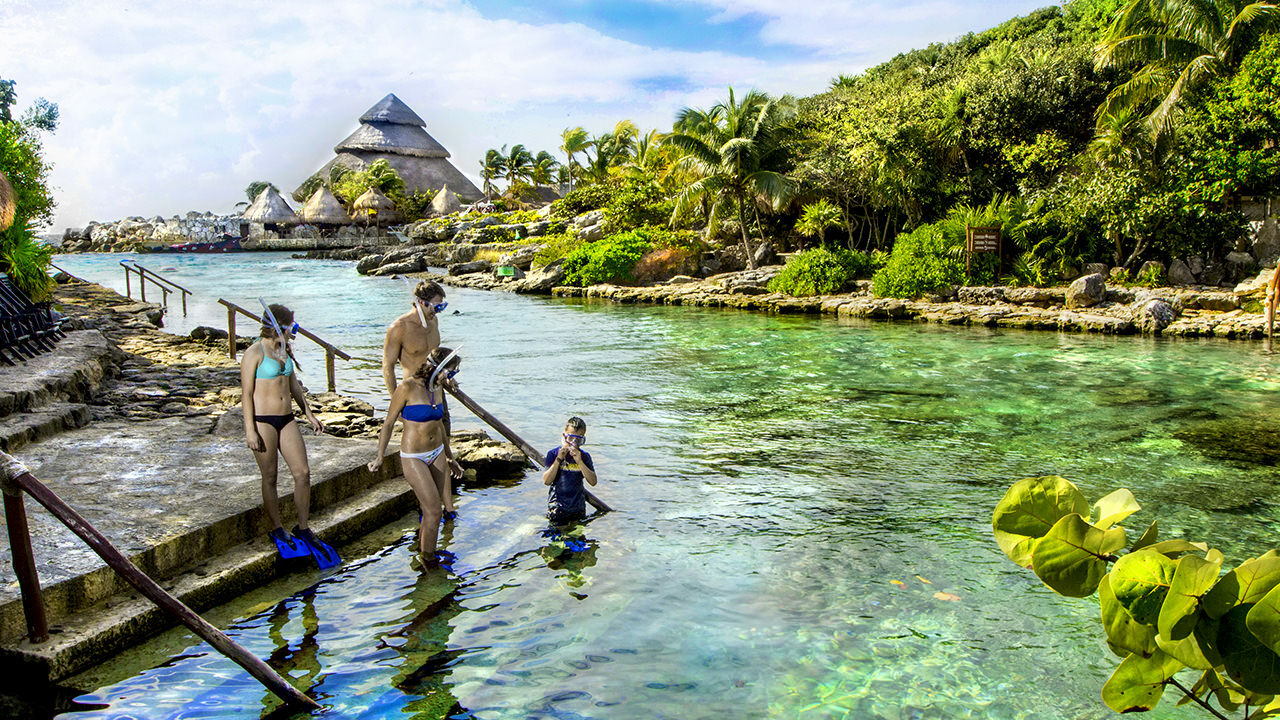 Near Tulum you'll find Xel-Há park, a natural water park in Mexico, where you can do unlimited snorkeling in an inlet that flows into the Caribbean Sea. You can ride a bike through the jungle paths, jump into the water from the Stone of Courage, dive from a zip-line and feel the thrill of the highest of all Tulum, Riviera Maya and Cancun waterslides, The Scenic Lighthouse; these and many other activities in Tulum can be experienced in the natural wonder of the Riviera Maya. Xel-Há is an all-inclusive water park in Tulum, so the buffet and open bar are part of the experience.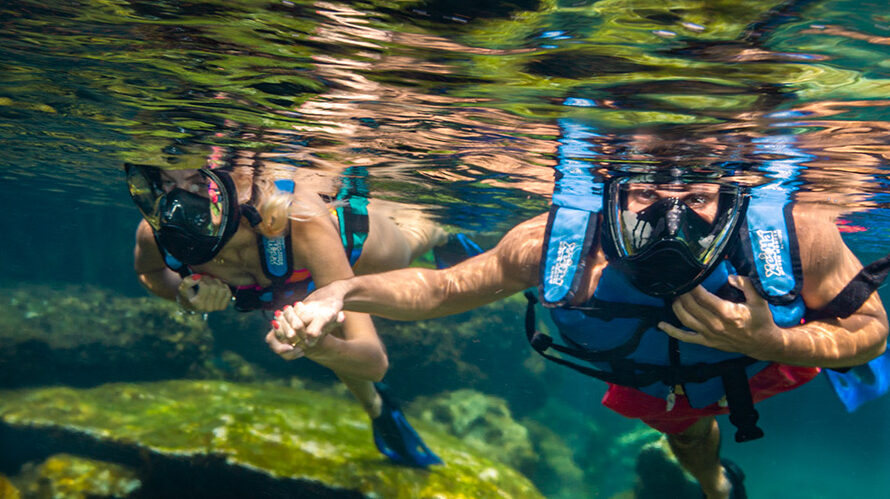 The Mexican parties are the best, and on the water, even better! Hop on a colorful Mexican gondola that will take you on a tour through the canals of Xoximilco Cancun while you taste the best of Mexican cuisine. Get in the mood with an open bar of beer and tequila, in the company of new friends, mariachi music and a fun personal host. Surrender to the party ambiance of Xoximilco Cancun.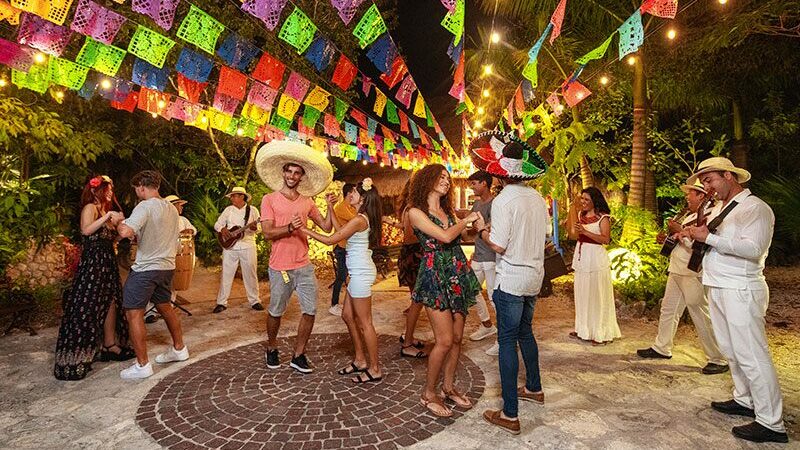 We love an all-inclusive package deal that leaves us with little planning and caters for most of the things we need. Regardless of your package, you are catered for in terms of snacks and a shower after the sweat-inducing activities. Always ensure that you get clarifications on any additional costs that are not included in any ticket you buy. Xcaret is running a fifty per cent discount on all three packages they offer. Thus, the offer is valid from Christmas to the New Year, so be sure to utilize it effectively.