The best thing about streaming is you can get videos you want on-demand enabling you to run through a whole season in one weekend relaxing at home. From trending old-timers like Game of Throne, animations like South Park, and new entrants Raised by Wolves on HBO to Netflix's Schitt's Creek, these streaming sites seem to be adding something new each day.
First, find a good internet
There is nothing worse than watching a movie and the Wi-Fi turns off and the router stays out of service. So, that this does not happen, before having a weekend to enjoy streaming, see that your internet is of quality. Your favorite internet service gives you the best internet service for your home, enter their website and hire the service now!
Whether you want to cry, laugh, be intrigued, or even learn over the weekend, the following streaming sites will prove worthwhile:
There is nothing as frustrating as adverts. Especially on the weekend when all you want to do is relax and get lost from the outside world. Well Hulu subscription video-on-demand service or Hulu SVOD offers access to a whole huge advert-free catalog that will hook you up all weekend long. From new episodes from adult animation shows like Bob's Burgers and Family guy to binge-worthy TV shows like Brooklyn nine and action drama Killing Eve, it is safe to say Hulu got you covered.
Furthermore, HULU – LIVE TV offers more than sixty local regional and national channels on various select devices. This ranges from live news to live sporting activities that could get you drifting through your weekend. You can really have hours of fun thanks to this streaming service.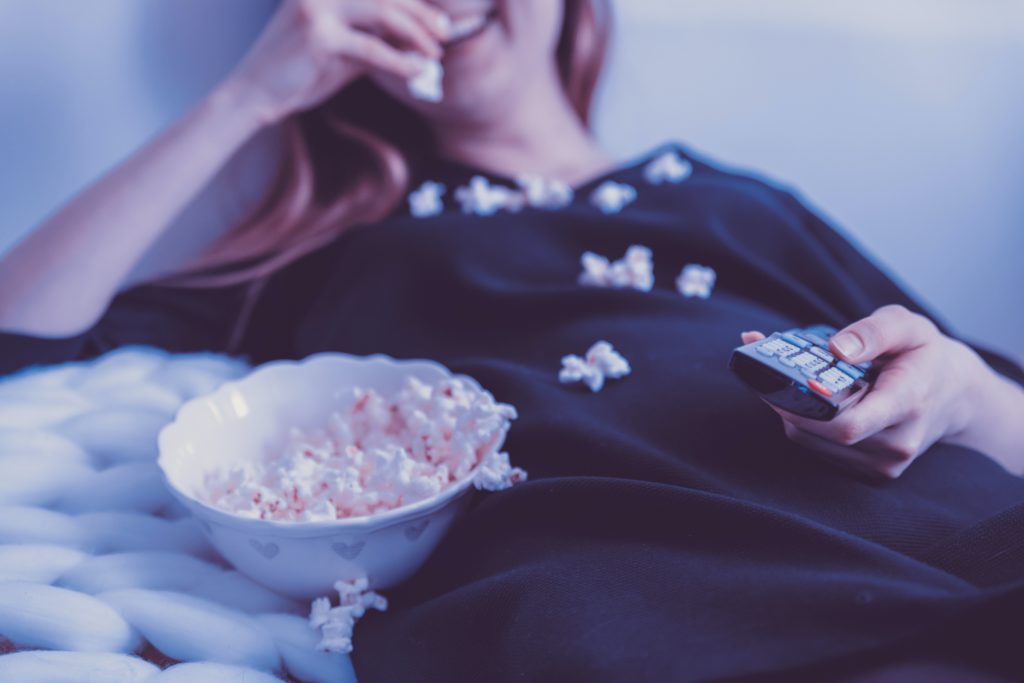 If you like watching sports in your free time, ESPN has you covered. With a variety of channels in which you can watch your favorite sport, you will always be entertained. Also, ESPN offers online streaming of sporting events to make sure you would not miss out on the opportunity to cheer on your favorite athletes.
For basketball and NBA fanatics, this is the streaming service for you. The NBA TV and League Pass allows you to watch your favorite team's games live on any device and stay informed with 24/7 coverage including game analysis, trade breakdowns and more. What else could a fan want? Watch all the games on HD quality, access to 10-min condensed replays of every game and download games for online viewing. Never miss a game again with NBA TV & League Pass!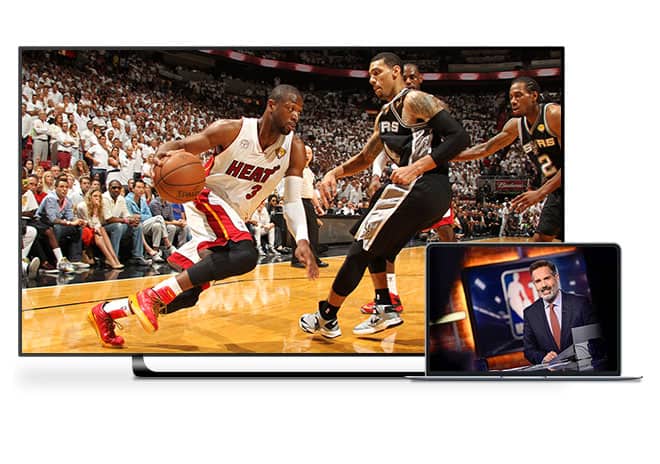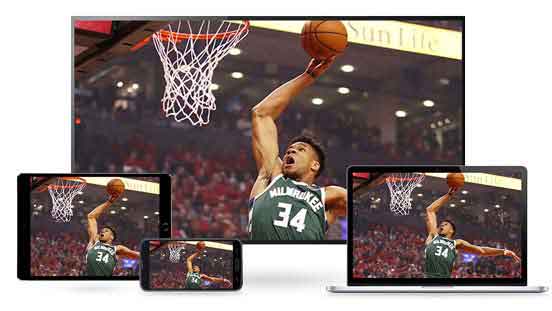 HBO
Home Box Office (HBO) just like Netflix boosts a lot of original content that you are sure not to find anywhere else. Some of the top popular shows that are a must-watch include Game of Thrones Westworld and Last Week Tonight by John Oliver. HBO is also supported by a massive back catalog of exclusive big-name favorites like Friends, Big Bang Theory, South Park, and Rick and Morty. Some DC comic and warner movies like Joker and The Hobbit are also in HBO's catalog.
Disney +
This is one of the cheapest streaming sites. It offers original content only that includes videos from big names like Pixar animation, national geographic, and highlights like the star wars movies and marvel cinematics. Disney + also offers original Disney content like the must-watch Mandolarian show that features baby Yoda. It is also important to note that the streaming service is very family-friendly as all the content is rated pg 13 or lower.
Get a subscription to one of these sites and enjoy a laid-back weekend with millions of hours of videos of your choosing. You are sure to love the streaming experience.