New year, new me. It is the perfect mantra to start if with a successful year. And what better than a completely new eye look with the trends that 2020 brings with it? It will not matter if you go for a bold make up or you prefer a more natural or neutral look. 2020 is the perfect year to start experimenting and to find your style.
And indeed, with the great number of trends that have been introduced in the make up world, that search for your new look will be accomplished. No matter if you need an eye look to go to work or to shine in a party, with these new trends and the next 5 products and tips, success will be guaranteed.
Eye primer
The first step for the perfect eye make up is to use a good primer to ensure that all the shadows you apply after have a sticky surface to adhere to. The primer will also be your right hand if you want to go for a bold make up look since it will augment your shadows and intensify its colours.
Creamy eye shadows
If you prefer a simpler eye look, your favorite store will help you with that offering you the dreamy creamy eye shadows. With this product you can work and create the trending watercolour style. Just apply your favourite shade on your eyelid and start working it with your fingers. You'll rule the new trend and with no effort.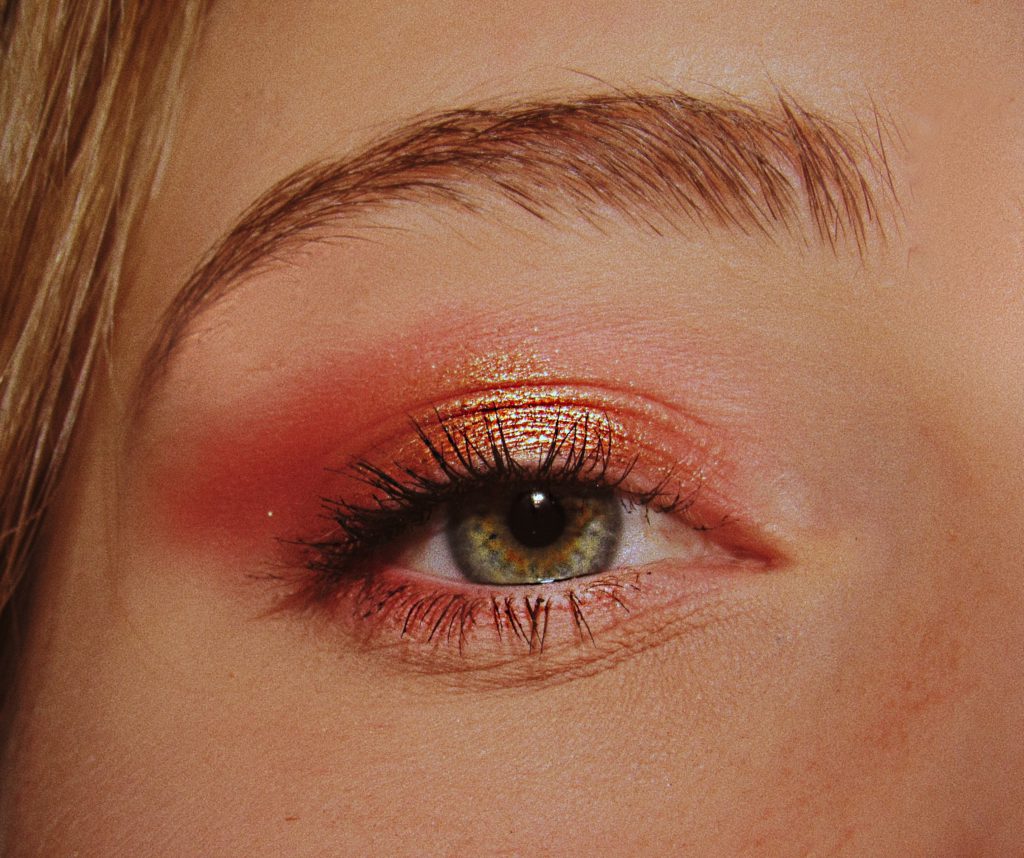 Floating eyeliner is another trend that people are going for. Choose a colourful, metallic or stay classic with black eyeliner and you will have your eye make up complete. But remember that this time the eyeliner does not stay close to the eyelashes line, this time it will float above your eyelids. With Bobbi Brown, you can find any eyeliner option you're looking for. Do not hesitate and buy it on their website.
Do you want to shine bright like a diamond? Then, the metallic eyeshadows are what you need. You can create a smoky eye and top it with a bit of glimmer or go over it and create a full glamourous sparkling eye make up. This trend is perfect to rock at a night party and show off your make up capabilities. You can find the most beautiful metallic eye shadows at Becca, visit this website now!
After using makeup it is vital to take care of the skin of our eyes. With the Resveratrol [Lift] Eye lifting Balm you can smooth out wrinkles, visibly reduce puffiness and keep your skin well cared for for the next make-up time. Find it in Claudalie, visit this store now!