Vaping is the act of inhaling water vapor produced by either a vaporizer or an electric cigarette. The vapor is made from substances like a dry herb, an e-liquid, or a concentrate. It has been described as a safer option to smoking and is trendy practice, especially among the youth. It has grown so much in popularity that vaping has become an industry. The vaping industry has recently experienced an explosion in vaporizer designs. Vaporizers are slowly taking over from e-cigarettes, pods, mods, and vape pens.
Hippe Butler is one of the best brands in the vaping market, offering different types of vaporizers. The brand produces a wide range of products for different types of smokers. On Hippie Butler, you get to choose your preferred smoking style, and the brand manufactures a customized product that is then delivered to your door at your request. The brand works closely with other practitioners to ensure their clients are accorded only the best services and products. Below are some types of vaporizers on the platform;
This is a powerful vaporizer for vaping legal herbs. Xvape Avant is a portable product that can fit into a pocket. It comes with a magnetic tip that a chamber made of ceramic. It also features five temperature settings, and it is easy to operate. It is a 4-inch tall device that you can carry with you anywhere. It is a convenient product that any vaping enthusiast should own.
This is an all-natural vitamin vape pen. It is a convenient on-the-go product that you can carry with you anywhere. It carries enough product that you cause up to 50 times per day. The vape pen is a healthy product that provides energy and vitamins to the body. It is a handheld device, comes ready-made, and does not contain any illegal product.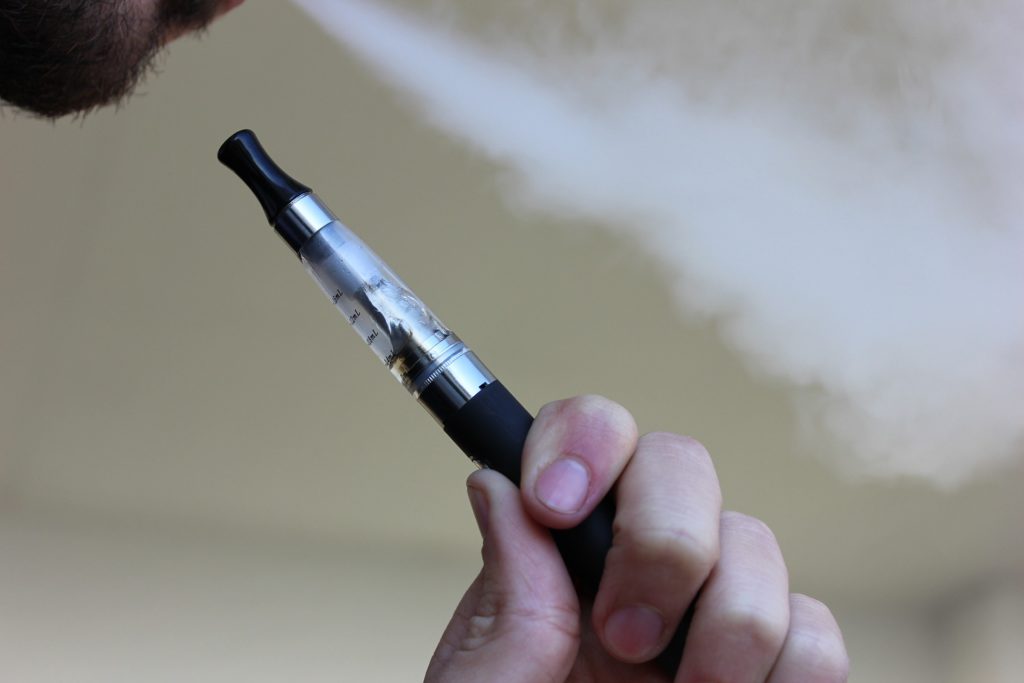 This product is one of the best ones in the market. It is a handheld vape pen with a vibration element that lets you know when it is activated. It features an OLED screen on which you can read the temperatures. It allows for a wide range of temperatures and has a rechargeable battery. It comes with a ceramic magnetic mouthpiece that is designed to allow for more convenient and cleaner draws. It is easy to assemble, and it comes with an instruction manual.
This is a conventional vaporizer. It is an ideal product for first-timers. It features a stainless oven and uses convectional heat to create vapor from legal smoking herbs or concentrates. It is very easy to use, and it comes with a removable battery that maintains its charge for a while. The handheld device is very convenient and easy to carry around.
This product is both powerful and highly durable. It comes with an OLED screen and two buttons for adjusting the temperature. Its coil is made of ceramic to allow for consistency in the temperature, and it has a matte rubberized body.
Hippie Butler offers a wide range of options from which you can choose. Each product has its strengths and downsides, which you have to consider when purchasing.