Maxi dresses are all the rage this season. Many women are rocking maxi dresses on different occasions, from social media sites to runways and trends on the streets. The dresses can be worn on casual and formal occasions. This means that you can rock a maxi dress to the office and a day out with friends. They come in a wide range of patterns and prints for people with different tastes. Floral maxi dresses are popular for summer, and print maxi dresses are an ideal choice for spring. They are also made from a wide range of materials.
RoseWE is an online business that deals with a wide range of women fashion clothes like dresses. The business is on the pulse when it comes to the latest women trends. The brand ships products to different parts of the world for free. Some of the most popular pieces on RoseWE are maxi dresses. Below are some of the top maxi dress trends on the platform.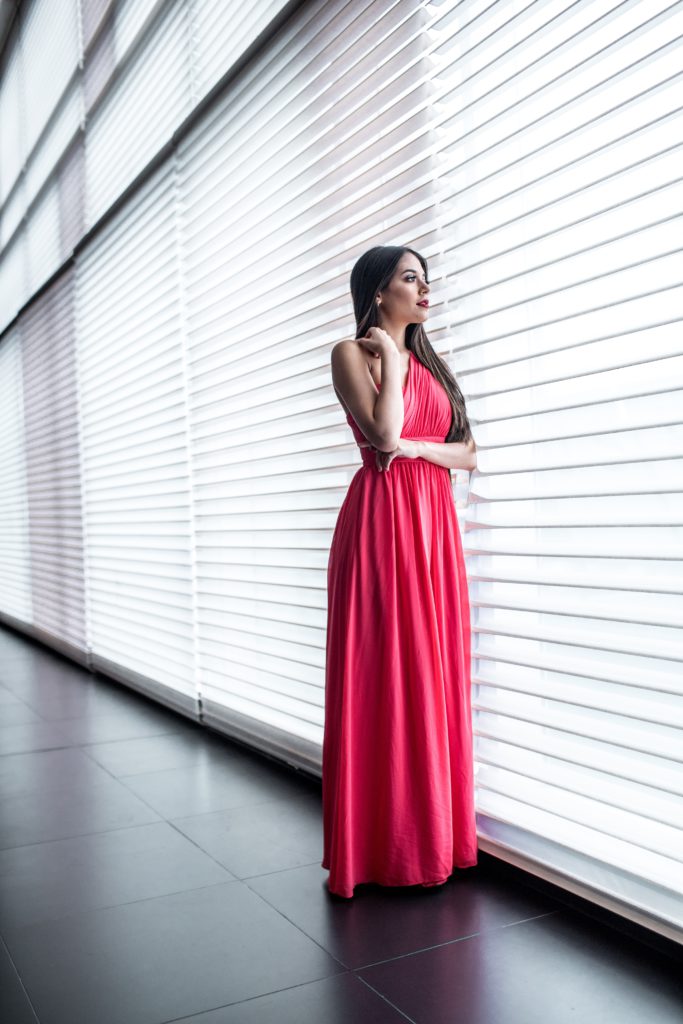 This is one of the most popular maxi dresses on the platform. It is a unique and stylish dress that is both hand and machine washable. It is made using 95% polyester and 5% spandex. It features a unique turndown collar and a patchwork pattern type that is both sophisticated and highly attractive. It also features a high waist silhouette and a half sleeve length. It is available in the colour red and is reasonably priced.
This maxi dress is made using 97% polyester and 3% spandex. It is a gorgeous maxi dress with a round neckline. It features a high waist silhouette and half sleeve length. It also features a unique plaid pattern type and comes in a black color scheme. It is a gorgeous dress that you can wear to casual events. It also helps that it's easy to maintain as you can either hand or machine wash it.
This is a beautiful maxi dress made entirely of polyester. It does not feature any bold patterns. Its solid pattern type makes it the best choice for casual and official occasions. The dress features a straight silhouette and elegant three-quarter sleeves. It is quite the elegant dress currently available in Green.
This is an elegant black maxi dress for casual and semi-official occasions. The short sleeve dress features a cold shoulder style and a solid pattern type. It also comes with a round neckline and a high low silhouette design. The maxi dress is made using high-quality material that can be cleaned by hand or machine and can last for a long time.
This V neck maxi dress with three-quarter sleeve lengths is an elegant design you can wear for any occasion. It is mainly an ideal party dress. The high waist dress features a patchwork pattern type and is made from high-quality materials.
There are so many styles, designs, and types of maxi dresses that you can wear on different occasions. They are very comfortable and stylish at the same time.