Events are one of the most incredible and outgoing activities in life. For an event to be remarkable, your outfit must be stunning. Attending an elegant event with a striking outfit is a great feeling especially when all eyes are on you. Your confidence will be highly uplifted. Furthermore, a great opportunity of meeting important people in your life is promised. Here are recommendations on how to look great in an event.
How to Dress for an Elegant Event
Maxi dress is usually the best choice for an elegant event either special evenings or guest attire. A classy maxi dress should be fashionable, comfortable and well-fitting to flow with the event. Besides, the best thing about the maxi dress is its uniqueness starting from being breathable, subtle and soft. Moreover, getting the best quality dress from a high fashion brand, such as RoseWE, perfects your experience of wearing a classic maxi dress. Therefore, being attractive and on top-notch should be the least worry as a great brand full of experiences will never fail to satisfy your sense of fashion and style.
Modern with long skirts
Wearing long skirts for an event expresses your great sense of style as it is one of today's trendsetters. Long skirts are great outfits paired with modern leather jackets, blouses, denim shirts and crop jackets. The decision of your top depends on your skirt and for an elegant event being outstanding is what matters most. Hence, choose the best long skirt that suits your style and pair it with an eye-catching top for you to steal the crowd's attention.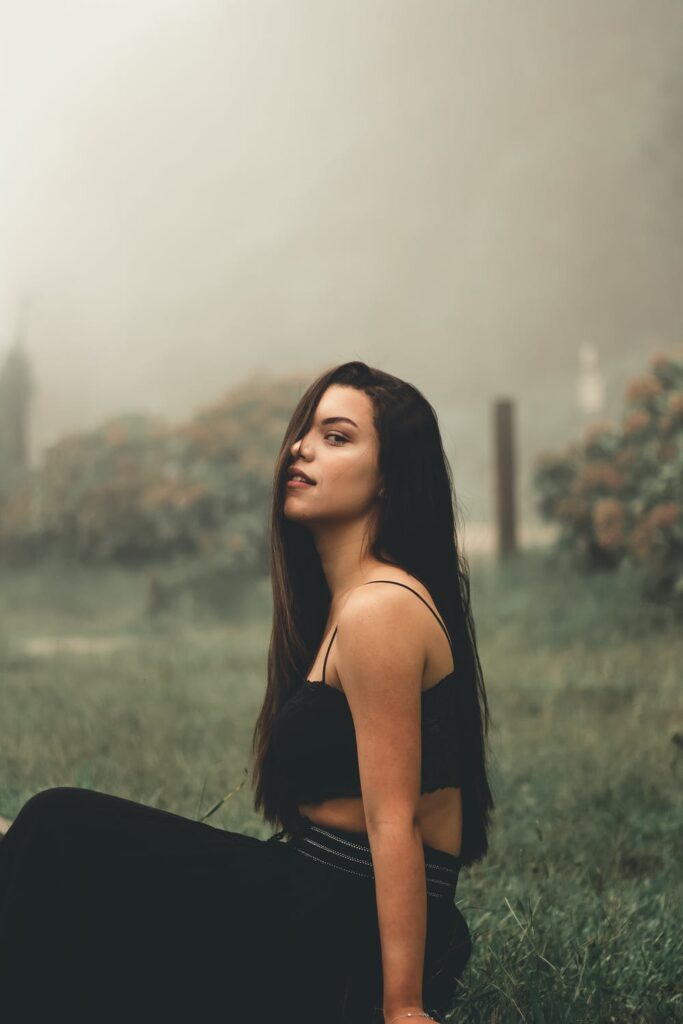 Try sequins
To have a perfect look try sequins. Sequins bring out the best in clothes especially dresses. It gives you a crafty look and makes you the most stunning person in the crowd. Trying sequins is the best idea especially when attending an elegant event. It brightens your look and makes it conspicuous and attractive. Sequins will always cheer up your day.
Don't forget heels
Wearing heels is considered to be attractive as it gives women a good standpoint due to the changed arch back position. Besides, heels are a perfect fit for any outgoing outfit or for attending any sophisticated event. To complete your look, find the perfect size and design of heels to fit your style. Why deny yourself great moments with heels?
Fabric Pants for Strong Women
Fabric pants are the best outfits for strong women as it accommodates every sizes and shape. Moreover, they can be perfectly paired with a right top to bring out a perfect outfit for an event. Ensure you get the right size and all will be well. Betabrand has super cute trousers that can help you with any kind of outfit, they are amazing. Visit their website today.
Dressing for a stylish event requires you to be crafty to bring out the best sense of style and fashion.