Anxiety in kids is a normal reaction to a stressful situation. However, when in excess, these anxious feelings can negatively affect a child's normal activities such as their eating habits and sleeping patterns. If they go unnoticed, these effects can significantly affect the normal growth of a child. It is for this reason that you need to help your child through their worrying emotions. You can do this by engaging them in their favourite activities that will help them remain tranquil.
Giving them an anxiety toy to play with is also a perfect idea to inspire a calm feeling and avoid too much worrying. At Etsy, you can find a variety of handmade anxiety toys that will help your child stay calm in every situation. These toys can be customised with any message of your choice to make them more special to your child.
This article talks about the various handmade toys you can use to help your child calm down their worry.
These are small pebbles painted as mini worry monsters. They are engraved with a message that assures a child that they are not alone and that they should never worry about anything. You can give worry monsters to your child every time they feel anxious. They can then carry the mini worry monsters around to help them compose their emotions.
This is a 3-inch tall stuffed animal with very soft and furry fleece. When kids are worried or nervous, then they can hug this tiny doll to feel safe and relaxed. The worry monster also comes with a tiny card that has a nice message to comfort your child. Kids can also tell the worry monster why they are worried, and the monster will sure keep their secrets. Talking to this worry monster relieves your child of any anxious emotions. Parents can get this handmade doll customised with a special message, colour or their kid's favourite animal.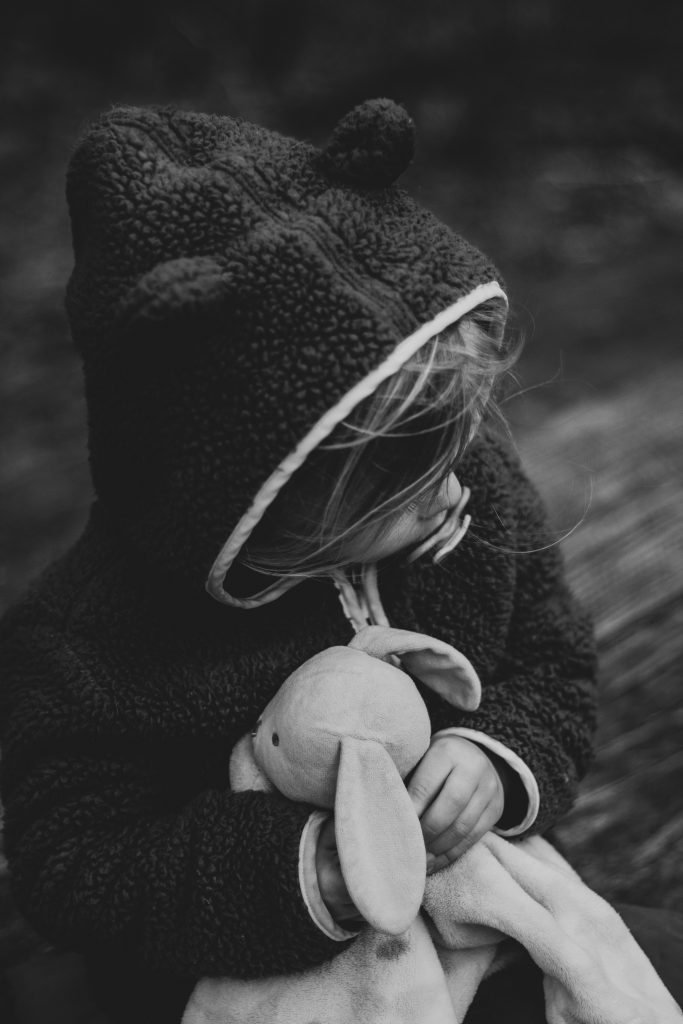 Different crystals and stones are believed to have calming properties that can be useful to your child when they are nervous. Parents can gift their children with this beaded bracelet to give them a sense of calmness wherever they go. Kids can also play around with the bracelet by counting the beads any time they feel worried. The bracelets are made of tiny beautiful stones that, when worn, can act as an ornament. They come in different sizes that stretch to fit your kid's wrist.
Research shows that flip-flopping a sensory fidget is a great way of easing out any feelings of worry. You can buy this for your kids to help them through any stressful situation. These sensory fidgets come in a variety of colours and they can be customised to any design of your choice. Kids can play with these fidgets anywhere they go.
This sensory silicone brush provides comfort each time a child pulls and rubs on it with their fingers. Kids can also use the brush to rub their feet or face. The satisfying sensory stimulation by this brush helps keep your child relaxed and less nervous.
Browse through the Etsy website to find the best hand-crafted toy that will comfort your child to avoid any worrying feelings.