Etsy is a global online platform that offers a variety of creative items, ranging from jewellery, clothing, vintage items, art and collectables among many. You also have the chance to buy things from an independent seller who has customizing capabilities to give you a personal touch. At the site, you will find artistic handmade and quality gifts for those exceptional individuals in your life. Here are several ideas that you may consider.
You can use this sailing girl/cat printable greeting card to send some warm message to friends and family to remind them that you are thinking of them. It comes with some blank spaces inside where you can express various emotions, be it joy, thanks, humour or admiration based on the occasion. It's made with love and a dash of magic, and you are free to ask for more customization. It's a cost-effective option that will help put a smile on the faces of the people who have touched your life in one way or the other.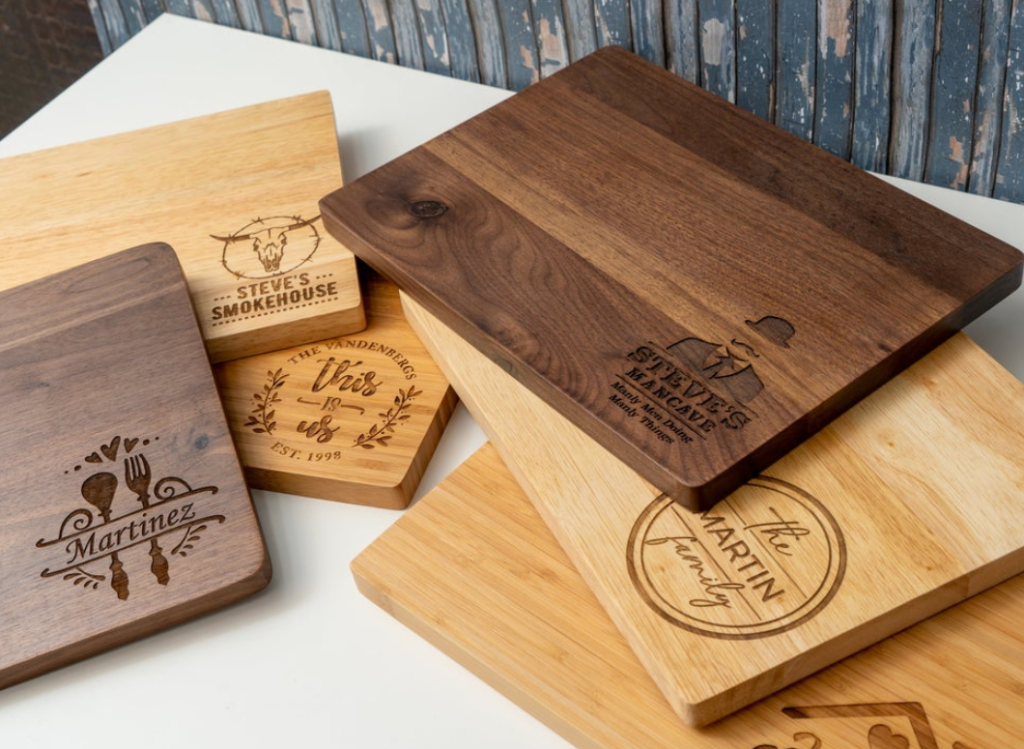 You can choose to buy your loved ones a customized chopping board during special occasions like birthday or weddings. For instance, if there is a traditional recipe passed to you by your parents, you can have it engraved for a newlywed family member. They are costumed from high-quality wood and guaranteeing functionality and high aesthetic appeal. You can also use the cutting board as a sign of long-lasting memories of friendship or as a permanent impression of someone dear to you.
Spread the love with this unique rose flower necklace a perfect present for a beautiful woman. It's solid gold handcrafted jewellery that will help you remain relevant in the heart of your loved ones. The hypoallergenic necklace comes in a beautifully wrapped package and blends in perfectly with multiple outfits. The solid gold material never rusts or wears off, and the design makes it even more special, adding significant value and emotions to your gift.
You can gift your family members or friends a custom family portrait during their anniversary or wedding to add some texture to their gallery wall. It features some durable canvas and a pinewood kiln frame that will help preserve memories long enough. It helps turn those photographic evocations into a customized and handmade portrait to help you honour a particular individual in your life.
If you need a father's day or birthday gift for a special man, you can try out the personalized wooden wristwatch. It will help you express what you feel towards a person with some sweet engraved message. It features the most exotic wood with some luminous dials and hardened mineral crystal glass that guarantees durability. It's a timeless accessory that appears quite fresh, stylish, and perfect for a friend with metal related allergies.
Etsy gives you a chance to connect with various independent creators to find extraordinary creative presents. The above guideline outlines exclusive options that you can consider.