Summer is synonymous with the outdoors and all the interesting activities that go along with it. However, with the coronavirus continuing to rage throughout the country, public health officials are telling us to stay home this season.
Just because you are stuck at home doesn't mean you cannot have fun and make the most of the season. Even amid the pandemic, you can still enjoy the summertime with friends and family. A great way to enjoy the season – and soak up some vitamin D from the comfort of your home is by hosting a backyard picnic. This summertime staple lets you enjoy the breezy shade underneath the pleasant sun, an array of food, cold drinks. You also get to spend time and have fun with the people closest to you.
Below are five essentials you need to complete your garden party experience. The items listed here can be found on Etsy, the online platform where you can collect unique, handmade, and custom made items.
Unless your garden has garden tables, you'll need a blanket for spreading out your garden party items as well as a place to sit. Any blanket will serve, including a tablecloth, old comforter, or even flatbed sheet. Etsy sells dedicated garden party blankets, some of which feature a waterproof lining on one side to keep you dry when the sand or grass is damp.
Whatever outdoor bag you choose, you need something to transport the food, drinks and other garden party items. A traditional picnic hamper is a great choice if your food is perishable while tote bags are roomy enough to accommodate all the plates, wine, and blankets you'd need. And if you're want to bring along food and beverage that need to remain cold until served, a cooler would be ideal.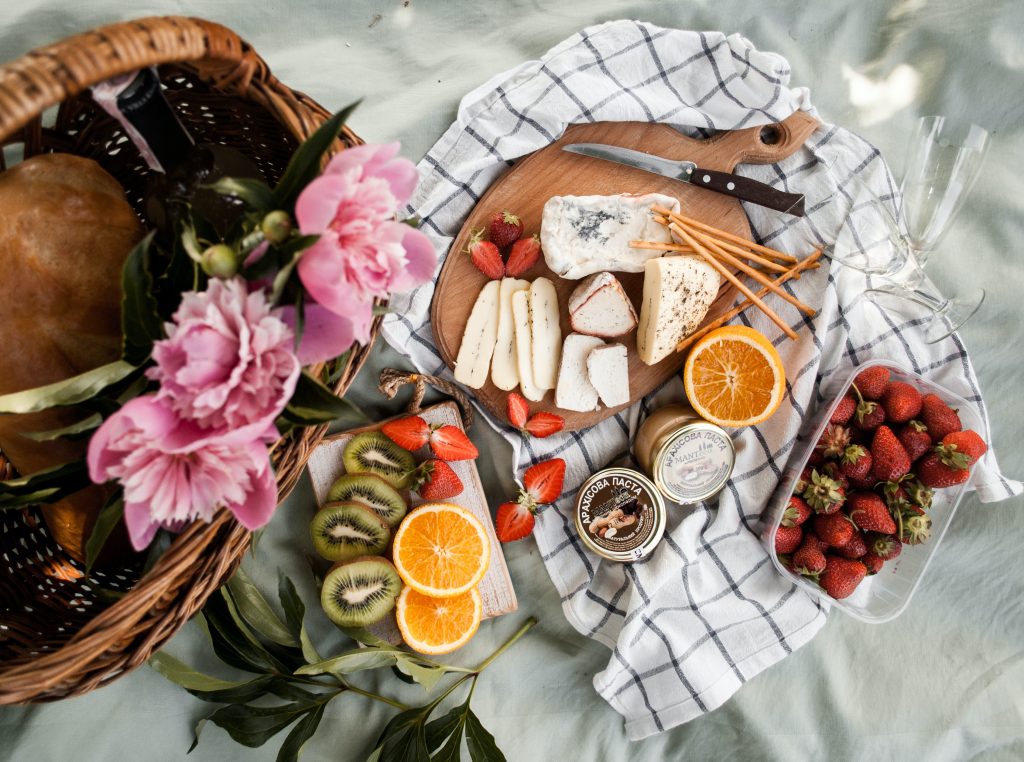 A perfect packing companion, a charcuterie set comes with secret storage for several cheese knives, mostly three, and a dipping bowl. Some handmade sets can pack up into a compact wedge for easy storage and transportation.
You could just eat the tuna and sandwich bread straight from the packaging can and plastic bag and wipe your hands on your clothes. But to have an amazing garden party experience, pack a proper table setting.
Depending on what you want, you could use disposable utensils, plates, cups, and napkins, or you could use your best linens, and crystal silver.
Your backyard may provide the right ambience for a garden party, but if you want it extra special, bring along flowers, a lighter, and candles. Music is also great for creating a garden party mood. So if you've got portable speakers, bring them to the backyard and plug them into your phone or mp3.
Browse through the Etsy website to find the best items for your backyard picnic!