Close to one of the most important dates in the USA, Xcaret promotes an incredible tour to walk with your family and friends on an adventure that you will never forget. Not only will you have access to the spectacular beaches and tropical jungle trails, but your adventure will extend to exhibitions, dances, and live shows.
A two-day trip to uncover the history, nature, and culture of Mexico. Your adventure begins boarding the Xcaret transportation. They pick you up at your hotel or a meeting point. Are you ready for the activities prepared for your enjoyment? Hop in!
Officially selected as one of the new seven wonders of the modern world and world heritage site: Chichen Itzá! Go and visit the most important Mayan sacred places and discover their remarkable and detailed architecture. Also, open your mind and get to know their cultural beliefs and entrances to the underworld.
Studies show that the acoustic secrets this pyramid holds may have been an intentional element of its design. Some might say this was an architectural accident. Be the one unfolding this mystery, visit this place and follow the echos of chirping birds and other species reflecting their sounds between these historical walls. Xcaret presents to you a trip like no other!
You'll receive detailed information about the Mayan culture, processes, and beliefs. Xcaret offers a pair of headphones to listen to the facts and data you need to understand and immerse yourself in this millennial context in your preferred language. Is not the same only seeing it, then understanding it!
The next day you have the opportunity to expand your trip even more! Xcaret's Coral Reef Aquarium holds beautiful coral specimens. You can observe and admire them in their special ponds with windows that allow you to see underwater. There are more the five thousand marine animals. A safe and wonderful scenario to see snails, goldfishes, rays, and even more. The best of this is that this is only one of the many activities!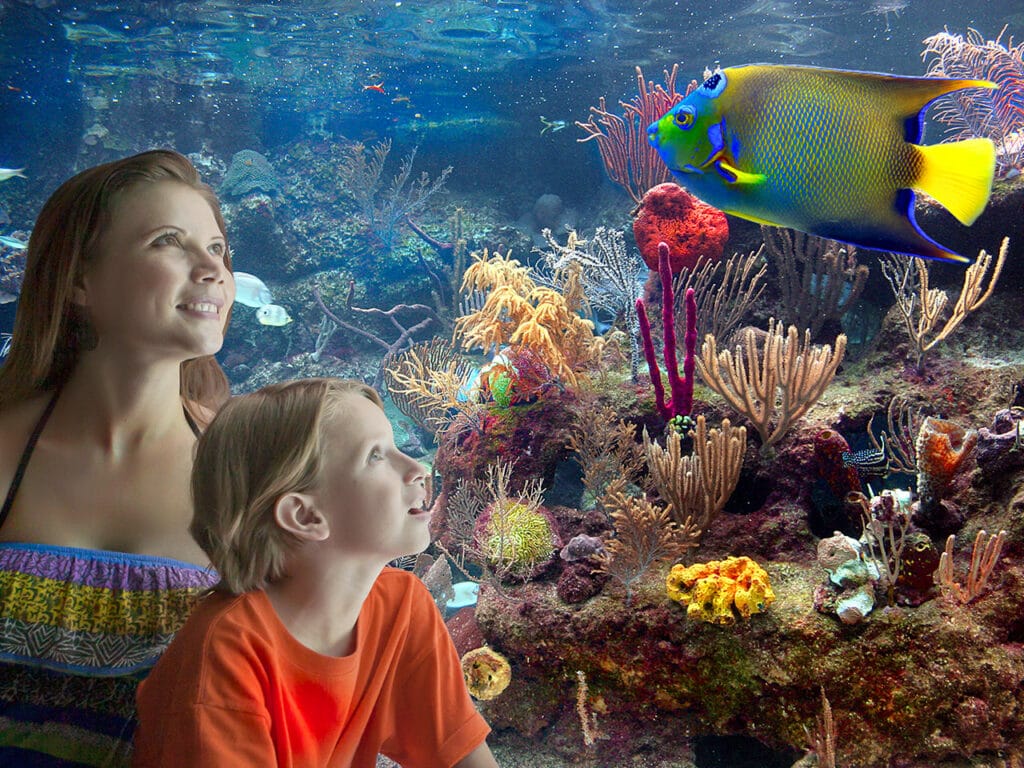 Of course, after a long day, it may sound to enjoy the sunset at one of the Xcaret's beaches, inlets, or natural pools. If you decide to go earlier that day, then don't forget your sunblock or sunscreen. Just lay back under the sun, dive into the transparent and natural waters.
Places like this remind you that your whole life is in front of you. Cheat fear and feel free to relax under the sun, walk around or get out to the highest point and throw yourself into the unknown!