Getting that extra clout on social media after hosting a fun-filled and exciting event is a surefire way to get the year on the up and up. So how does one go about it…? A themed party, of course! For any event or holiday coming up on this latter stage of the year, from Halloween to Thanksgiving and finally Christmas. You may now be wondering what theme you should go for, and with many trending themes such as the Inner Child, Savannah Soiree, Havana Nights, and Circus Gala, keeping it simple may be the way to go! This brings us to only one conclusion that can go on any holiday, birthday, or other parties for you or your loved ones, and a fruit theme party! Brilliant, right? I mean, what can't these delicious fruits go with
Now you may probably be wondering what or where to get all the décor and food from. The food part takes care of itself. Avocado can make any meal enjoyable, no doubt about that. Finding the right decorations to spice up the event is vital. And what better place than Etsy. On their website, anyone can order items for decoration, from handmade bracelets, T-shirts, and almost every imaginable craft sold by beautiful and creative sellers. Don't worry about safety; with the best-in-class security system, shopping will be a breeze. On Etsy, you get to support millions of independent creators, offering you the things they love to do as you get to connect directly with them and discover something extraordinary!
Now let's look at some top 5 pics for you will want to check out for your next event, and the list is nowhere exhaustive for the number of items to can get for you to enjoy. But let's start you off!
The "It's ok guacamole I'm extra too" Sublimation Transfer
This nifty item will turn your ordinary t-shirts into gorgeous merch. At only $1 each, everyone at the party will love their new look as they enjoy their bowl of guacamole dip.
Handmade Valentine's Day "You are my other half" gift card
I know, 2021 is still far off and with so many other events to plan in between. However, this card can be used for your upcoming anniversary, and you know the one you just remembered right now. Don't screw this one up, guys.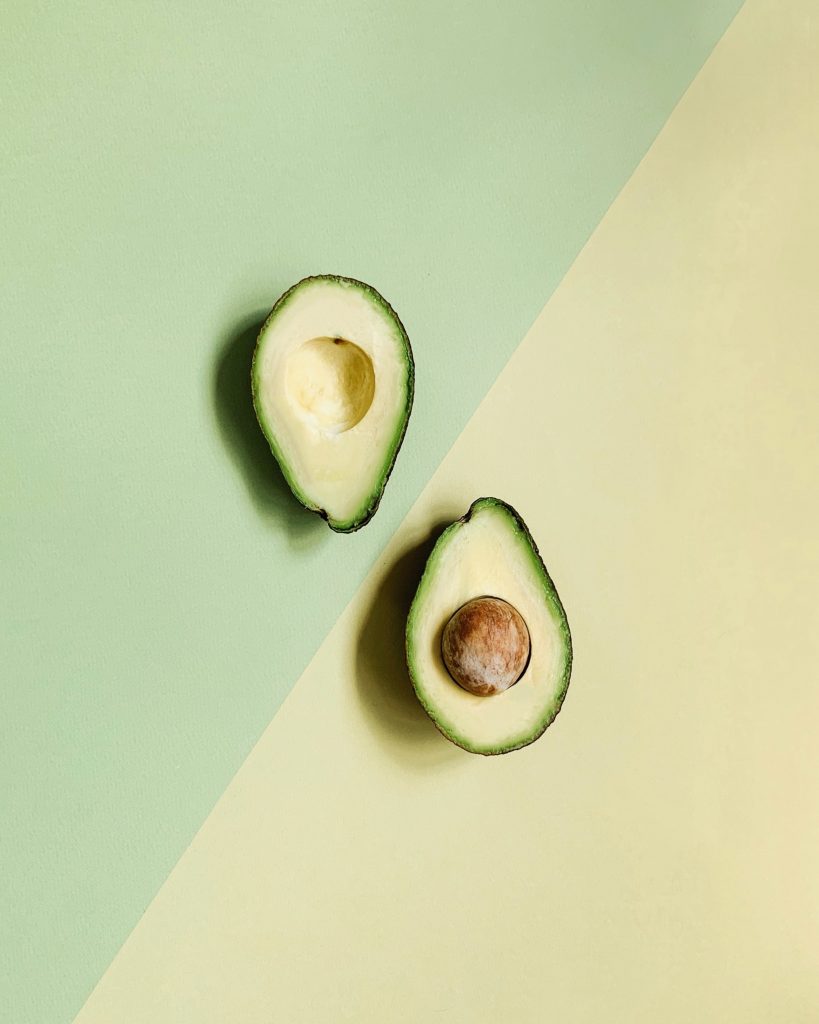 I mean, what better way to serve an avocado than in one! Or at least a dish-shaped like one. This will get everyone snapping pictures and you that extra swag points.
Turn every present into something special with this fun print. Having delicate folds and sturdy nature, this piece is perfect for anyone who appreciates a fresh graphic print.
Compote Clear Avocado Green Cut Glass Vintage Candy Dish
Looking for a masterpiece to be the centre of attraction this Halloween? This beautiful handmade embossed roses piece will be perfect for the occasion and can serve as a great décor way after trick or treat has passed.