For most people, what makes the difference between a good hotel and a luxury hotel is the quality of the hotels' service. Luxury hotels, most of which are considered five- or four-star, offer their guests high-quality services that make their experience comfortable, elegant, and memorable.
Discover the five basic rules that these hotels follow when dealing with their guests:
Receive professional, hospitable and courteous treatment.
All hotel guests, whatever the hotel, should be treated in a professional, hospitable and courteous manner that makes them feel at home. The hotels of your choice, located in major cities worldwide, follow this rule by treating each guest in a unique but professional manner.

With the advancement of technology, most hotels are adopting an online booking system. Apart from allowing guests to make their reservations from the comfort of their home, online booking also allows the guest to view the different types of rooms and book the ones they want.
If you want to book the hotel and have an adventure in Mexico with the best experiences within the same recreational complex, get to know Xcaret. With their incredible offer of parks and hotels, you will definitely book a unique holiday. So visit Xcaret's website and book now!
Hotels must adapt to the needs of their guests. From in-room movies, games and sports, live entertainment, and much more, history has shown that hotels with entertainment centers have the highest guest ratings. Moreover, with the growing popularity of gambling, casinos have been a big hit with hotel guests. For this reason, we recommend you visit Caesers Rewards. This company has several chains of resorts and hotels with casinos as entertainment centers. That will provides guests with the opportunity to escape from their everyday life and offer excitement that will allow them to let loose and be spontaneous without any restrictions or limitations. Enjoy a different but innovative experience.
Remember that hotel entertainment centers will make your experience unforgettable!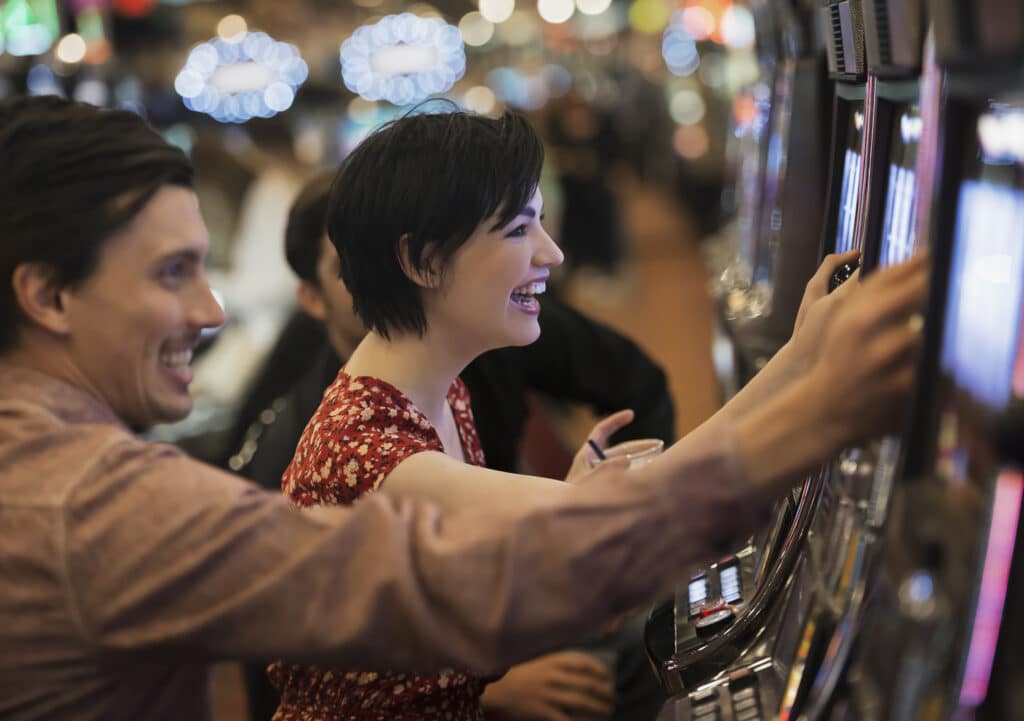 Availability of premiums all over the world
Sometimes we want to travel to different parts of the world. However, we may be in for a surprise because we don't know our destination well when we arrive at the places we booked. Imagine that your dream trip has been ruined because the hotel you went to did not meet your expectations. That's why you should look for hotels that offer you first-class treatment in any part of the world and have different offers in the best areas of the countries you visit.
Relaxations spots
The spa is one of the most critical and exclusive services a hotel can have. It helps guests to relax after a long journey and get rid of any stress. Every premium traveler should consider that his hotel should have not only entertainment centers but also relaxation areas.
So, avoid bad moments and make an unforgettable trip by booking at a hotel that follows these rules!