Working from home is common nowadays, and we need to know how to end an email. Since the pandemic began, many companies have started to embrace this way of working. This is great news, yes, but one of the consequences of this is a return to using things like our email.
Most large companies were already communicating with their employees through this medium; however, now it is more constant. In general, knowing how to end an email should not be that important, but it can tell what kind of professional you are. If you don't want to go through these doubts, we suggest what you could say.
What should you keep in mind?
Before addressing another person professionally, you need to consider several points. Some of them you have probably already thought of because it is common sense, but if not, you should consider this if you want to know how to end an email:
Includes a clear closure
It is vital that you always close the email and dismisses the person. Maybe it's enough for you to leave the main message and your colleague or boss gets straight to the point, but this is unprofessional. Instead, always include a signature, a greeting, or your name and wish them a good day.
Consider your relationship with the person
Regardless of whether the email is to a client, your boss, or a subordinate, it is important to address each one. That is to say, a good closing should be adjusted to everyone's position, being more respectful or friendlier. In case your subordinate or your co-worker and you are friends, you could even joke a little.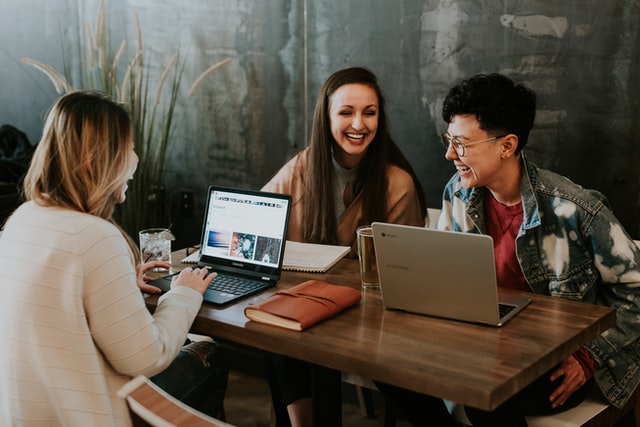 Avoid being unprofessional
Despite what we indicated above, we want to say that you can write "Good wishes", but not "xoxo". There are certain less professional, i.e. more casual endings such as "Sincerely" or "success in your week". Whenever you look for how to end an email, everybody would tell you to avoid this.
Always sign your full name
Using your full name in a work context is much more professional than, well, using pseudonyms. This is something that may seem obvious, but sometimes it needs to be stressed. Hand in hand, you'll also let all your clients or colleagues know how to address you correctly if you're new.
What should you avoid?
Before we show you the best options, we'll show you which ones are the worst and why. These examples are closings that are fine if it's for a friend or someone close to you, but not for a person at work.
Sincerely yours
Even though it's a "popular" closing, I don't think we should tell you how to end an email in a way that might sound unprofessional. In a romantic context, this makes sense, or in some person, but professionally, it doesn't.
See you later, see you later, talk to you later
Saying goodbye casually at work isn't bad, but in an email, it reads unprofessional. If this is to a co-worker you get along with very well, it doesn't matter much. Likewise, ending an email like this to a new client is not the right thing to do, and ideally, you shouldn't do it.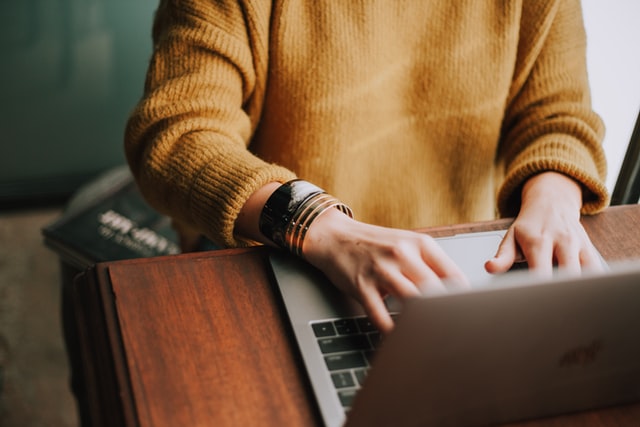 Kisses or hugs
Again, there are many types of relationships, and many professional relationships don't accept this closeness. It's not bad for some close friends or family members, but we doubt your boss is going to hug you after reading that.
Abbreviations, initials or "sent from…".
The worst endings are the ones that end with things like "sent from iPhone". No, an iPhone doesn't make you more professional, much less if you don't know how to end an email in a better way. The same happens when you eat letters and make the ending look like a personal tweet.
How should an email end?
There are many ways to properly end an email. Depending on your message, this is easier, but in general, it's just about being respectful and formal. We recommend that you end it this way:
Thank you for pointing me in the right direction
Although this is a very specific ending, it's perfect if you were looking for advice in your email. You could also end with "Thank you for your consideration" or "I appreciate your help in this regard. These are examples to denote gratitude, so you might not use them as much.
Thank you very much or Thank you very much
Although they also denote gratitude, this ending is not as specific and can be used in a wider range of contexts. For example, after a work email, it's always good to say thank you for any reason. Hand in hand, it's good to add your full name or at least indicate who you are at the end.
Best wishes
This is perhaps the most casual option among the professional replies as it is a little less formal. However, it is not an informal way to end an email. If this is a client or a co-worker with whom you have a good relationship, this is a good option. Hand in hand, if you get along well with your boss, you could close with this sentence.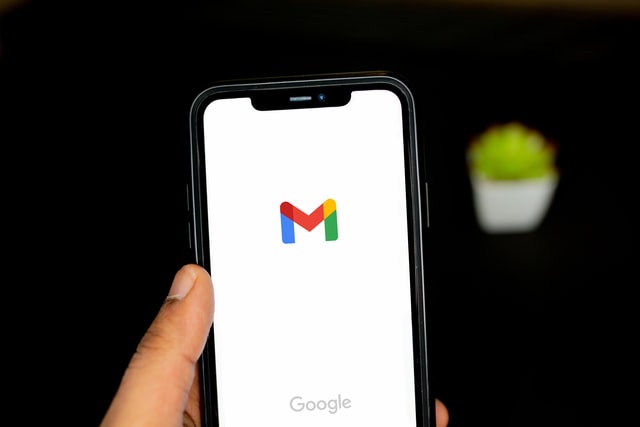 I am attentive to your answer
In the case of handling clients or waiting for information from a superior, this is a good answer. It is, again, a more specific case; however, it denotes attention and availability. Therefore, not only will you make a good impression, but it also serves to indicate that you are always available for changes or improvements.
I will send more information soon
This close is a follow-up and is a good way to indicate interest in a professional manner. If you want to indicate to your clients that you are interested in the project or continue working on it, reply in this way.
I look forward to continuing our collaboration
If you're a freelancer, responses like this can help you close deals with your clients. Again, it's very respectful, and, again, you're letting her know that you want to stay in this job. Hand in hand, she's very respectful, neutral and she's very kind.
Best regards
Finally, we leave you with the most generic farewell but one that never fails. Closing with something that indicates that you want to be cordial and friendly is obvious but respectful and true. Likewise, we recommend that you always personalize the closing of each email.