Everyone should have an experience of the best Xcaret tours in Cancun. During such tours, visitors enjoy endless attractions and participate in various activities, all in a single day. Discover the area's beauty with Xcaret tours, such as the wide variety of flora and fauna. Find below some of the best Xcaret tours and their most attractive aspects!
Here you will get a chance to visit the different types of cenotes in Cancun as you participate in fun activities such as zip-lining, assisted rappelling, kayaking and swimming. Get to explore the natural environments as you have fun. By booking the Xenotes Tour by Xcaret, your payment will include transportation to the four cenotes, a professional guide, a photographer and food and beverages.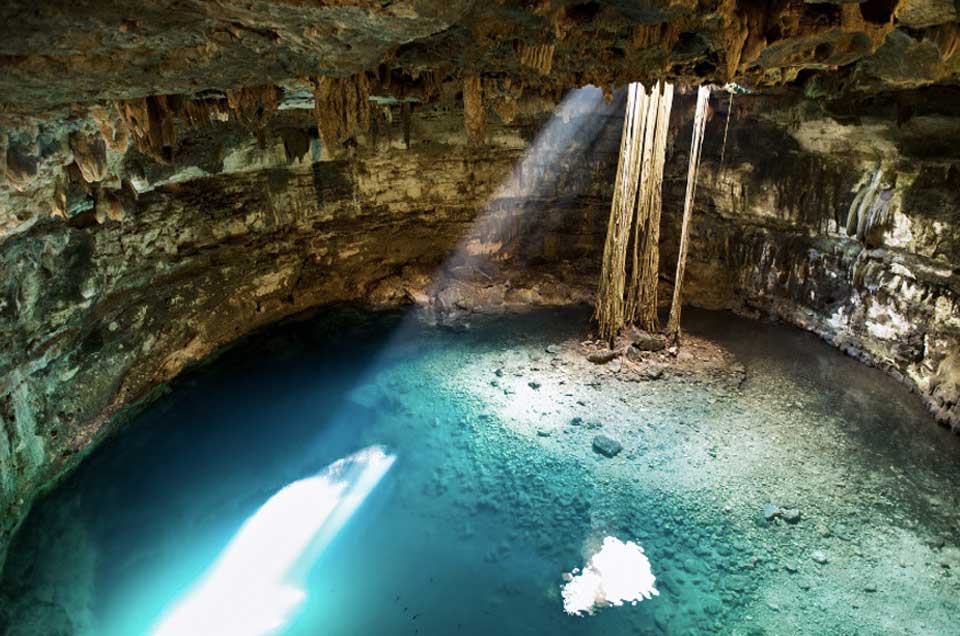 If you're more of a history or culture-loving person, you should have a taste of the Mayan world. Be part of the team that visits the Mayan world by joining the archaeological tours at Riviera Maya and Cancun. With the Chichén Itzá tours, visit the famous Mayan Archaeological site. This ancient city is home to Mesoamerica's most extensive Ballgame court and the massive Pyramid of Kukulcan. After that, you can cross the wall and enter Tulum, a Mayan city facing the Caribbean Sea. Alternatively, you can choose to have fun in the jungle at Cobá. This jungle is full of mysteries and is home to the tallest pyramid in Riviera Maya.
In all the tours by Xcaret Xpeditions, you will travel comfortably on a panoramic bus, along with a certified guide. Each offers unforgettable experiences; you can stop at a beautiful cenote or visit one of the best parks in Cancun and Riviera Maya.
Surrounded by jungle and mystery, the most famous archaeological sites of the Mayan world are waiting for you to discover their secrets. Guide the remains of experts who appreciate the history of the most enigmatic culture of all time, the Maya. In Chichen Itza, you can listen to the song of the quetzal in El Castillo, climb the highest pyramid of the Yucatan, Coba, or admire the frescoes of this walled city on the way to Tulum and take excellent photos in its ruins. Xichen Tours offers you comfort and safety in modern panoramic buses, meals, entrance fees to archaeological sites and visits to beautiful cenotes near Valladolid. Besides, they are the only ones where you can combine two archaeological sites or add one of the Xcaret, Xel-Ha or Xenses parks.
No matter what activities you like best, with Xcaret tours, you will be spoilt for choice. Start enjoying an unforgettable adventure now, thanks to Xcaret tours.