Gastronomy is an essential part of culture. They represent a land, its flavors, customs and history of its people. Who does not enjoy a good meal? That is why gastronomic tourism is a trend that enchants millions of palates. If you do not know what to do for your vacation and eating is your thing, think of a city that offers not only the best landscapes but also the best snacks. Below, we recommend several tourist destinations where their food is the main attraction.
There is no food more renowned than Italian food. What place in the world does not have a small pizzeria? An oven pizza, a plate of pasta stuffed with pesto or pomodoro sauce, a hot lasagna, menestrone, tiramisu and the best gelatto are some of the wonders that this place has to offer. Each dish is prepared with care and attention to the quality of its local ingredients, very different from Tuscany, Naples and Lombardy. To travel around Italy and taste its most iconic delicacies your best ally is Italia Rail. Its website offers train tickets to travel from the coast to the mountains throughout the Italian peninsula at the best prices.
Book your tickets and enjoy the best Italian dishes "al dentte"!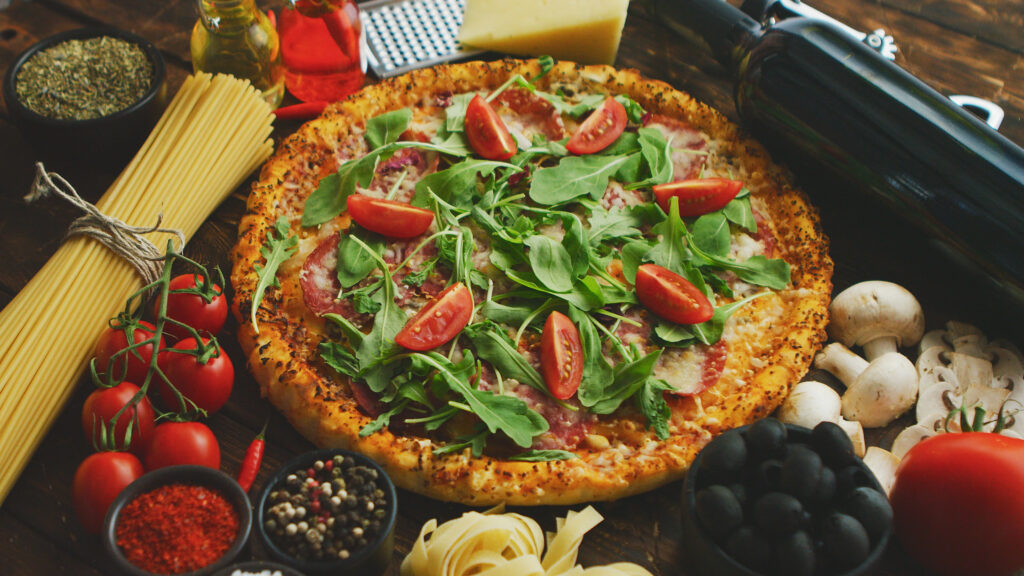 The cuisine of gods in Greece
In the heart of the Mediterranean is Greece. Where philosophy, classical arts, democracy and the first Olympic Games originated. Its landscapes and history are something you won't find anywhere else. Its cuisine based on tomatoes, olives, nuts, goat cheese and spices is unparalleled. Among its most typical dishes are Gyros salad, Mousaka, Tzaziki sauce and Baklava. Delight yourself with these delicacies while traveling to Greece!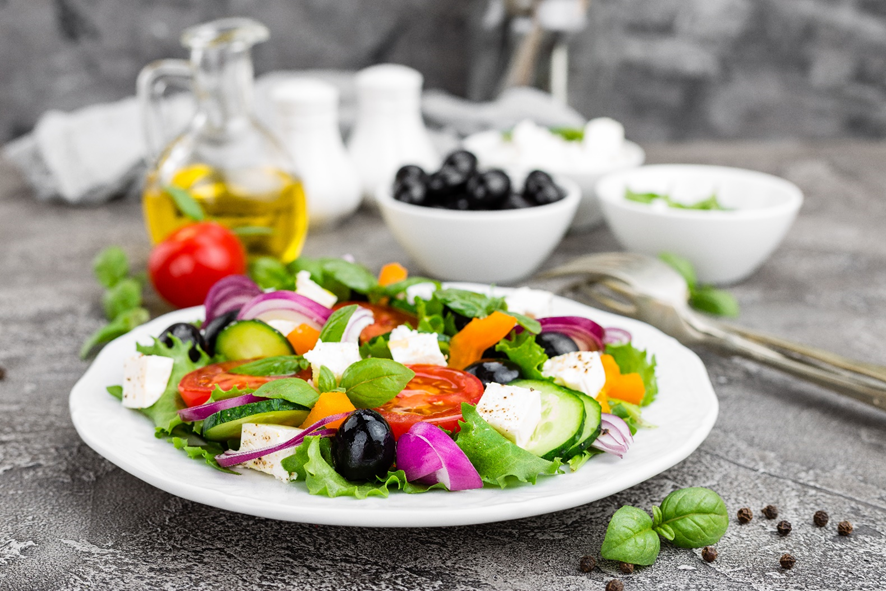 This Middle Eatern country is one of the most rich places for food tourism. Its capital, Beirut is a good place to taste the best typical dishes of the area. Pita bread, tabbuleh, hummus, quipes, shawarma and falafel are several dishes that conquer with their Arabic flavor. To travel to Beirut and other routes in Asia, Africa and the Middle East, buy your tickets on Qatar Airways!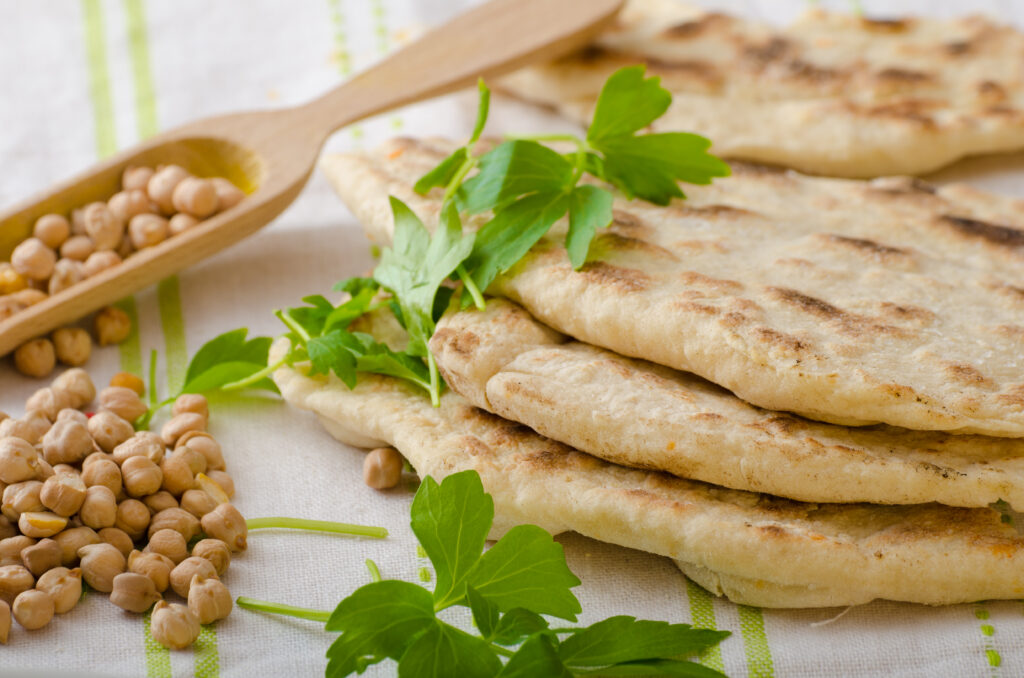 Thrilling and spicy Mexico
The strong taste of chili bell pepper takes us all to the same place: Mexico. This Latin American country where the Mayans and Aztecs settled has become world famous for its delicious food. Food based on tomato, avocado, beans and corn. Burritos, tacos, nachos, chapulines and chilaquiles that you can accompany with a good glass of hibiscus water. And none of your dishes will be without guacamole!
Come and visit Mexico, a feast for your palate!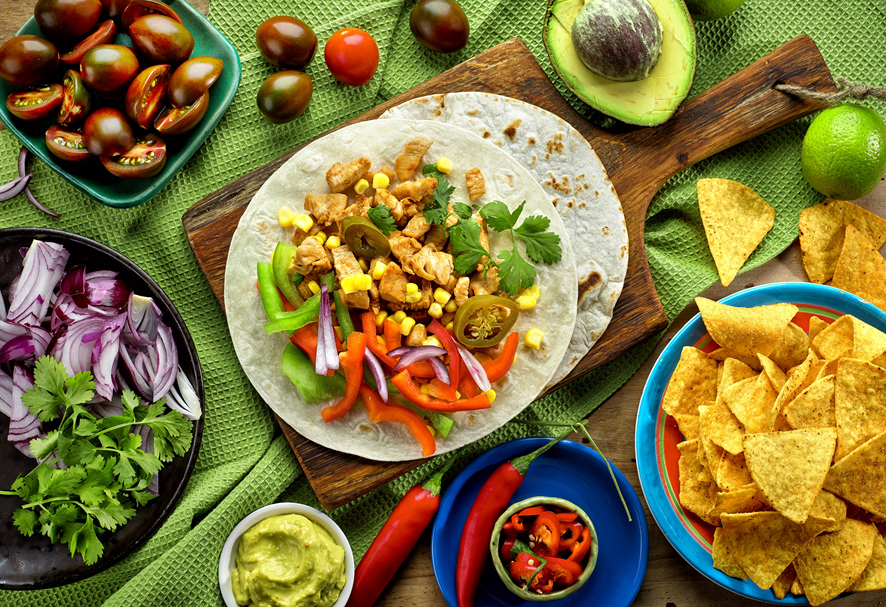 The millenary flavors of China
As one of the oldest civilizations on earth, China is the cradle of many ancient traditions, historical monuments and a very rich culture. The ancestral Chinese cuisine has ancient recipes that have spread all over the world and that every good traveler wants to taste. Dumplings, dim sum, tofu, wantan, pekin duck and chinesse noodles are some of its most representative dishes.
Enjoy the oriental flavors of China on your next vacation!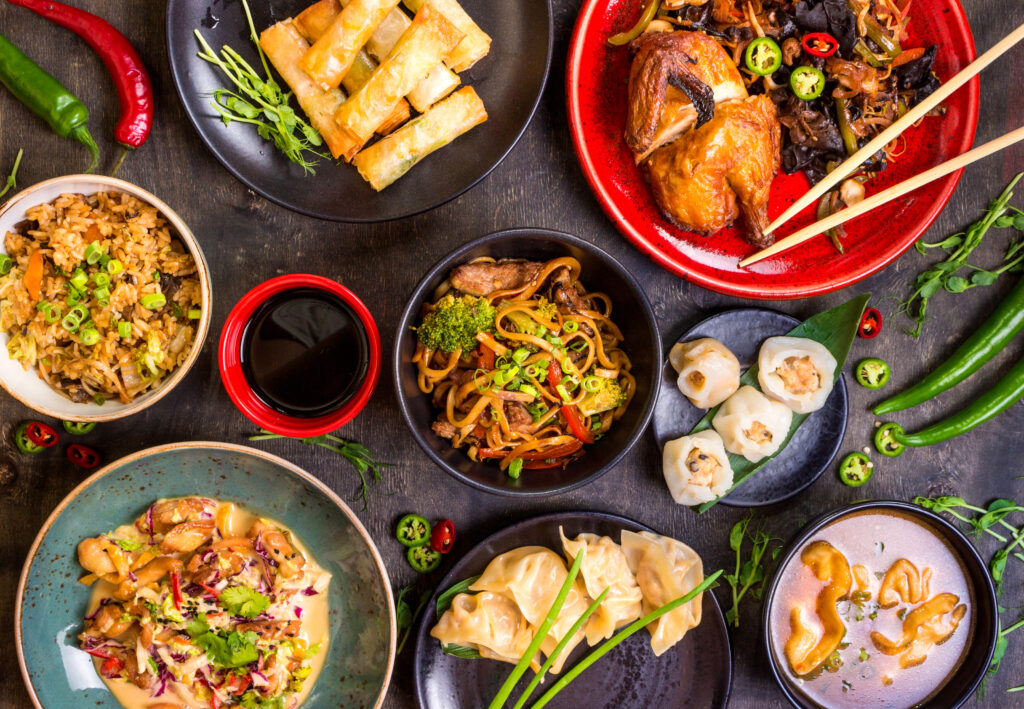 New York, New York. There is no better place for a street snack than the Big Apple city! This city founded in 1624 by Dutch settlers is considered by many to be the capital of the world. It earned that name because of how big the city is and how diverse its culture is. Walk the streets of Manhattan and you can find everything from Japanese to Italian food in the same alley. If you want to try them all and are looking for a stay in the city, check out OYO Hotels where you can book rooms and addresses in any location in the United States.
Enjoy a good hot dog and the best pastrami sandwich!