At this stage in the fashion game, it looks like designers and high street brands are finally coming to their senses and realising just how much of a market demand there is out there for good quality, interesting, trendy plus size clothing. For decades only a few select retailers seemed to be interested in catering to the fuller figure, but in this age of body positivity, there is a wonderful range of different options right now. That is, of course, if you know where to look!
With that in mind, here are some ideas of garments and items that are tailor-made for empowering plus size women, from names and stores that you might not have come across before.
Jeans are a basic, full stop, they are a piece that everyone needs in their wardrobe, and there are thousands of options. Nowadays, your jeans can go everywhere with you, from the office to a date. In addition to the fact that they are essential because we use them almost every day, this garment is the one that best shapes our body, so it is super important that we know these things before buying new jeans. Do you want to find the best jean for you? Well, don't hesitate to visit the LovelyWholeSale website, because there you will find several models in trend and that you will surely love. Don't hesitate any longer and visit their website here!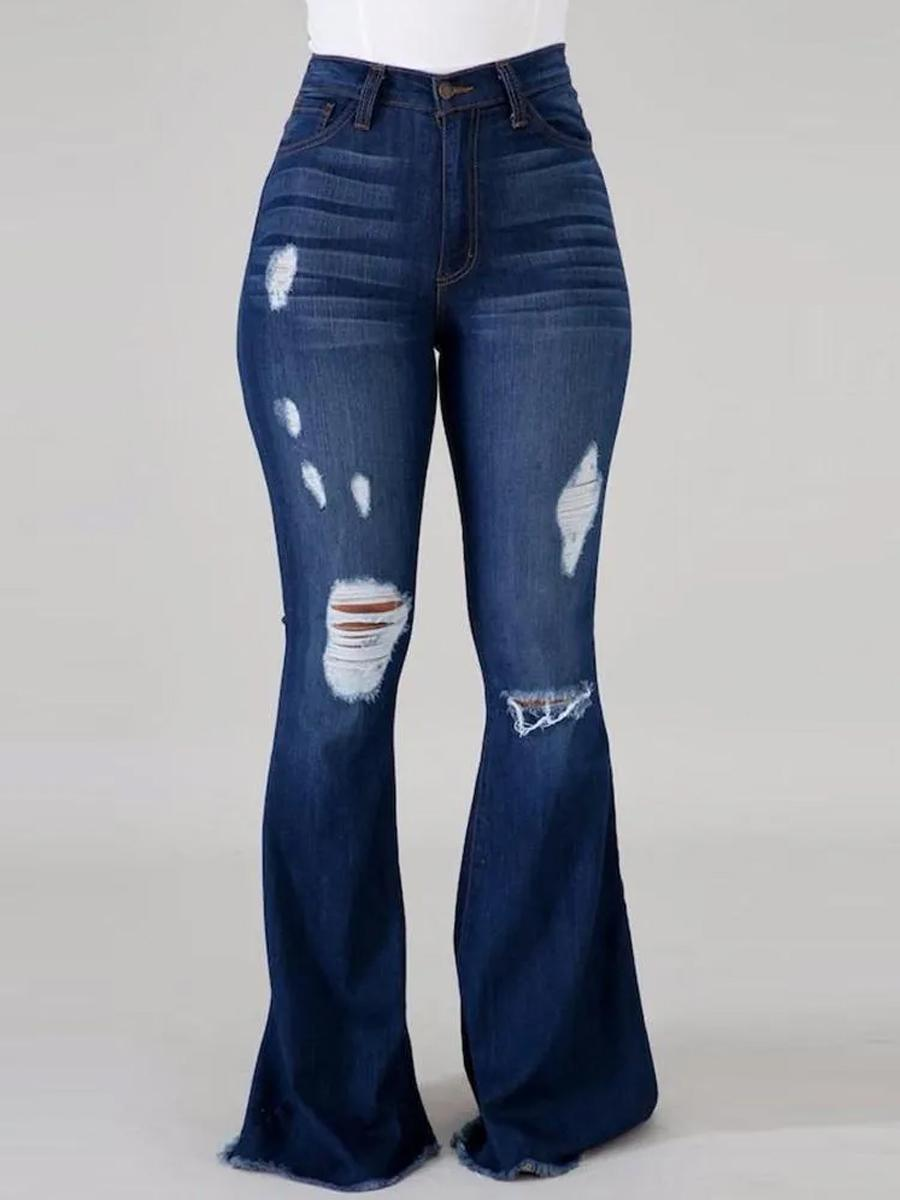 Don't make the mistake of assuming that a little black dress is only for size zero women! Browse online and you will see that there are several different and flattering silhouettes for the fuller figure. If you are a larger size, then you might want to incorporate design features like three quarter length sleeves, or perhaps interesting features like dresses from Rotita. Overall the general effect of the little black dress will be the same as all of the golden age Hollywood stars that we celebrate!
Long blouses are perfect for outfits plus size. Wearing long blouses makes the body longer and gives a very modern look. You can find formal blouses or some with buttons that will give you a casual style. Everything 5 Pounds have a plus size fashion area, visit it and find the blouse that fits your style. With leggings or a long skirt, long blouses can become your favourite clothes.
It is important to think about the clothes we wear inside the house, that is why in Wallis there are incredible options in plus size pyjama sets. Look for that comfortable pyjama in your favourite colour, you will look beautiful every night and have sweet dreams, and the best thing is that it is your perfect size!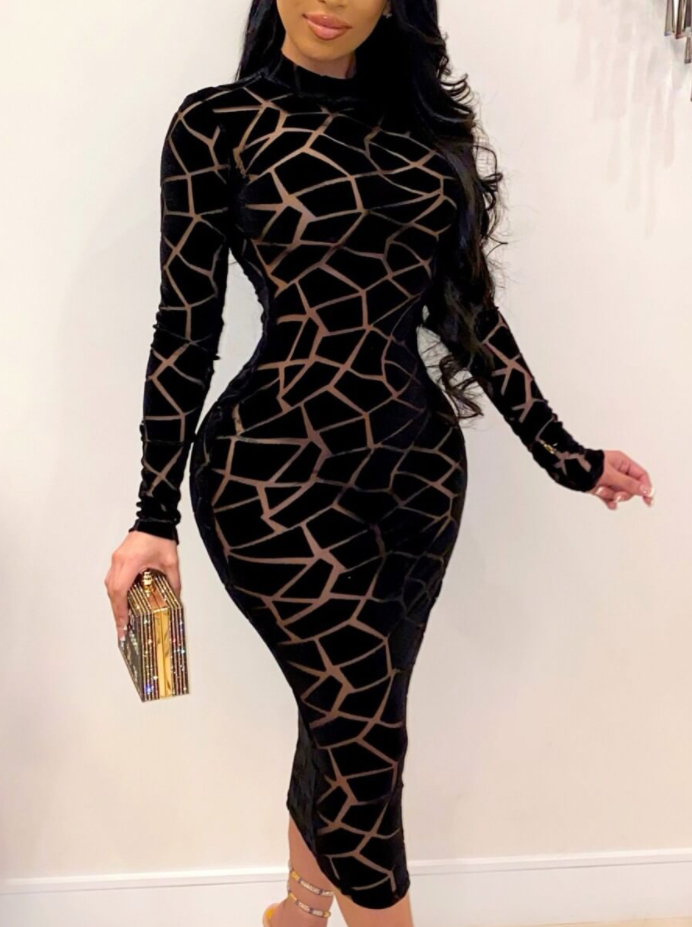 We all deserve lingerie that makes us feel comfortable, confident, and sexy. However, it is often difficult to find fashion stores with sizes that fit our curves, but from today you won't have to worry anymore! Asos is your new fashion choice. At Asos no matter who you are, where you're from, and what you're doing, Asos is here for you. By clicking here you will discover a wide section of lingerie from renowned brands such as Calvin Klein, so you can look effortlessly amazing. Shop Asos today.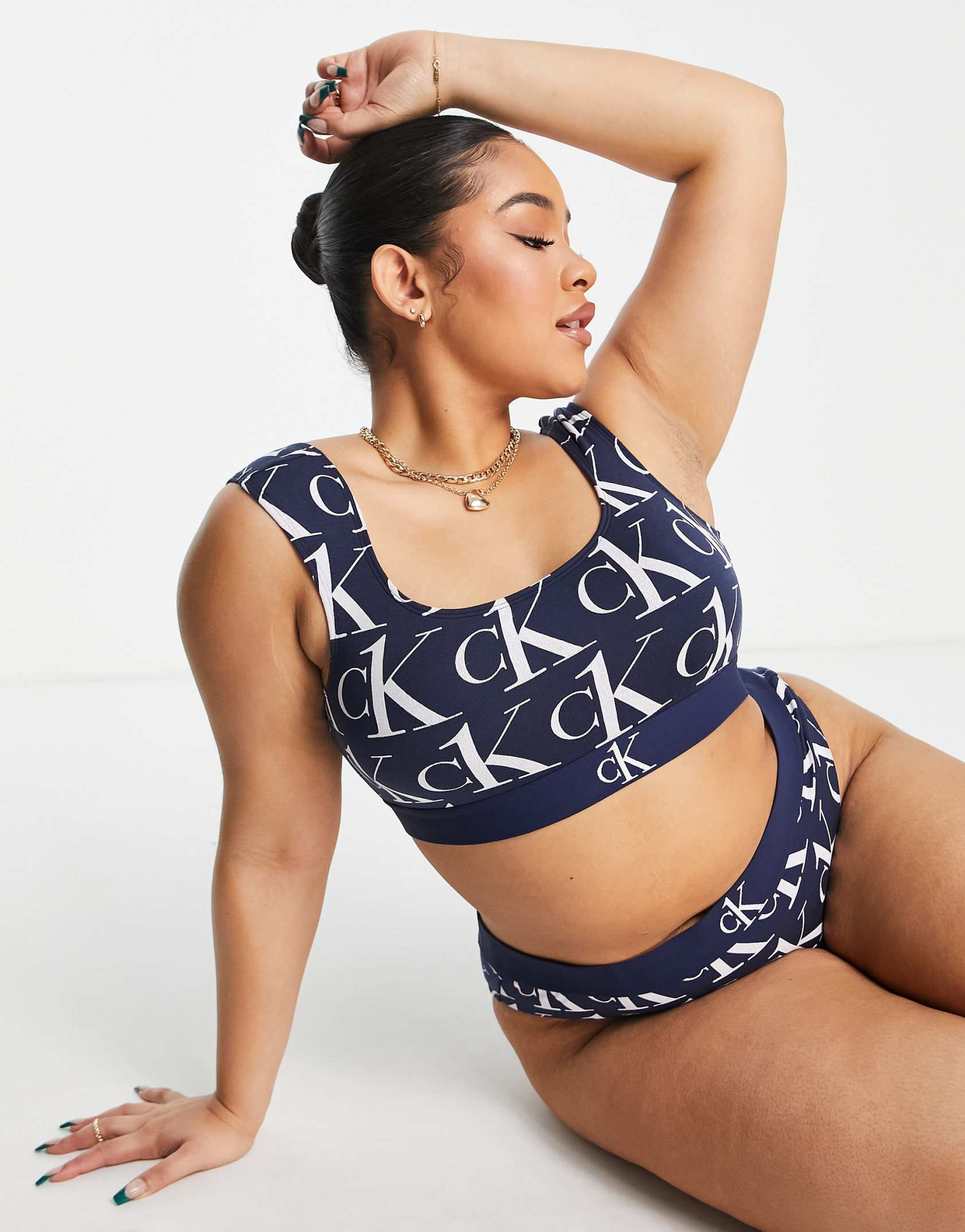 Shapewear should not be seen as something that actively tries to squash your larger bits down to try and fit into a smaller size, It should instead be used to accentuate all of the best parts that you have whilst smoothing others to allow your clothing to hang and lay appropriately. It is always good for a plus-sized woman to have a full set of shapewear for all types of outfits, whether than just be a torso covering for summer dresses, or something more full-bodied for the winter when we are more covered up in general.
At ChicMe, they are experts in shapewear. You can find a catalogue of skirts, pants, dresses and many amazing clothes that fit your curves. Don't waste your time and choose your shapewear outfit on this website.
Boho chic is the most delicate and romantic style. Combining maxi dresses with floral or monochrome prints is a look you should try. Oh wait, you don't know where to buy it? At Modlily, you can find a wide range of dress sizes with multiple patterns and prints to make your curves stand out. Wear Modlidy dresses every day of the year! Buy your favourite by clicking here.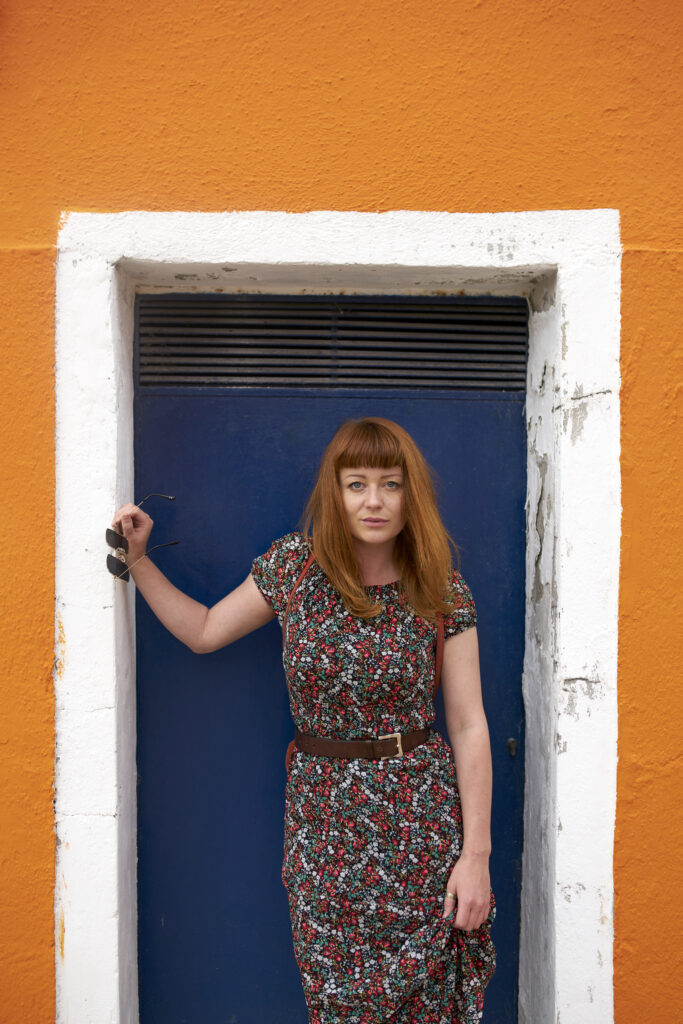 Finding swimsuits in your size will no longer be a problem. At Rosegal, you will find a wide range of bikinis, swimsuits, and much more to make your days at the beach or pool unforgettable. Buy yours by clicking here!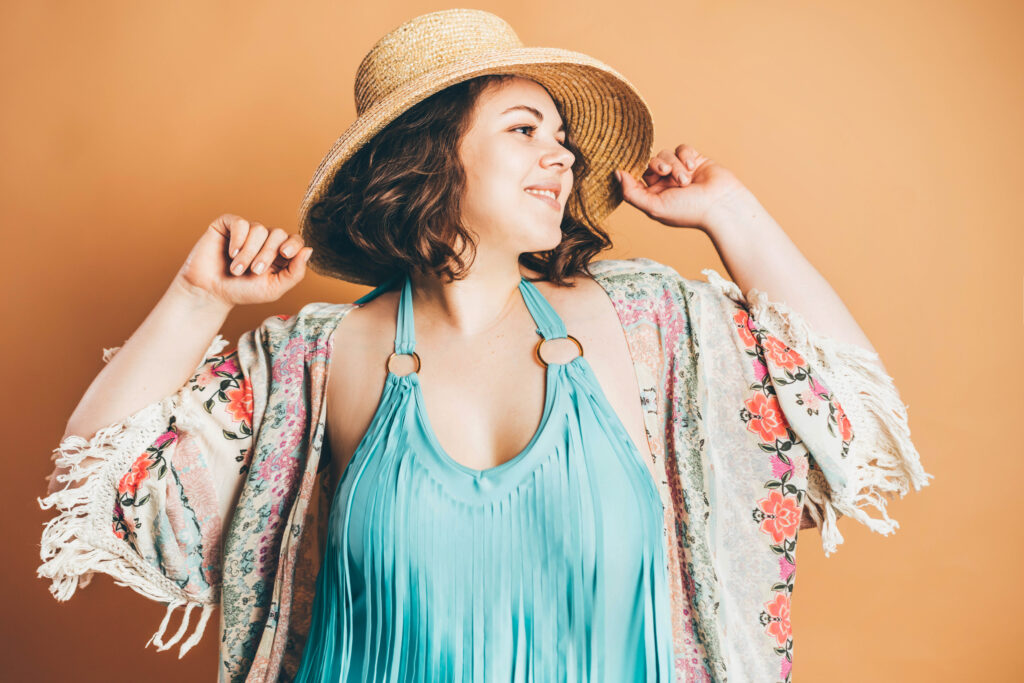 Are you looking for clothes that are easy to combine, comfortable, and fashionable designs? Then it's time to shop at Blvck Paris! Blvck Paris is a lifestyle clothing and accessories brand backed by millions of followers and highly engaged social media customers worldwide; they have shirts that come in sizes L, XL, 1XL, 2XL, and 3XL! Buy yours now and look fashionable with Blvck Paris!