This year has impressive fashion trends for men, most of which have started to take shape on the streets. Most of the trends emphasize comfort, freedom, and practicality. Therefore, you will find a mix of classic designs and new unique fashion designs making their way to this year. Here are five fashion trends to look out for this year.
Relax and Fancy with Suits and Sandals
If you are looking for the ultimate relaxation style, look no further than fancy light suits and sandals. You have a wide choice of activewear suits for your spring and summer. You can go to earthly and neutral colours and a pair of leather sandals. In the cooler temperature, a tracksuit or loungewear suit would serve the purpose. These choices are relaxing but also stylish and come in various designs. Therefore, you can have a style for each occasion.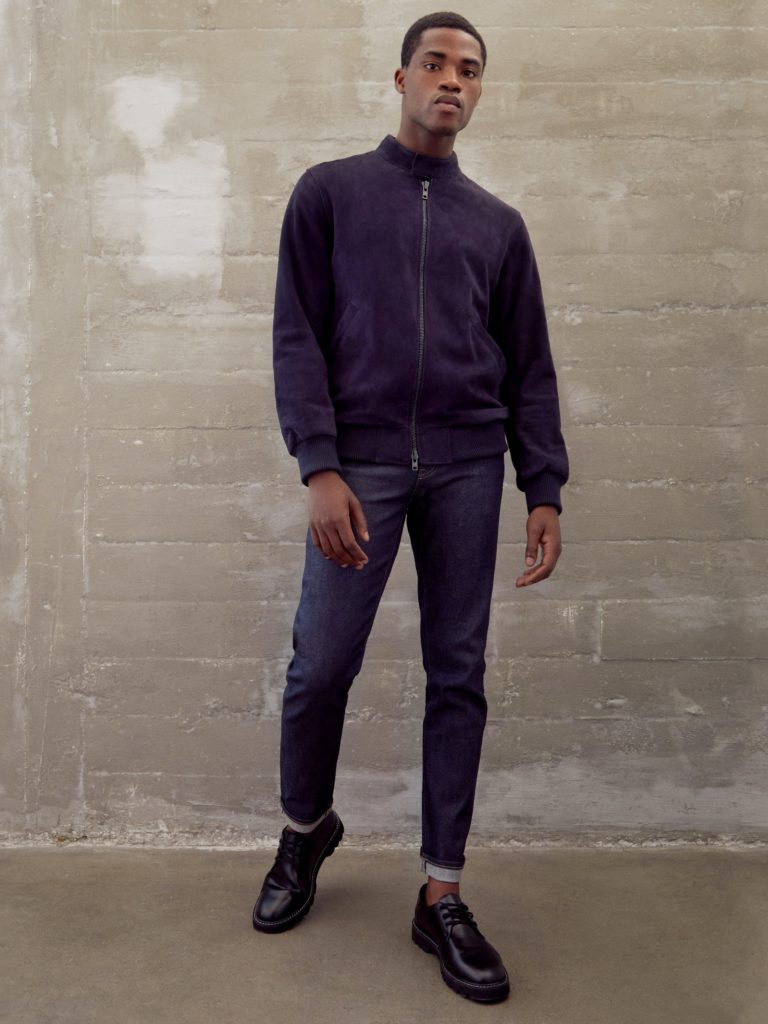 Bomber Jackets, return to the basics
Bomber Jackets is one of the classic men's fashion items that has been out for a while. The simple jacket is not only robust but also functional and add some elegance to your style. These jackets can combine with a variety of clothing that includes designer sneakers for that sophisticated look or just a shirt for a smart, casual style. There are also different colours and materials from which you can choose a few.
Casual style with printed T-shirts
Printed T-shirts are back! Just like in the '90s, the trend of printed t-shirts with your favourite animated characters is back. Don't hesitate to go out with your skinny jeans and a Star Wars t-shirt, or put on a stylish suit, with a retro Jurassic Park t-shirt, people will always relate to and love your outfits!
We recommend buying online, the printed t-shirt options are amazing, you will fall in love with any store!
Don't waste time and shop now!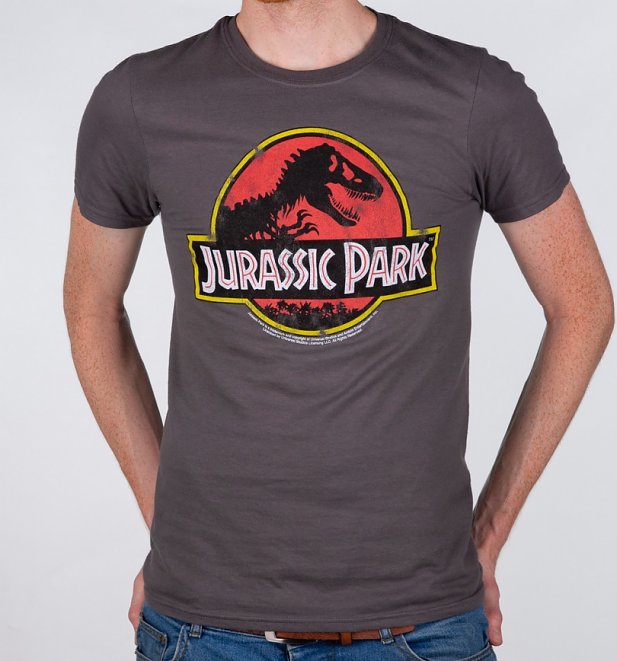 Trucker jackets are another classic style that will go big in 2021. There is a choice of heavy leather types and light shirts for warm outdoors. They also come with a few design twists. Some men love ones with multiple bellow pockets while others love simple bomber-like designs. There are also sleeveless types and heavy cold-weather trucker jackets. You can wear them with your chinos, formal pants or denim. At Huckberry you can buy the trucker jacket that fits your style. This jacket is sure to stay with you all your life.
Face mask or snood
Yes, face masks indeed remind us of a year of pandemic, but now they are part of our outfit and are here to stay. We recommend you use masks that match your clothes, in this way use a face mask can be a point of style. Also, you can try to change the masks for snoods, with an ideal design you will make a difference.
We recommend you to take a look at online stores catalogues of masks and snoods, you will definitely buy your new favourite!