This year has impressive fashion trends for men, most of which have started to take shape on the streets. Most of the trends emphasize comfort, freedom, and practicality. Therefore, you will find a mix of classic designs and new unique fashion designs making their way to this year. Here are five fashion trends to look out for this year.
Sandals are one of the most popular summer footwear. They are characterized for their lightweight and comfortable nature. One of the great things about sandals is that they come in so many different styles. At Kenzo, you can find sandals from different materials to pick from, like leather or velcro. And there are so many patterns to choose from, too! A good thing about Sandals is how versatile they can be with outfits – you can wear them with shorts, jeans, a or oversized sweater, and even with a nice pair of pants for some extra style points!
Jackets and coats
Jackets and coats are some of the best styles to add to your men's fashion wardrobe. These garments are in fashion right now and are a must-have for every man. These garments are fashionable among men because they are versatile enough to be worn on various occasions. Also, they help you look good in any weather, so take advantage of the deals that online shops have for you and buy all the ones you need now!
Casual style with printed T-shirts
As in the '90s, the fashion of t-shirts printed with your favorite animated characters or your most remembered phrase is back. So this is your moment! Don't hesitate to go out in the street with your skinny jeans and a printed t-shirt, or wear an elegant suit and pair it with a retro t-shirt with your favorite quote; people will always feel identified and will love your outfits!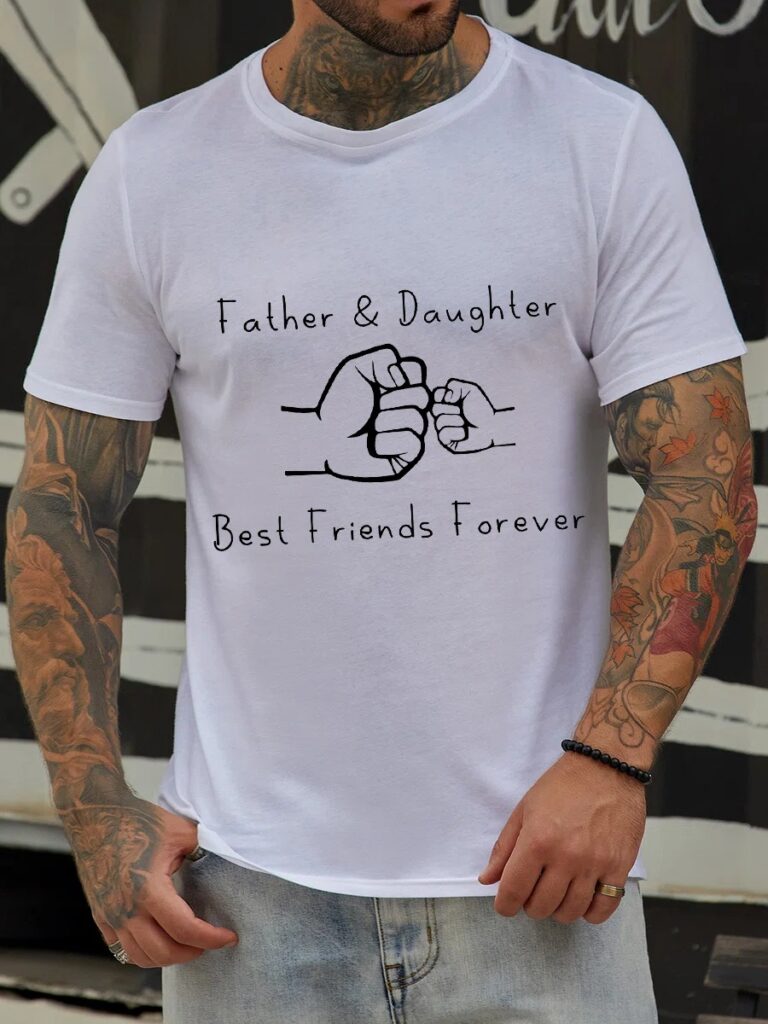 Trucker jackets are another classic style that will go big in 2021. There is a choice of heavy leather types and light shirts for warm outdoors. They also come with a few design twists. Some men love ones with multiple bellow pockets while others love simple bomber-like designs. There are also sleeveless types and heavy cold-weather trucker jackets. You can wear them with your chinos, formal pants or denim. You can buy a trucker jacket that fits your style. Macy's has a variety of options to choose from. You can pick your favorite color and design. This jacket is sure to stay with you all your life.
Yes, face masks indeed remind us of a year of pandemics, but now they are part of our outfit and are here to stay. We recommend you use masks that match your clothes; in this way, a face mask can be a point of style. Also, you can try to change the masks for snoods; with an ideal design, you will make a difference. At Culture Kings, you will find exclusive and unique clothing pieces. With their mask faces and snoods, they are not far behind. They have on-trend designs that are sure to catch everyone's eye. Find out Culture King's website, a reflective face mask to a bandana snood!
It's more than just clothes; it's a lifestyle!
A good pair of trousers is always a must in your wardrobe. With these, you can create various styles, both casual and smart. Peter Millar's trousers collection offers different models that we assure you are also very comfortable. So what are you waiting for to visit their website and find the perfect pair of trousers for you? Click here!