There is a fine line between looking over-the-top and dressing festive when it comes to partying. While you want to pick the best outfit for a party, too many glitters may turn your look too flashy. Fortunately, there is a simple way to pick the best party outfit while maintaining your party mood.
The shoes you choose to wear to a party greatly influence your entire look. Even with the best dress or stunning short look but the wrong shoes, your look is incomplete. Stylish party shoes complete your party look with a special touch. You can still rock your favourite type of shoes, be it heels or boots, to the party. Here are the 5 women shoes to wear to a party!
When we think of shoes to be the party star, we are undoubtedly talking about heels. These help you slenderize your legs and gain a little height. For heel lovers, on the internet, you'll have many options of fashion sites where heels are very affordable and stylish at the same time. So, dazzle the dance floor with some sequinned and glittered heels or their pretty bow heels. Shop your favourites in TB Dress now and show them off at your party!
Not all parties demand an evening look with stilettos. Some call for a stylish, chic look with fashionable party shoes. For such parties, a festive pair of boots are your ideal footwear. Ankle boots with an extra pattern and a matching party dress or shorts will provide a perfect edge.
A youthful and pair of rock-and-roll boots are ideal for that modern party look. Although a plain colour like the Rae bone block heel square toe ankle boot will still complete your party looks, you can choose to be a little extra and still rock. You can go for those animal printed boots or unusual colours and style them with a stunning dress for that party. Shopbop has an amazing catalogue of boots, the materials and colours are creative and beautiful, you will fall in love when you see it! Visit their website and buy your next favourite boots now!
Sneakers are an ideal shoe to wear for any occasion. Whether you're going to a business meeting, a wedding or just a casual night out, sneakers are the perfect footwear. No matter what you're wearing, you can dress up or dress down with this versatile shoe that will never let you down. Visit Zolucky and find the ideal sneakers for you, with the right details to ensure your shoes are the most eye-catching at your next event.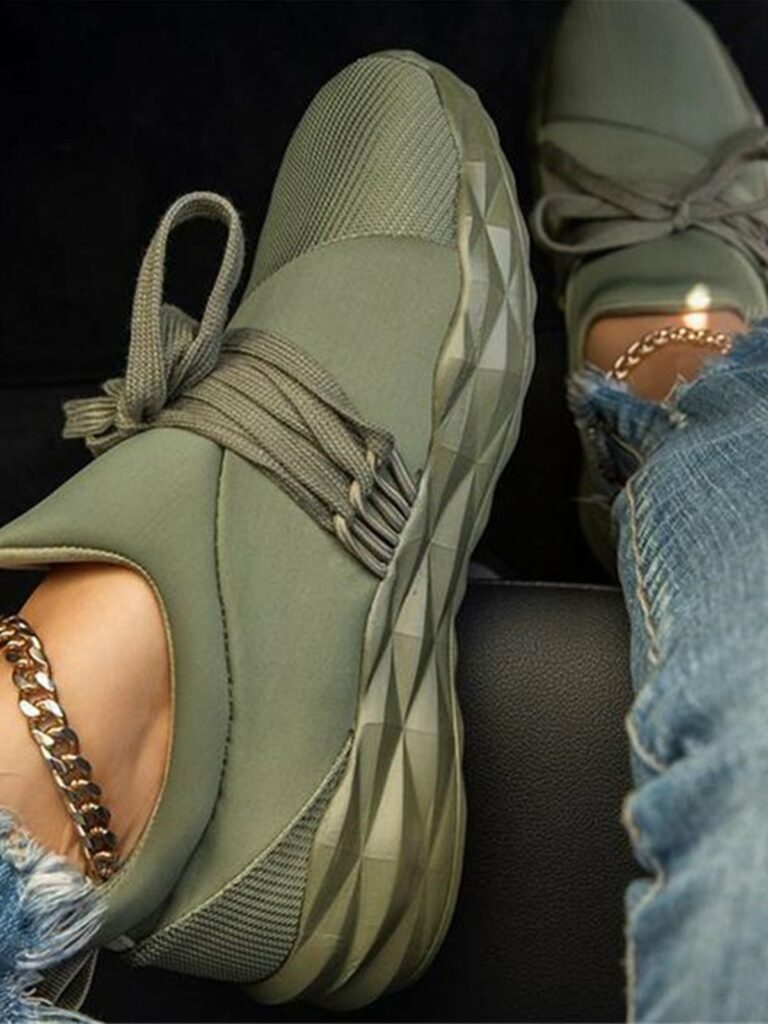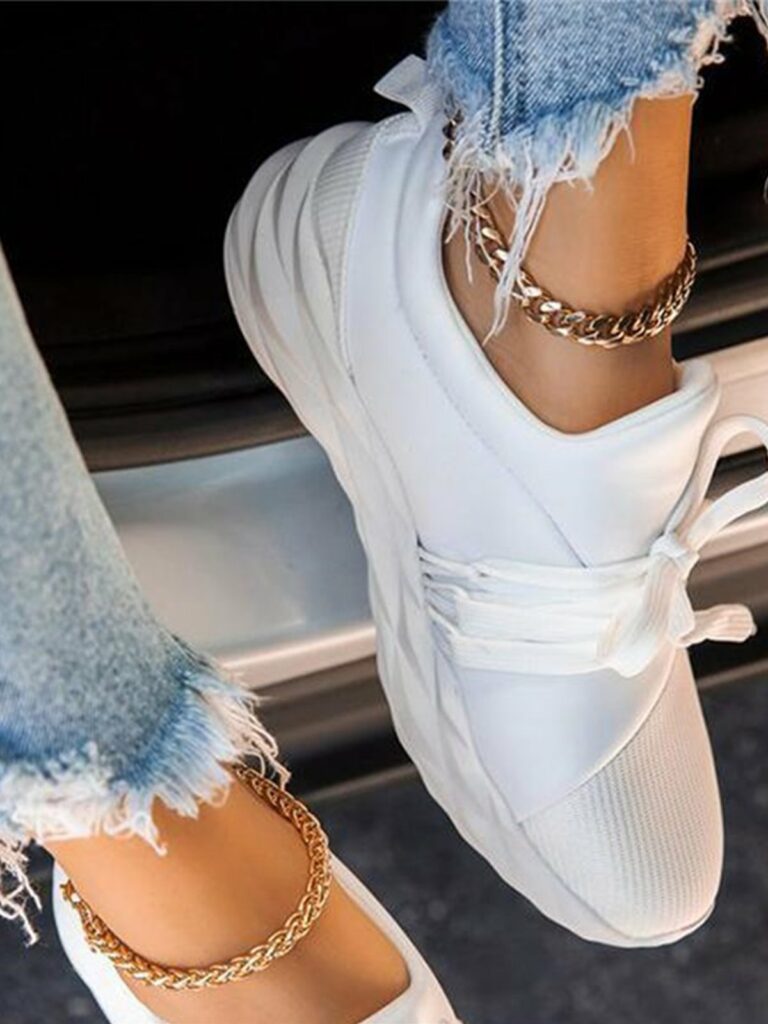 Ankle-wrap sandals will draw eyes to your feet. They stand out when balanced with a fashionable outfit. Besides, they are very comfortable to walk in, so you don't have to struggle on that dance floor. They come in a variety of colors to match your look. You will find a fantastic variety of very comfortable sandals on JustFashionNow; you will buy all the sandals in the store! Visit their website and buy a good pair of sandals now!
If you want a shoe that will fit any style, this is the type of shoe for you! Mary Janes are a type of shoe that is known for being very comfortable. At Rue La La, you may find a wide variety of designs, you can choose from metallic, pattern, classic black, heeled, and platform Mary Jane's that will fit your outfit for any event you want to go to! They have exclusive sales from products of top luxury brands Jimmy Choo, Valentino and more. Shop with them now!