Mexico is a culturally rich country, with natural wonders and pre-Hispanic art. It is home to the Mayan pyramids, the Caribbean Sea and the Yucatan Peninsula. The culture of this country is rich in ancient traditions, poetry, music, dance, and theatre. Xcaret has been inspired by all the art of Mexico to offer you an unforgettable cultural experience. Located in the heart of Mexico, Hotel Xcaret Arte is a hotel that combines natural beauty with the artistic vision of Mexican culture and traditions. Every traveller has an artist inside who is eager to explore culture through art.
If you are in the mood for an unforgettable vacation where you can enjoy paradisiacal beaches, unique culinary experiences, swimming pools, restaurants and much more, then Hotel Xcaret Arte is the place for you. Here are three reasons why you should visit this incredible hotel, so join us in this article where we will tell you more about Hotel Xcaret Arte and we promise that by the end you will be ready to plan your trip.
Hotel Xcaret Arte is the gateway to a world expressed through art. Just by setting foot in one of its facilities you will feel part of a jungle full of creativity and imagination that pays homage to the different forms of art in Mexico. In addition, Xcaret fulfills its promise to make every traveler connect with the wonderful natural and artistic Mexico by offering a series of programs and workshops for its visitors to bring out the artist in them. The 900-room hotel is divided into six houses, each with a special focus, learn more about them here: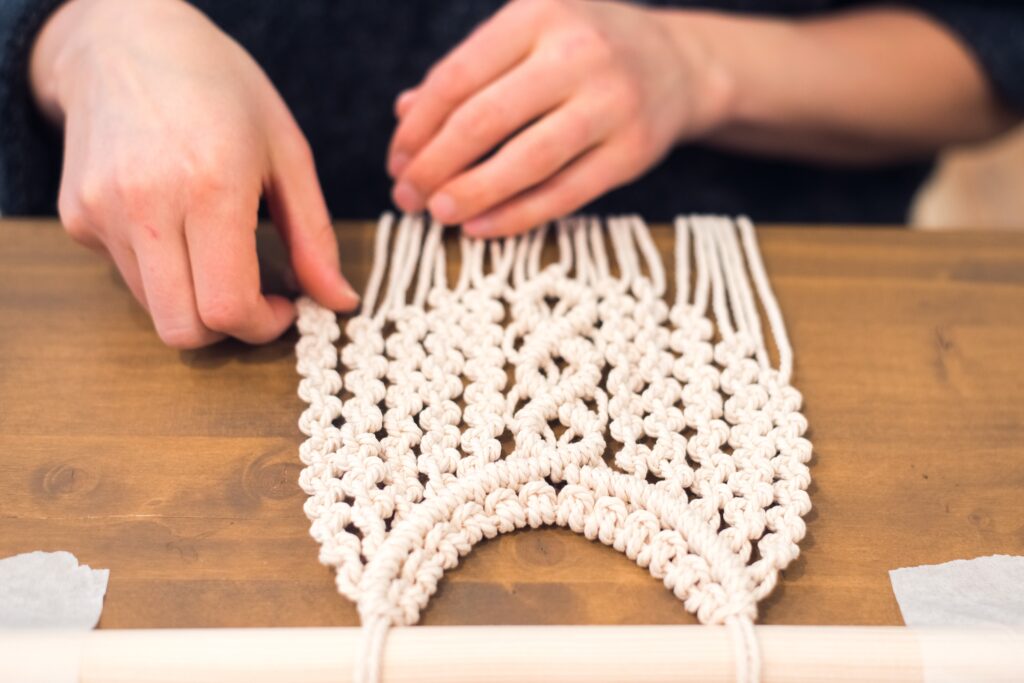 This house is full of creativity. Here you can admire the wonders of Mexican textile design in a relaxed, original and spontaneous atmosphere. In this house, you will have the opportunity to master this world through a weaving workshop. That is one of the first art forms of Mexican cultures where they would tell the story of their community through weaving colours.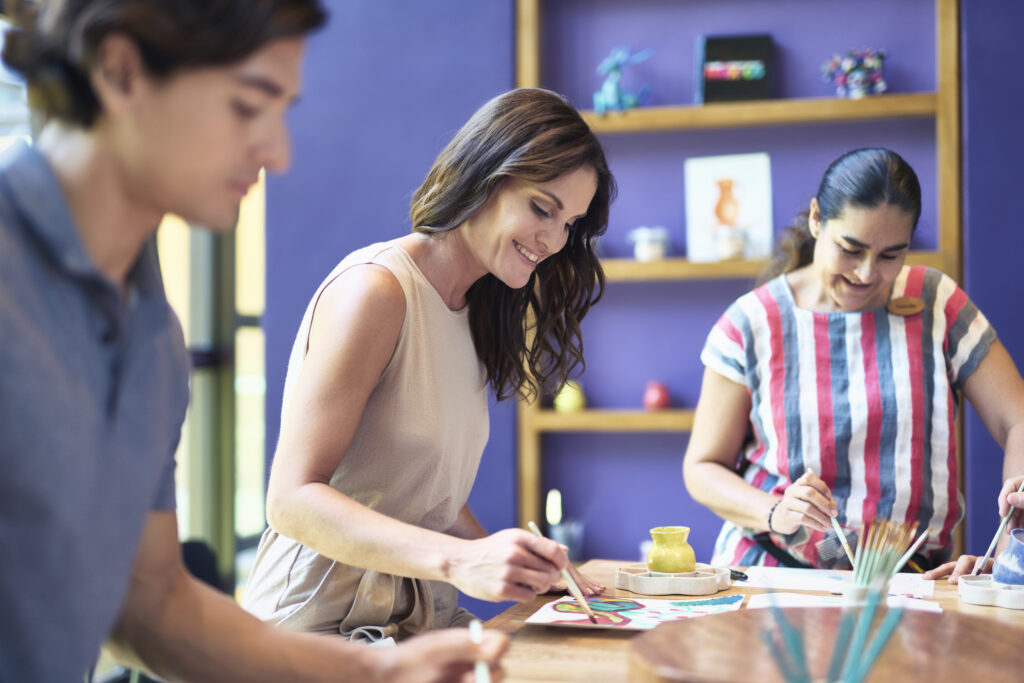 The main idea of La Casa de Los Artistas is to let the artists let their brushes flow on the canvas. As a result, Xcaret offers a painting workshop for its guests, where you can find your form of expression in painting!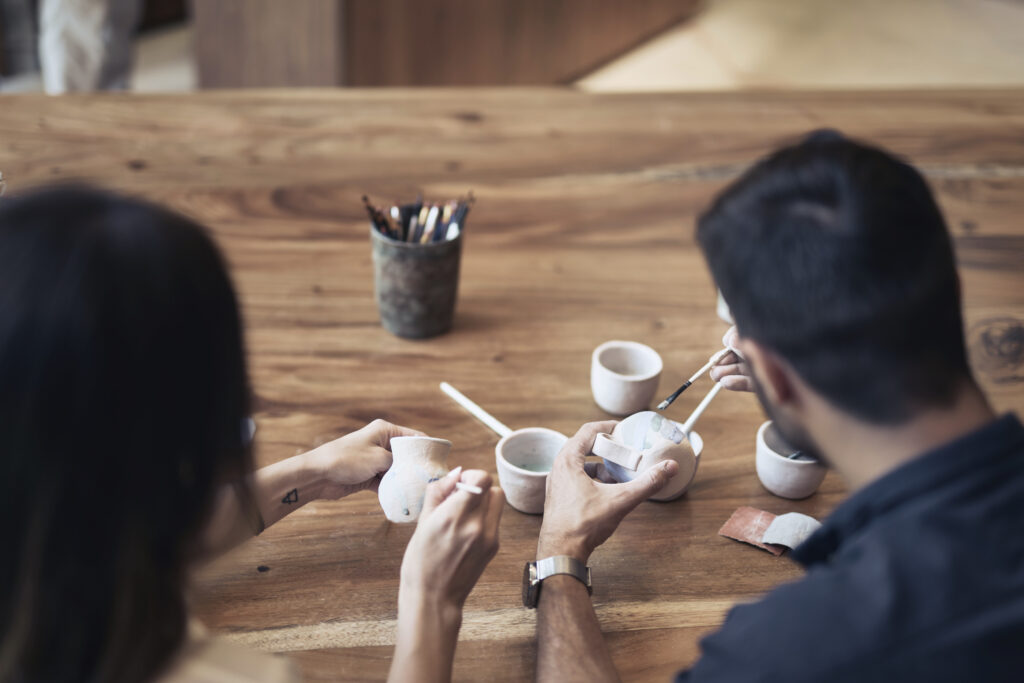 This house promises to connect its visitors with ancient civilizations. In this house you can experience a pottery workshop where tourists can recreate pots, moulds, and designs characteristic of Mayan pottery. Ancient pottery techniques will be your creative trigger to start creating!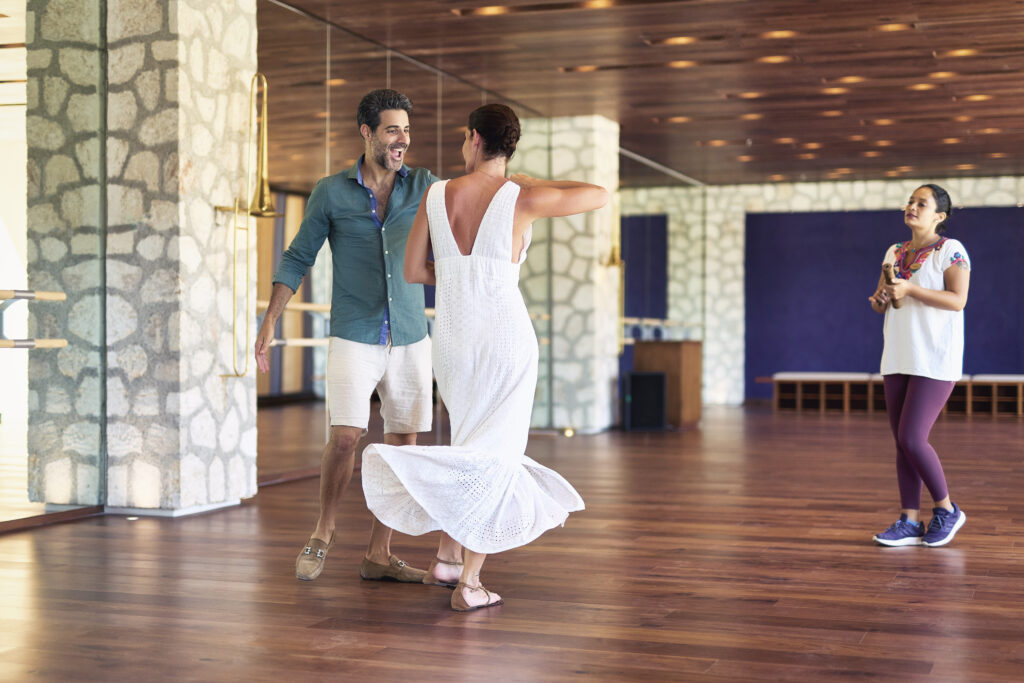 The idea of this house is to make you fall in love with music and let your rhythm speak for you. In this Xcaret experience, you will literally dance and enjoy the deliciousness of Latin music. This house is suitable for those looking to unleash their inner dancer. So, let yourself be carried away by the rhythm of good salsa, mambo, bachata or a traditional Mexican one. Discover which one makes you move the most and find your rhythm with their dance workshop.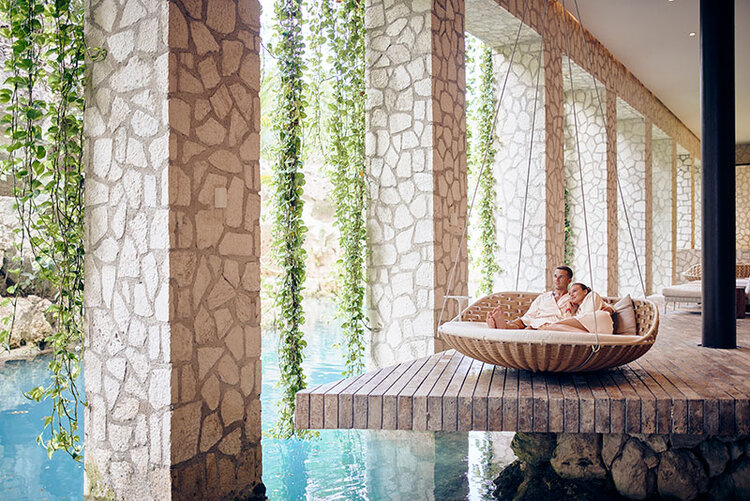 Every artist needs a moment of peace; for many, this is the best way to develop ideas and achieve their concentration. The Casa de la Paz is the right environment for those who want to immerse themselves in letters and literary classics. The literary workshop will develop your writing skills, connecting ideas with characters, stories, poetry, etc.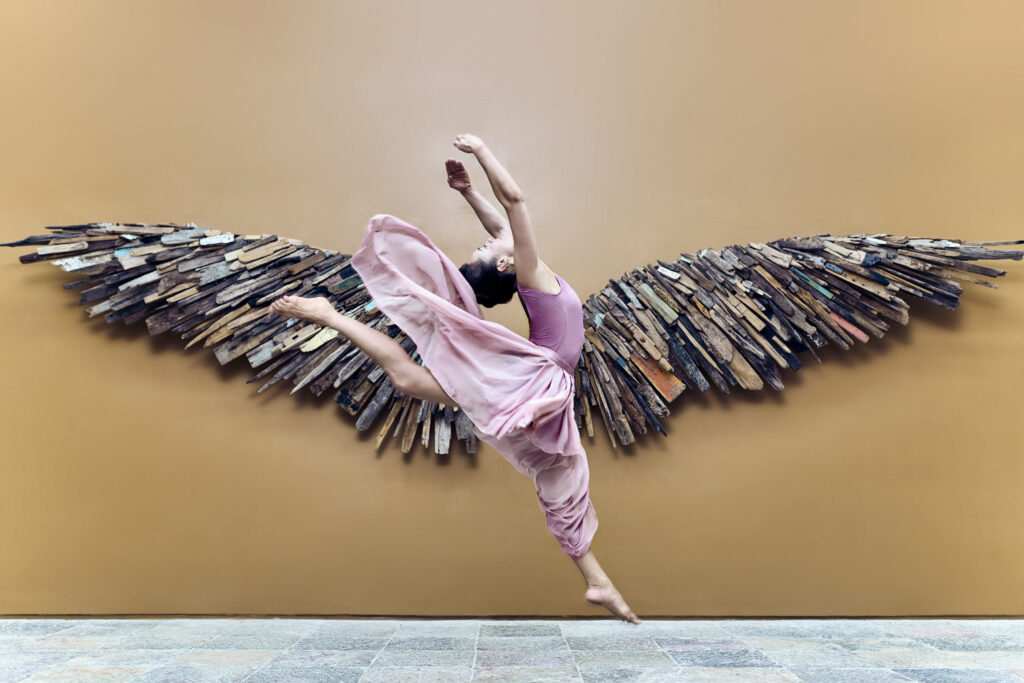 Artists must have a house where they can present their magnificent works – this house is the stage for artists from all over the world! In addition, concerts, award ceremonies, congresses and so on are programmed in this house.
What do you think of the Xcaret Arte Hotel Houses? Do you already have your favorite? Whatever it is, we know you'll have an incredible time filled with delicious food from the celebrity chefs, luxury cocktails and everything you could possibly want, that's what the All-Fun Inclusive experience is all about.
Now let's go to the second point, the food…
If you're a foodie like us, food is what you want to know more about right now. Hotel Xcaret Arte offers everything from traditional Mexican dishes to wonderful fusions that will make you fall in love with the smells and flavors the celebrity chefs have created. Do you want to try some of the best dishes in the world? Hotel Xcaret Arte is the place for you, there you will find 9 gastronomic experiences by the best Gastronomic Collective in the country, made up of true artists of flavor. A foodie like you can't miss it.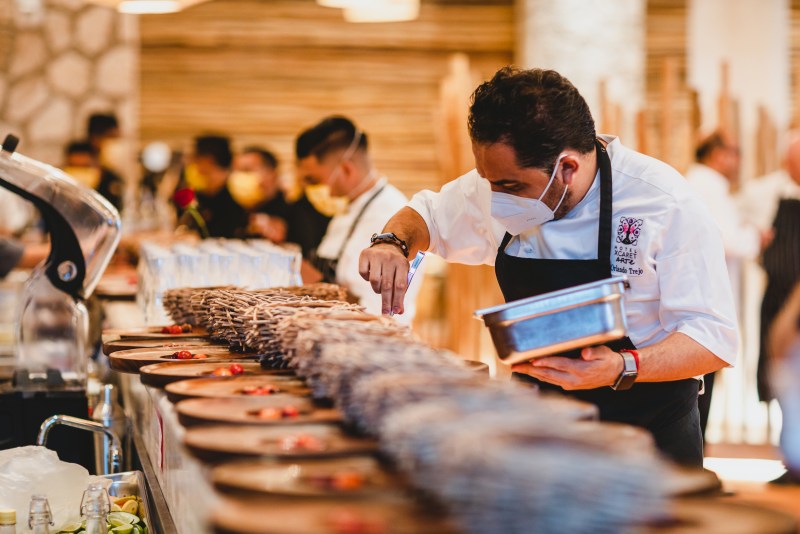 Visiting Hotel Xcaret Arte is already a relaxing and healing experience, but if you want even more then you should not miss Muluk Spa. One look at the treatment menu is more than enough to tempt you. All your senses will feel pampered thanks to the natural ingredients used in the spa and after a few massages you will feel renewed.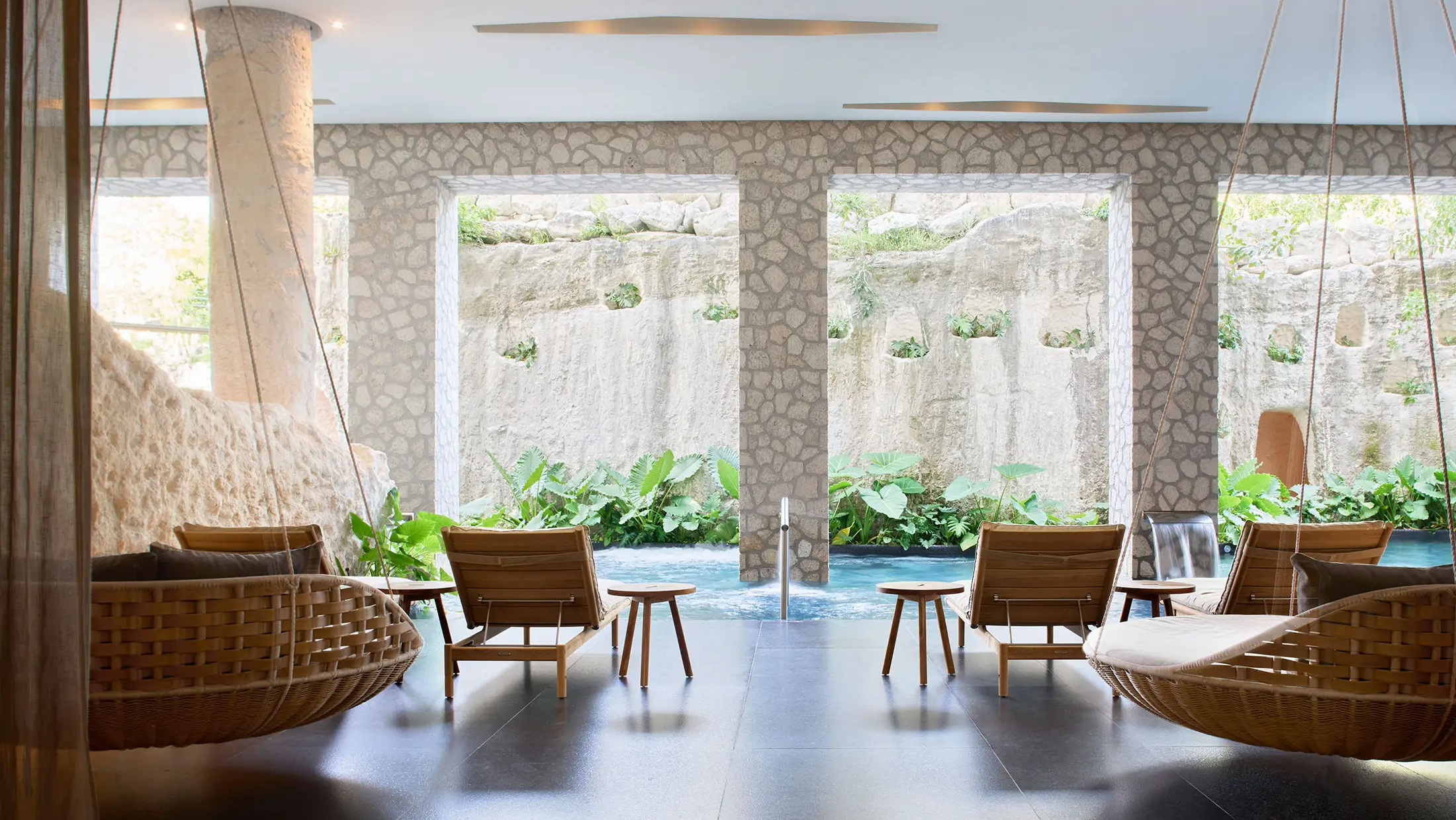 Hotel Xcaret Arte is an experience that every tourist must live. It was designed to take guests to a different world, full of natural beauty, gastronomy, parties, cultural richness and much more. All the good things in life are waiting for you at Hotel Xcaret Arte!