Does your heart sink when you see Mom sighing wearily? Cheer up! Mother's Day is the perfect time to show Mom how grateful we are for her eternally unconditional love. Luckily, Etsy has a wide variety of gifts that will be sure to put a real smile on Mom's face.
We know moms can be picky when it comes to wearing jewelry. Thankfully, Etsy has a wide range of options for the perfect gift: anything from birthstone necklaces in sparkling white gold or minimalistic name designs, to fashionable bracelets and stackable rings, certain to add an extra something to Mom's elegant wardrobe and lifestyle.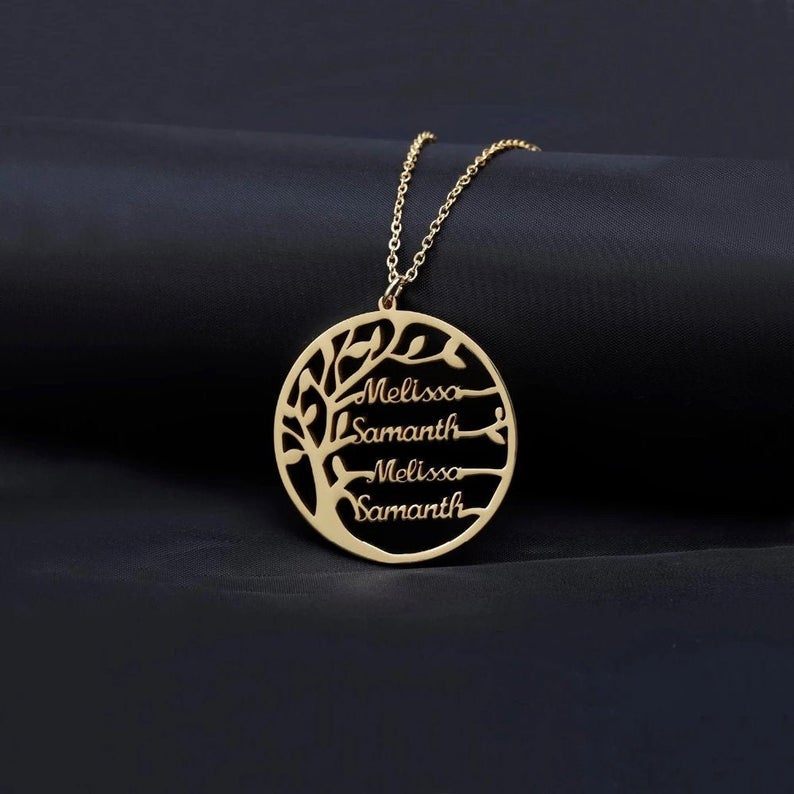 How about waking her up with some warm tea or coffee in a humorous mug? With her eyes shining in anticipation of a warm cup, her peals of laughter will make for a most memorable morning. With a wide variety of phrases and messages, these handmade ceramic mugs available at Etsy will suit every.
Surely there's an adorable family picture at home that both you and your mom really love. But if a regular portrait is too boring, spice things up and give her a cartoon portrait as a gift! This digital product can even be printed on T-shirts and phone cases, and you can use it as an avatar for Instagram, WhatsApp, YouTube, Twitter, Facebook, TikTok, etc.
It's a good thing that Mom likes to pamper herself every now and then. Show her how much you love her with a luxurious skincare box. Etsy will have you spoiled for choice with everything to help make Mom's life sweeter, smoother, and more satisfying in every way.
Beautiful, handmade, gorgeous-smelling illumination: what more could Mom wish for? Etsy has eco-friendly and dye-free candles which use 100% natural soy wax. With cotton wicks and several different fragrances to a package, Etsy's candles are ready to be delivered post-haste to the queen of the house.