Everyone intends to save money, but for some, it seems to be a difficult task. For some people, something always seems to come up, making saving hard. You probably tell yourself that you will start saving money next month, but then find yourself procrastinating.
One of the toughest things about saving money is getting started. Once you've already fixated your mind on saving, it becomes much more manageable. This is a step-by-step guide on how to save money by developing simple and realistic strategies. With the strategies listed in this guide, you will be able to achieve your short or long-term saving goals.
Five tips on how to save money
Use coupons and promo codes
Using coupons and promo codes when shopping online is one of the easiest ways of saving money, and you should take advantage of such offers. Online stores will offer you a code that you can enter before you check out the product. The code relates to a special discount, and the amount gets subtracted from the total amount.
Take advantage of offers in clothing stores
No one hates new clothes and shoes, but many people end up spending a fortune on pieces they could have gotten at a lower price. To get the best price you have to shop at the right place. Instead of visiting physical clothing stores, why not shop online? By shopping online, you will save time, discover great outfits, and maximize your money's value.
Buy products that you can reuse (jars, cloth bags).
Carrying out environmental friendly activities and saving money goes hand in hand. By simply swapping a few things that you dispose of daily, you will be saving a lot of money. Start by purchasing more sustainable and reusable products for your homes, such as non-paper towels, beeswax wraps, reusable jars, cloth bags and shopping bags.
Switch to solar panels
Another simple way of saving money is by reducing energy costs. Instead of dealing with huge electricity bills, why not switch to solar power? Solar energy is freely available, and you won't have to keep paying bills all the time. Make that drastic move and start saving up!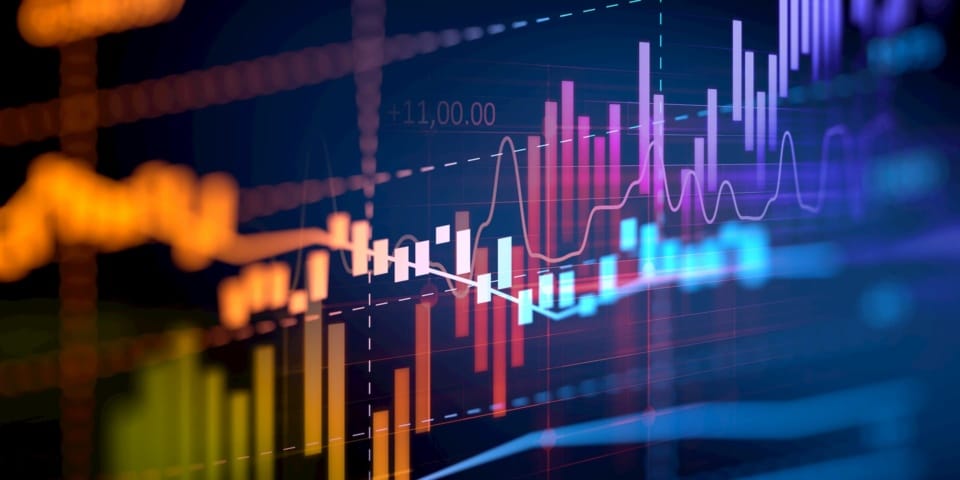 If you are ready to start investing money, getting an ally to help you with your money would be a great idea. There are several options available online, where you can start your investment journey with knowledge. The Motley Fool will help you keep track of your investments and guide you to make them at the right place.