Online threats can range from cyberbullying to scams and phishing. Therefore, it is essential to be aware of the risks and stay safe online. It can be terrifying for children to be online, especially when they are not acquainted with the dangers of the cyber world. Let's identify some of those threats our kids might be exposed to and how to avoid them.
Cyberbullying
According to the European Commission's Joint Research Centre (JRC), 50% of children have experienced at least one form of cyberbullying in their lifetime. It includes writing offensive messages, posting derogatory publications, sharing embarrassing photos, creating fake profiles to humiliate someone, and more. Many internet sites offer an excellent service to monitor our children in the online world. You will be able to read social media, see where they have been and where are they going, see the pictures they receive and send, and more. Don't wait any longer and protect your children in real-time.
Online Predators
Online predators can be scary, and they can pose a threat to the safety of your children. According to the National Center for Missing & Exploited, the majority of reported child victims were girls. Additionally, the reported victims ranged from 1 to 17, with a mean age of 15. Having conversations with your child about these topics and monitoring their activity will prevent these kinds of threats.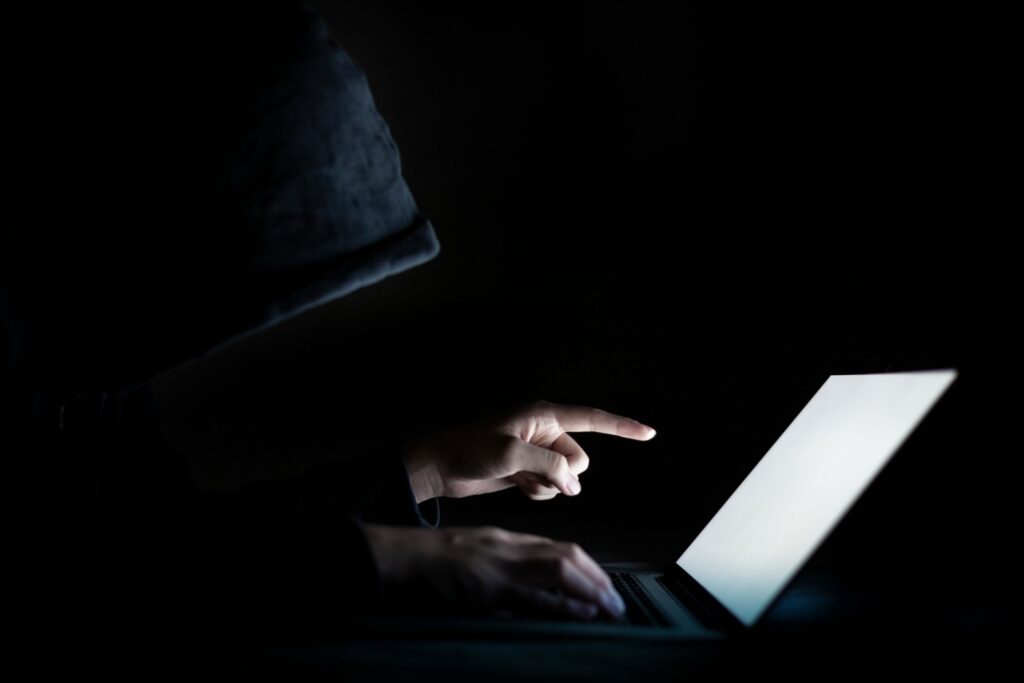 Exposure of inappropriate content
With their 2018 Children and Teen Cyber Fact Sheet, Bark reported that 55.9% of tweens and 72.1% of teens encountered nudity or content of a sexual nature. Although we must respect our child's privacy, it is essential to know what content they are consuming on the internet. Additionally, it's better to have conversations with our children early before finding things they can't explain.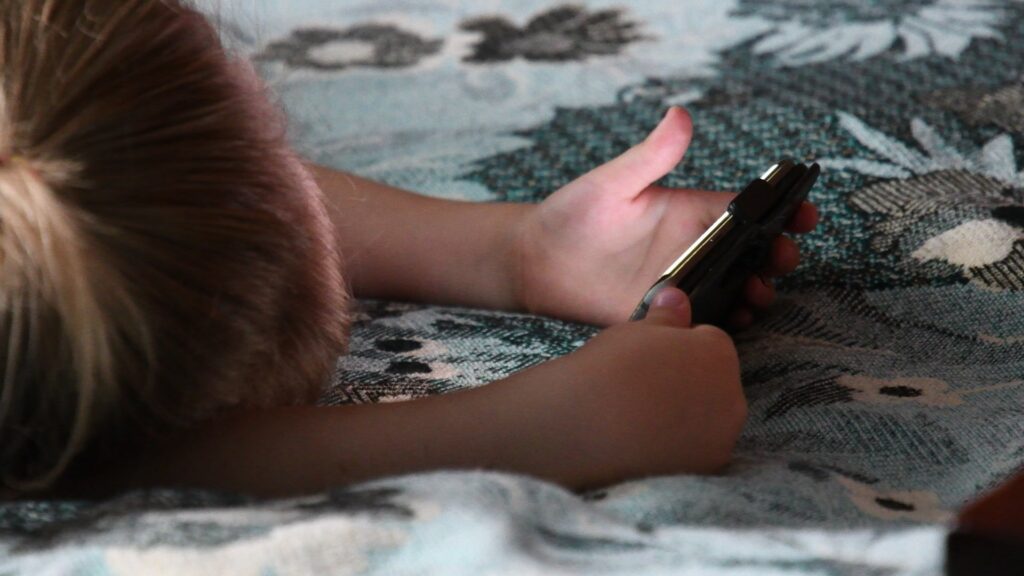 Our child safety is not something to overlook in the digital world. Don't let your child without protection, get the right tools.