In other words, your business appears and operates online. In addition, people can find information and ideas about your business when they search the Internet. Digital presence involves content that you can control, such as your profiles and websites. However, you cannot control all content, especially online reviews.
Generating influence on networks can be tricky. This is due to network barriers and the impossibility of creating real social impact. However, there are ways to strengthen your company's digital presence.
Try an influencer strategy
One of the best ways to build a digital presence is to implement an influencer strategy. Using the voice of opinion leaders or creating your own influencer can have short-term results in this interconnected world that likes to go viral.
Generating multimedia content related to your brand gets more people to see it. The good news is that you don't need to pay large amounts of money to enjoy this service. With Screencast-o-matic enjoy a free video editor. Easily transform your videos and use effects such as overlays that include images, text and more. Enhance with music and sound effects. Save to your machine or publish videos to share with your followers.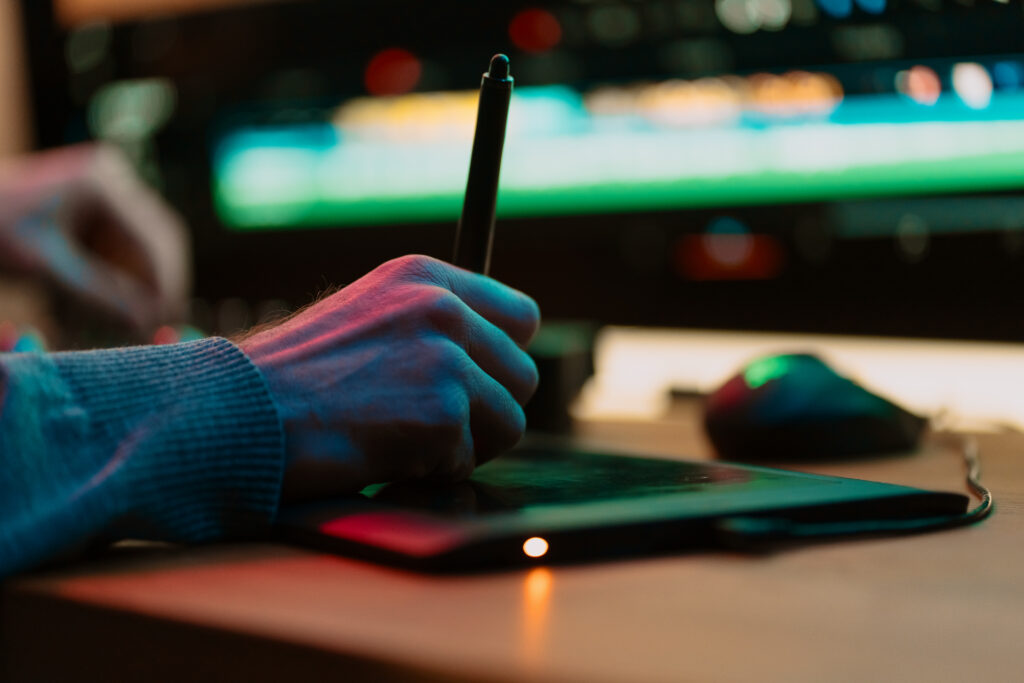 Use SEO tools to optimize your organic ranking
SEO tools will make your website content more valuable to the user. That means creating quality, accurate content for better readability. Also, make sure your content flows smoothly so that your audience's attention is not diverted. In addition, you can increase site speed by reducing server response time, choosing the right hosting option and avoiding unnecessary code on your page. Local searches can also work in your favor, as local information accounts for almost half of the market. SEO tools will help you create and optimize local landing pages to reach targets looking for specific information.
Work on your corporate identity
This step consists of presenting your company's identity. A corporate identity can take the form of a color, a logo, a font and a tone of voice. Your corporate identity must be of high quality for your company's digital presence to be highly recognizable. It must convey the values and content that are at the heart of your business. In addition, your audience must feel credibility, trust and motivation through your content. This is primarily achieved through online campaigns, brochures and packaging.
To monetize your company's digital presence, it is essential to find ways to leverage it. So, by following these tips, you will get incredible results!