Most people refer to their zodiac signs when choosing colours, partners, and even when trying to determine what will happen on a given day. So, why not apply this when deciding which drink suits you best, based on your zodiac?
Cancers are known to be loyal, loving, and emotional friends or partners, and there is nothing wrong with coffee. If you want to find a great variety of coffee then we recommend The Coffee Bean & Tea Leaf website which has the best coffee on the market. Take advantage and visit their website here.
Beer: Aries (March 21—April 19)
Aries's people are not only known for being stubborn, but they're also not afraid to share their beliefs with those around them. It's what makes beer their drink of choice at the bar.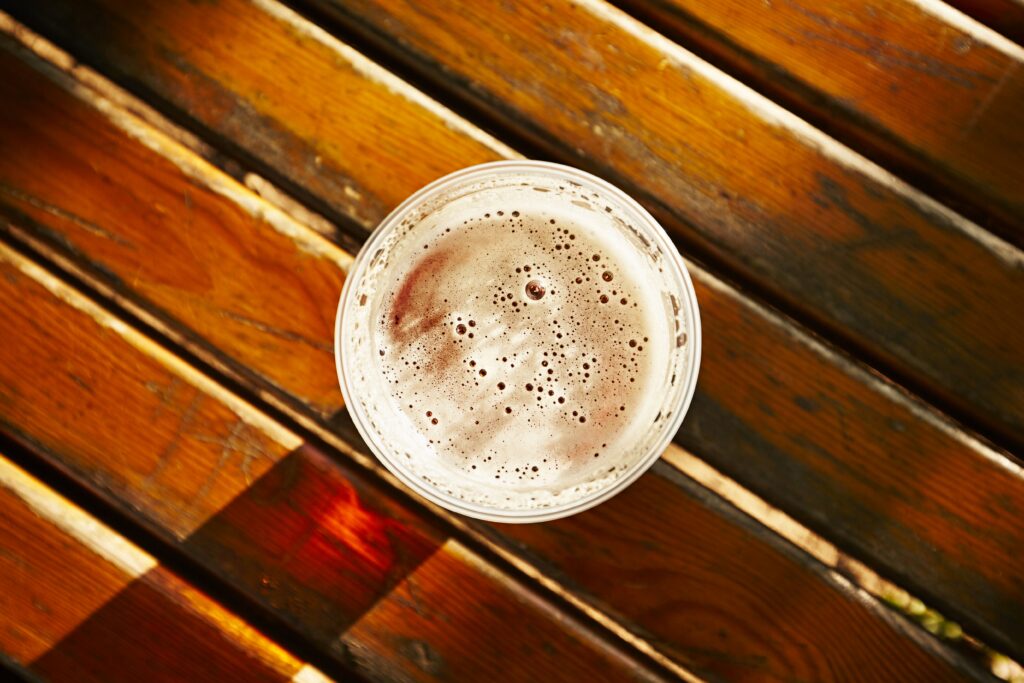 Vodka: Gemini (May 21—June 20)
Vodka, just like Gemini folks, has two sides to it. Blending Red Bull (meant to give you energy) with Smirnoff Red Label Vodka (a depressant) will provide you with the best of both worlds. It's a drink that calls for caution. As much as it's likely to make you the life of the party, a single mistake can transform you into an angry drunk.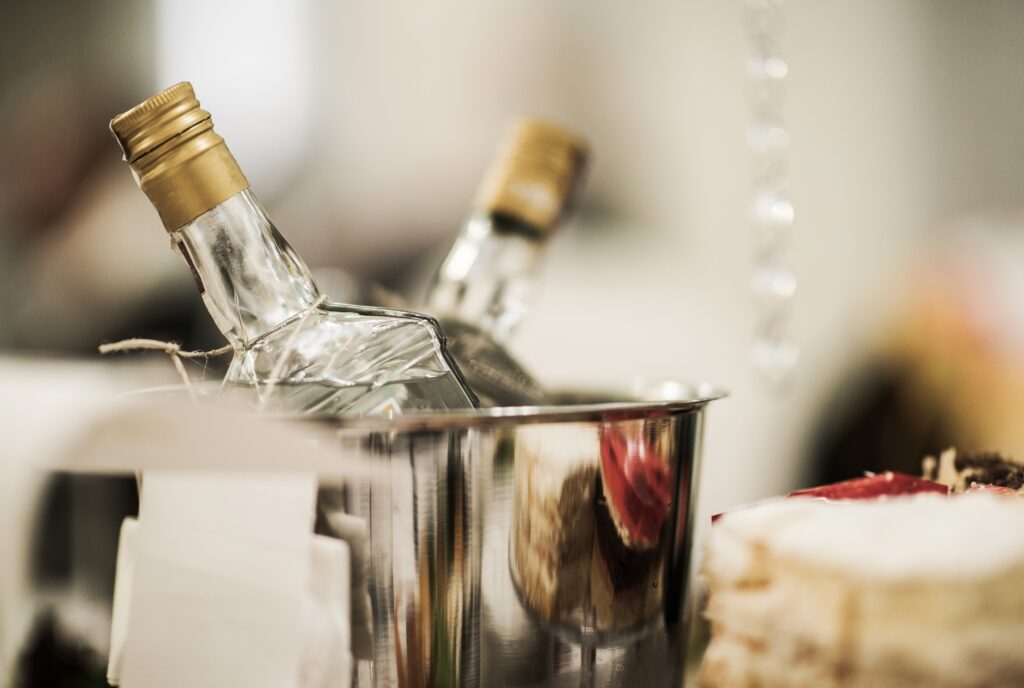 Gin: Virgo (August 23—September 22)
People having this zodiac sign are known to have a deep sense of humanity and to pay attention to even the tiniest of details. They are also one with nature. Virgos are often misunderstood, which is why they are closely linked to Hendrick's Gin and Caorunn Gin.