Each sign has specific tastes, so knowing the zodiac sign of the person you are going to give a gift to can help you find the perfect gift. Depending on their sign, we can tell you many things about their personality and their likes and dislikes, so you're sure to find the perfect gift to surprise them? Find out below:
For these natives the important thing is always the unexpected, to surprise them, and within these surprises, they will especially value new technologies and all that is avant-garde, the "latest" in mobiles or accessories for their mobile, computers and related things. They are very attracted to objects that are new and of very good quality. That's why we recommend that if you want to buy them a case for their birthday, you should visit Casetify's website, as they have the best. In addition, they always have unique, trendy and fashionable cases. So don't think twice and check out all the case collections that Casetify has on their website!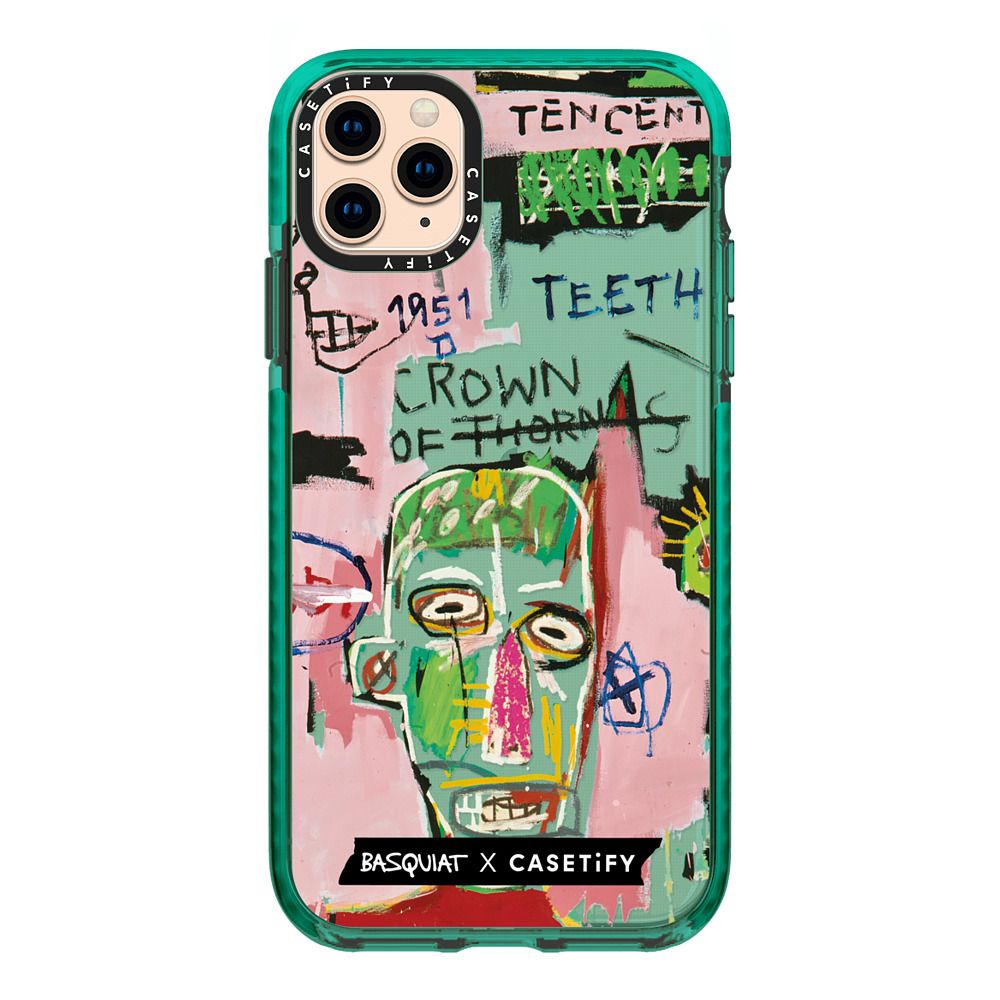 Pisces
Pisces is considered one of the most sentimental signs. You can give them any kind of gift and they will appreciate it for the meaning it holds. One of the things you can give a Pisces is a box of chocolates. Giving chocolates helps you say a lot with a gift.
Aries
Aries are very passionate people, who love any kind of meaningful detail. A beautiful chain will be a very good choice to give as a gift. Be careful because the chains must be of very good quality. Give a chain is a detail and a symbol, it is a token of love and intimacy. It's about letting that person know that he or she is really special to you. Find the best option on the Kendra Scott website. You will find there the most beautiful chains and jewellery collections in general, with incredible prices. Click here!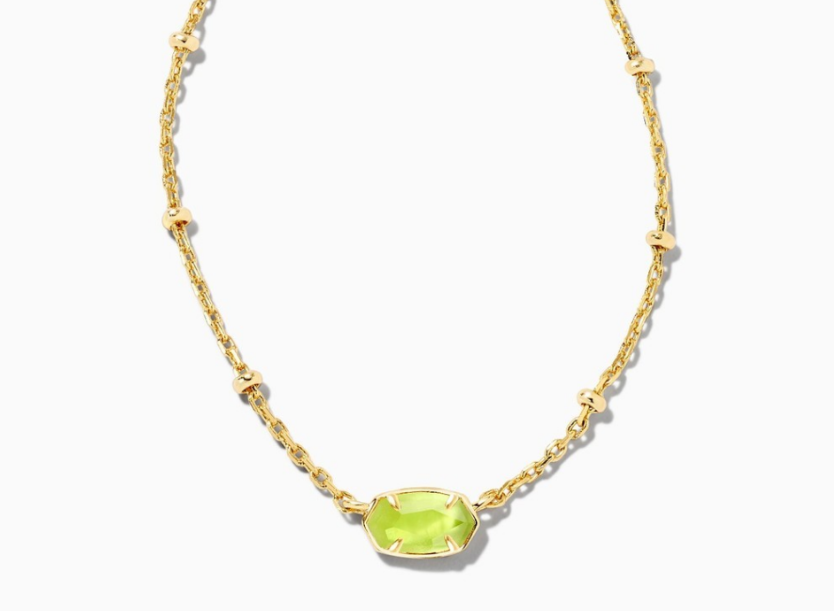 Taurus
Taurus is a homebody but also loves adventure and luxury. For that reason, if your partner is a Taurus, they will love it if you treat them to a trip together to a place where they can relax, explore and spend quality time together. Find the best romantic trip in your favorite agency!
People born under this sign are creative by nature. Without having to make an effort, Geminis are so imaginative. They love to create and to have others share those ideas with them. Sensitive, with artistic temperament and aesthetics. Geminis need creative and original gifts. A great example of this type of gift are Custom Stickers because with these you can customize them to create amazing logo decals, laptop decals, car decals and more. Do you want to create your own designs and give them as a gift in different stickers? Well then feel free to visit Avery's website to order their waterproof stickers in their shape and size up to 8 x 10 inches. Click here to start your creative gift!