There are women who are very important in our lives, and to thank them with a gift is a very good habit. Gifts are often signs of showing love, affection, and thoughtfulness as they offer pleasure and joy to the receiver. Home Essentials has a wide range of gifts that are guaranteed to surprise any woman. To access more products, check out their website. Here are five options to select from:
With a burn time of 110 to 150 hours, this red raspberry candle available from Home Essentials has three layers. The top is the initial impression of the fragrance. The middle is the prominent scent, while the base is the final impression. Their iconic jar shape symbolises their 50-year commitment to creating some of the world's finest candles, each with the finest quality ingredients and premium-grade paraffin from around the world.
A product by Finishing Touch, Flawless is an instant and painless facial hair remover. It is a beauty device designed to painlessly and instantly remove facial hair but most efficiently on the upper lip. Flawless uses spinning technology that microscopically and precisely removes every hair, down to the finest of hairs, without irritation and redness to the skin, making it the perfect gift for Mother's Day.
In this day and age, technology is the norm, especially when it comes to smartphones. According to CodeComputerLove, the average time spent on a phone screen stands at 3 hours and 23 minutes per day. It is about 3 hours and 43 minutes daily in the US, which adds up to about 50 days a year. With this fact in mind, presenting your mother with Apple Airpods would make her life easier, especially when you think of the annoying nature of earphone cables. At Home Essentials, they have amazing offers for the perfect gift.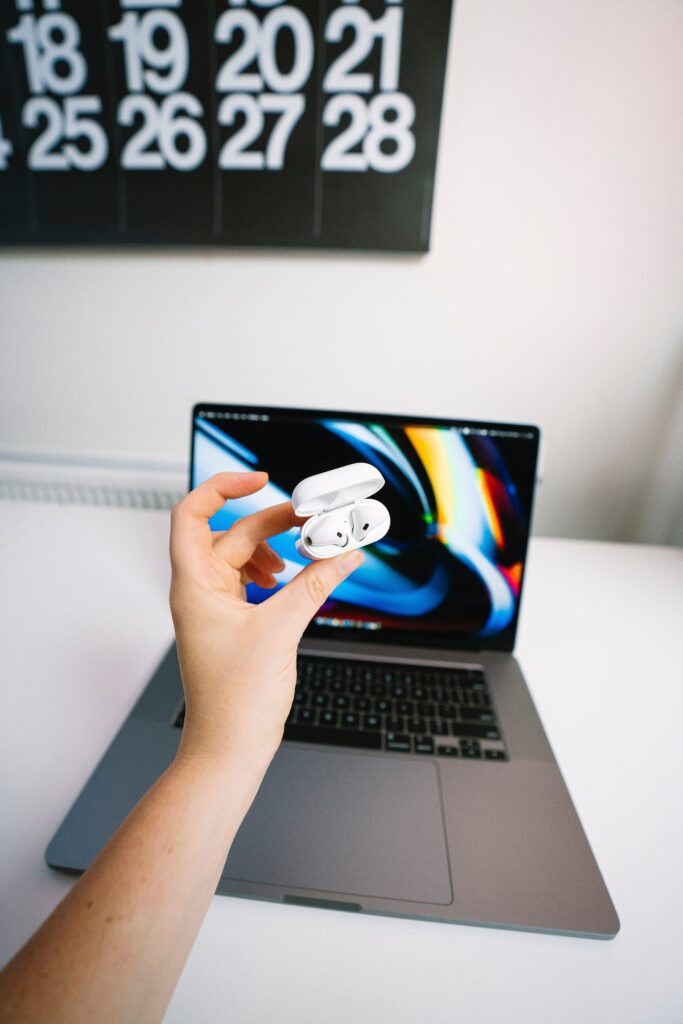 It's 2021, despite COVID-19 being the talk of the town, technology still holds its ground. Apple is a globally known tech company that provides smartphones, smartwatches, desktops, and even laptops. Schools and jobs have been online since the pandemic started. The MacBook Pro is a marvellous idea for a gift. Enjoy specifications such as a 13-inch display screen and an epic battery life of around 10 hours.
Home Essentials offers the Apple Watch Series 6 that measures blood oxygen level with an incorporated sensor. It also gives you an overview of all your fitness metrics at a glance with the enhanced Always-on Retina display. With an Apple Watch Series 6 on your wrist, you are guaranteed a healthier, more active, and better-connected life.