It is all about how you feel in your clothing. It is a statement that has been thrown around for decades with one exception, no mini dresses. The situation has changed though with, more individuals accepting the short dress culture even in plus sizes. The mini dress is in fashion with celebrities and models rocking them in the streets and runways. Fashion enthusiasts have followed suit, and now the streets, are spotted with cute mini dresses ranging from knitted, floral, denim, and many more, styled with elegant knee-high boots and even sports shoes. The dresses are sexy, feminine, and importantly, they flatter curves and draws.
Simply Be has taken note of the switch in culture and alongside their many other clothing and dresses to plus size woman, added a section of pretty and affordable mini dresses. On display on their e-commerce website, they offer a wide range of pretty and affordable mini dress fabrics from different top brands from around the world. Below we give recommendations on how to rock those beautiful minidresses.
Go Tailored
Tailored mini dresses come with two characteristics; simple cut and trim and fine finishing that if usually made by hand. Apart from having the opportunity to choose the best quality for yourself when going tailored, your clothes will last longer, and it is the best fit you can get. Go tailored and have your mini dress reflect your style.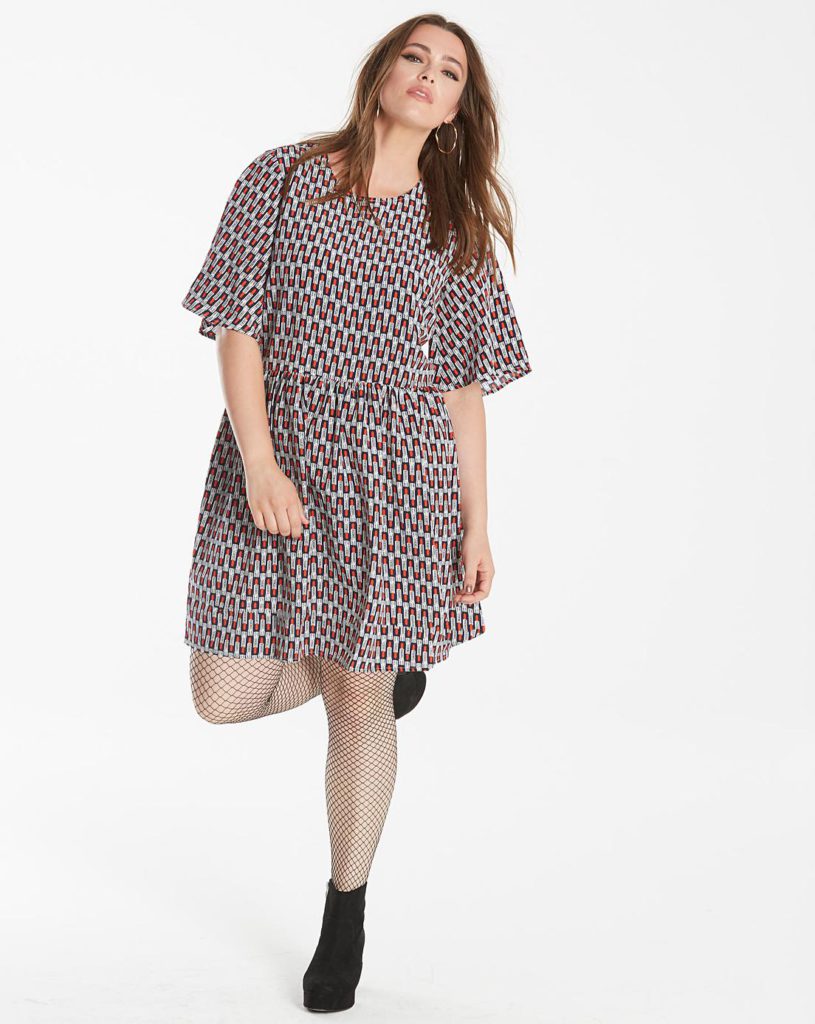 Try Mini Dress + Boots
There aren't plenty of customs that go simultaneously with donning boots with mini dresses. It's satisfactory to blend and balance lots of mini dresses lengths with all boot heights. And that's great knowledge because you can't miss this lookup too badly. Try knee-high boots for tight mini dresses or go the cowboy boots way for decorative mini dresses.
Floral Mini Dress Will Be the Favorite
When it comes to the world of fashion and dressing, colour is highly considered. It also applies to mini dresses. Floral mini dresses can easily lift your mood while at the same time, making you look all pretty and dolled up. They best go with sandals or flat shoes.
Choose the Best Handbag
While the hem of the mini dress is what we look at most of the time, the drop of the bag should also be considered. It is because a bag that reaches your lower back can easily make your dress ride up, exposing you. It is advisable to choose a handbag instead, for your mini dress. You will be surprised at how good they match.
Combine with Nylon Stockings
Without saying, what you wear beneath your mini dress is vital in avoiding a wardrobe malfunction. Go for something that will keep your modesty and dignity intact in case the weather acts up. One of the best clothing to use is nylon stockings that will allow you to move freely but remain classy.
Mini dresses are sassy and fun outfits. The secret is that it all trickles down to how you wear them. Be sure to check that you are comfortable and that you are not showing too much. Visit Simply Be, you really fall in love with the mini dresses to plus sizes offers in this store.