Adobe Creative Cloud puts the latest versions of Adobe applications and services at your fingertips. Since its launch, a host of new features have been added to increase productivity, comply with the latest standards, offer compatibility with the latest hardware, and make everyday tasks easier.
The idea comes from the successful attempt to bring together all the programs that previously could only be purchased individually. So the inspiration became an integrated creation. Adobe Creative Cloud was announced to the world in October 2011 taking all its video editing, audio and graphic design programs to the cloud. Undoubtedly, the best way to work creatively as a team.
Photoshop continues to be the most popular program due to the integration it provides with other Adobe programs. It allows you to move artwork from one program to another just by dragging the file or at the reach of a few clicks. Photoshop allows you to draw, paint, crop and retouch intuitively to give your artistic touch to each of your creations.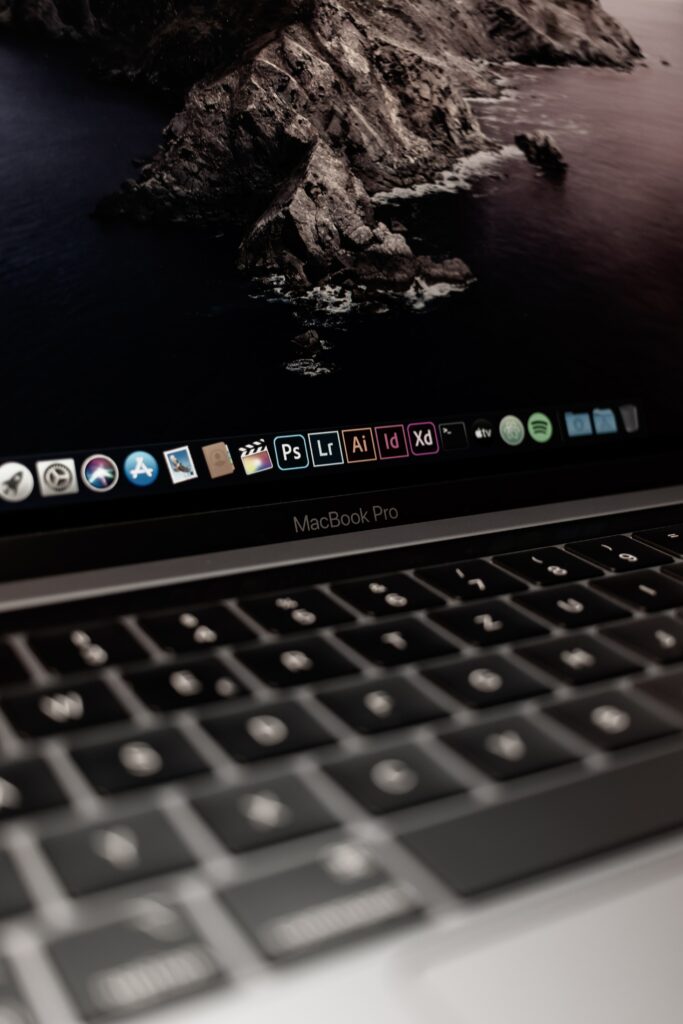 The perfect program for web design. This program revolutionized the industry because it was one of the first to allow the creation of web pages without prior knowledge of programming. Dreamweaver proposes to us the possibility of creating and editing web pages, mobile apps, insert videos, animations, digital images and generate all kinds of content related to websites.
This video editing application, which competes with the best professional software in the field, presents the option to edit and upgrade videos. From simple videos to TV shows, movies, or series are edited with this application. Copying, pasting, transitioning from one cut to another, adding audio effects and modifying the video using a timeline as a guide are just a few of the countless possibilities for Premiere Pro.
After Effects is the ideal application for creating special effects for your videos. It is practically the Photoshop of videos. It is widely used for visual effects and animations and even allows you to work with individual frames. This program makes it possible to connect to Premier Pro immediately after adding any animations and effects of your choice. Prepare to generate explosions, snow, slow motion or customized zooms between cuts at will!
Need an application to improve the quality of your audio recordings? The best solution for your audio needs is waiting. Adobe Audition makes it possible to record, edit and mix digital audio in multiple channels. Best of all, it's compatible with all your Adobe apps.