Thanks to the recent pandemic that has affected the entire planet, the importance of technology have been magnified exponentially. Its importance has increased ten-fold due to the ability to have virtual connections when physical connections were strained and discouraged.
The majority of the people that enjoyed their time at home during the COVID-19 pandemic attribute this to the equipment they had around the house. These include essentials ranging from mobile phones to headphones and a variety of others that are available at Home Essentials. Today we will look at these essentials in a bit more detail while leading you to Home Essentials, which is perfect for all your electronics needs.
Gaming consoles are modern toys providing extensive options for adults. 2020, in particular, saw huge drops by major industry players with launches of the Playstation 5 and Xbox Series X. With years of past generations before them, customers that are not looking to break the bank won't feel left out.
Gaming consoles are multi-purpose machines that have some of the functionality of computers besides their native gaming purpose. Whether it is controllers, games, or consoles, there is only one place where you are guaranteed a good deal, and that is Home Essentials.
Computers have been the game changers of both the 20th and 21st centuries. Their impact on our personal lives is the major highlight. However, Computers make everything easier, and that is a scientific fact. For those that work at home, laptops become the best alternatives due to their portability and processing power. Other than work, computers can be used for streaming music, videos, and film when you need to relax.
Arguably, smartphones beat dogs as man's best companions. In this age and time, smartphones have become irreplaceable, replacing all the gadgets that humans can't do without. From waking you up in the morning to reminding you to meditate, they can only get better from here.
With so many options to choose from, don't get overwhelmed – a trip to Home Essentials will provide you with everything you need. Phone accessories which can greatly improve the functionality of the phone are also available.
Watches were one of the things that were greatly disrupted by the onset of smartphones, but a recent technological advancement has brought them back. Smartwatches can now measure your heart rate, receive a phone call, and set reminders, all while telling the time.
These tiny gadgets, which were once too expensive to buy, have now become more affordable. This can be attributed to more generations being made and more companies entering the market. Either way, there is one for everyone.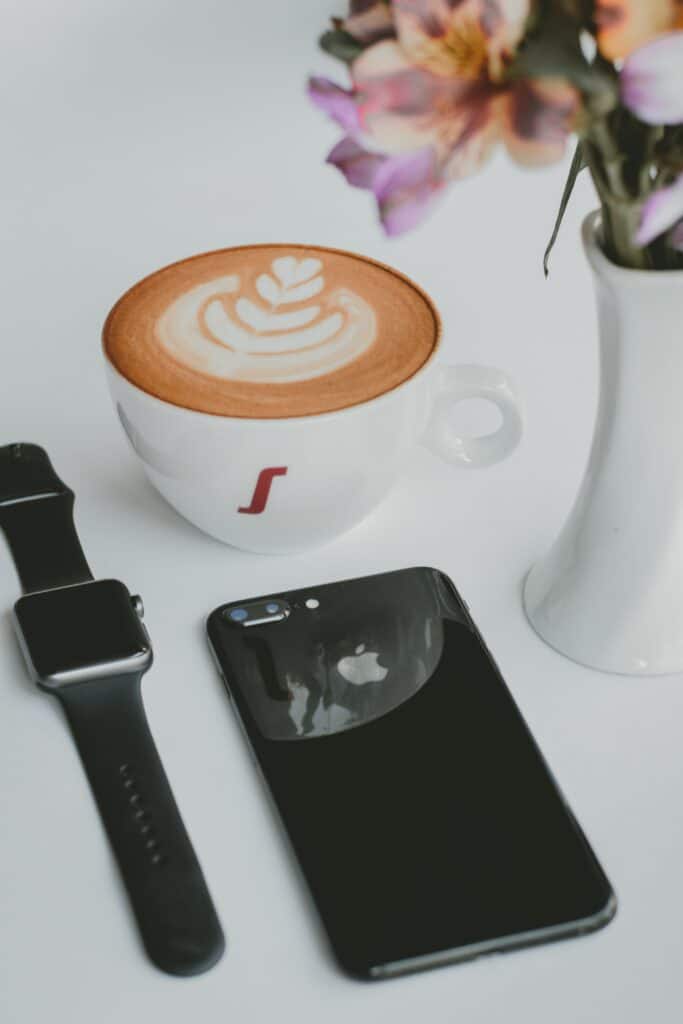 Radios have been essential for providing entertainment to human beings for years now. With their decline due to the emergence of smartphones and streaming platforms, other technologies have popped up to take their place in our lives. These include headphones and Bluetooth speakers. A top-quality set can improve the quality of your life exponentially.
Home Essentials is the solution to all your technology needs. It offers a variety of products of very high quality while keeping your needs in mind when it comes to cost. Visit their website for more information.