How you choose to style your bed is what will ultimately set the tone of your room. It all depends on the type of fabric you choose, the pillowcases, the colour schemes, and comforters.
Although you might think that getting bedding to give your room some aura of elegance is expensive, it may not be entirely the case. At Home Essentials, you will find a wide range of gorgeous bedding at inexpensive prices.
Here are five cozy and warm bedding recommendations from their website that you can try:
Also known as a continental quilt or a comforter, a quilt is a type of bedding with two lengths of fabric sewn together and filled with insulating materials to ensure that they keep you warm.
The materials used could be feathers, wool, silk, polyester, or any other alternative material. To style, it correctly, just lay it over the top of your bed sheet. However, quilt covers are similar to pillowcases and they are usually closed with zippers or buttons.
The best time to use your quilt will be around winter. But since their thickness comes in varieties, you can still use them at any other time of the year.
Duvets usually consist of a soft flat bag filled with feathers, wool, or silk. Duvets are made warmer than blankets or quilts, which means that they can reduce the complexity of making a bed as they can be used without a top sheet.
Although you can dry clean your duvets, make sure you know how to go about it because you may probably damage them. On the website, you can purchase a duvet, depending on your colour preference, bed size, or time of the year to ensure that it suits your needs.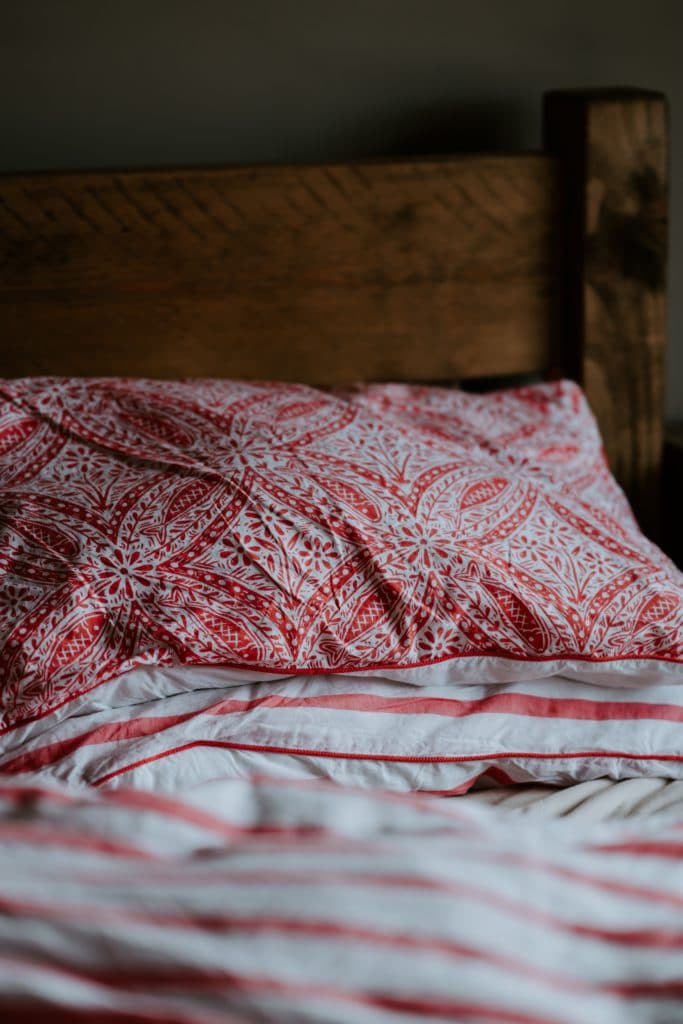 A blanket is a soft piece of cloth large enough to either cover or to enfold a significant portion of your body. You can use a blanket when going to bed for some rest.
Many different materials are used to make a blanket. Therefore, you will have a variety to choose from. Some are made of wool, fleece, cotton while others are made from polyester and woven acrylic.
When you log online, browse over their blankets collection and find one that appeals to you and go with it.
A sleeping pillow is a great addition to your bed because it provides vital support to your head. Therefore, your neck feels comfortable as you sleep. However, you can also use them as décor.
Find differently coloured sleeping pillows to give your bed some life. The size or shape of the sleeping pillow you choose to go with will entirely be up to you.
You can choose to buy your bedsheets to use singly or pair them with other bedding. You can find varieties online-from fitted to flat. Apart from giving your bed some life, they also help prolong the service life of your mattress.
Wrapping up, for the best comfort, use bedding that works best for you. It all depends on the size, quality, season, and budget. Remember, your bedding doesn't have to be expensive. Therefore, just buy what is affordable. Visit Home Essentials, you will find a bedding option that fits your style.