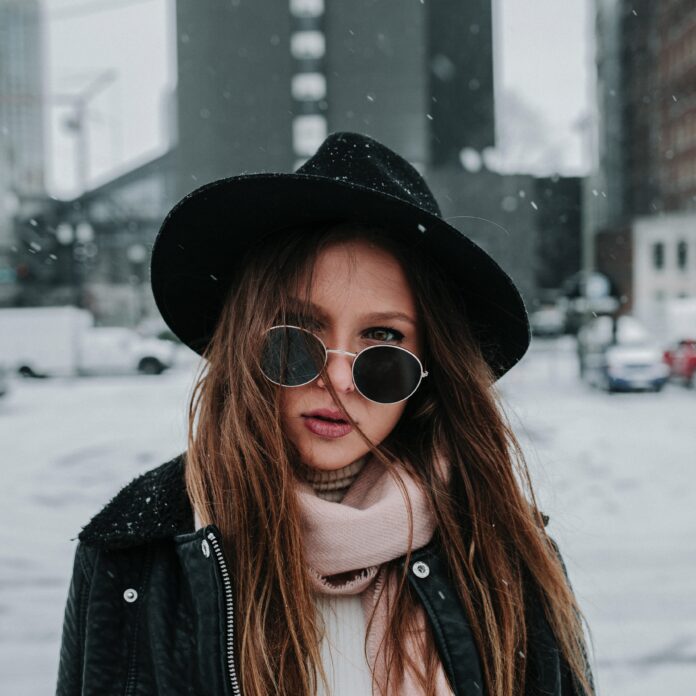 Whenever you start getting bored with your day-to-day outfits, you don't have to throw them out and replace them with new ones. Those clothes are an investment and are supposed to live in your closet for a long time.
If you're sick of your most reliable staples, try adding a few fashion accessories to your look. Donning trendy accessories to match your style can go a long way in transforming your look. From padded headbands to slouchy handbags, these five accessories will take your look from boring to brilliant for any occasion.
The good thing is that you can shop for them at In The Style – a shopping platform that empowers women with a trendy range of clothing and accessories.
While it's easy to reach for your classic black handbag, it is not always the best choice to make. A stylish handbag has the power to transform your outfit and take your style to extraordinary levels.
To complement your look, go for a handbag that will stand on its own and won't just fade in the background. Try a tote with an eye-catching allover print. A sling bang, acacia bag, and buckle bag are also great options. And rather than choosing a traditional shade, why not step out of the box and try something pink, orange or marigold.
Many women wear hats either to complement their outfit or to protect their heads against sunlight. This accessory has a significant part when it comes to fashion – it is important as it embellishes your head which serves as a room for its rational power.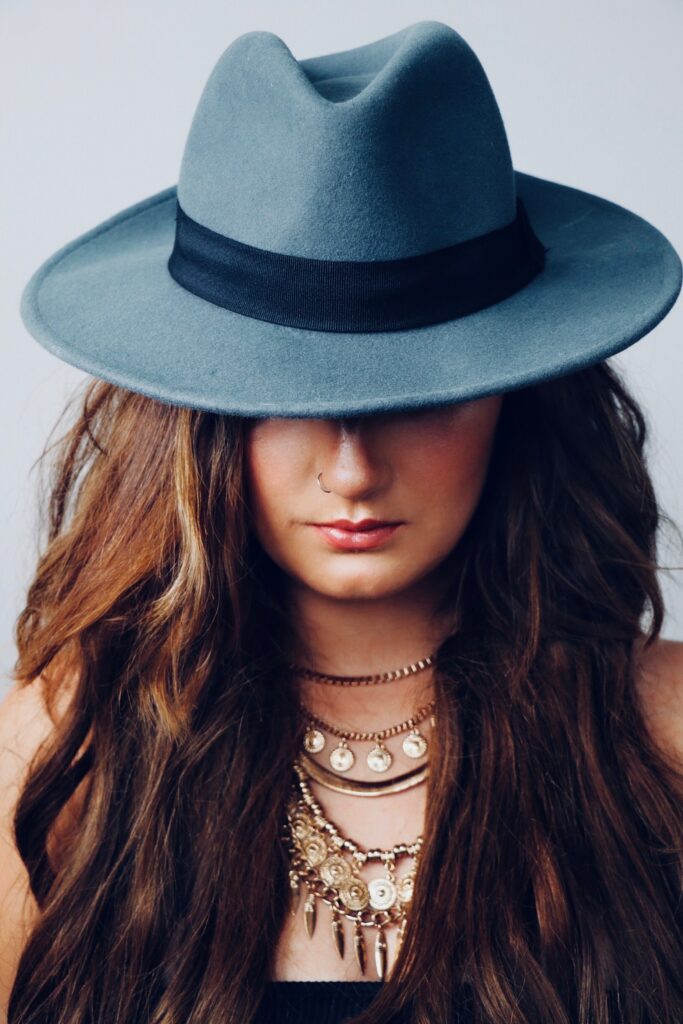 Sunglasses have become a notable fashion accessory. In addition to being an effective tool to keep the sun and intense light out of the eyes, this accessory has become an important element in creating a personal style.
When purchasing sunglasses, be careful not to choose a pair based solely on aesthetics. Choose one with a good quality lens to protect your eyes, make sure they are of the right size, and avoid cheap purchases (models that cost must less than the average.)
Barrettes and hair clips are back and better than ever. Today, women are transforming the hair industry with over-sized snap clips and dainty embellishments. These accessories come in so many styles and the best part is that you can wear the hair clip in so many ways, whether you have long, short, curly, straight hair, or just want a quick and easy hairstyle.
Scarves are one of the simplest yet chicest of accessories. They can be worn in several ways, instantly upgrading your look with a splash of colour and print. You can choose to belt it up, wrap it around your neck, wear it to the office, when travelling or for a simple casual look. It's no wonder the accessory is referred to as the "new power symbol" for women.
These five accessories are sure to freshen up your favourite outfits. Just visit InTheStyle to get a piece that will match your clothes.