Finding the perfect gift for your dad, husband or friend can seem confusing, which is why we have gathered the most unique items that could make his day pop. You can customise your gift ideas by purchasing something that connects to his hobbies and interest or centres it around a shared memory. Most of these gifts can be purchased at MenKind, a gift and gadgets retailer with shops spread across England, Scotland and Wales.
Although there are so many things stocked in MenKind for dad we bring you their top 5 gift ideas:
This is a machine designed to make Slush Puppies and turn hot summer days into cool ones. It is a classic replica that looks just like the slush puppy machine you see in movies, only that it is a little smaller. All he has to do is follow the instructions and make a home-made slush of his favourite syrup. If he is a big fan of the slush machine, surprise him!
A stainless-steel barbecue toolset from MenKind makes the perfect gift for your dad or husband if he loves a good barbecue. From seafood, poultry to meat, the assortment of tools in this kit will get the job done right and quickly. It is a 14-piece set that comes packed with a multi-turner, a BBQ brush, a fork, 2 kebab skewers and a pair of tongs.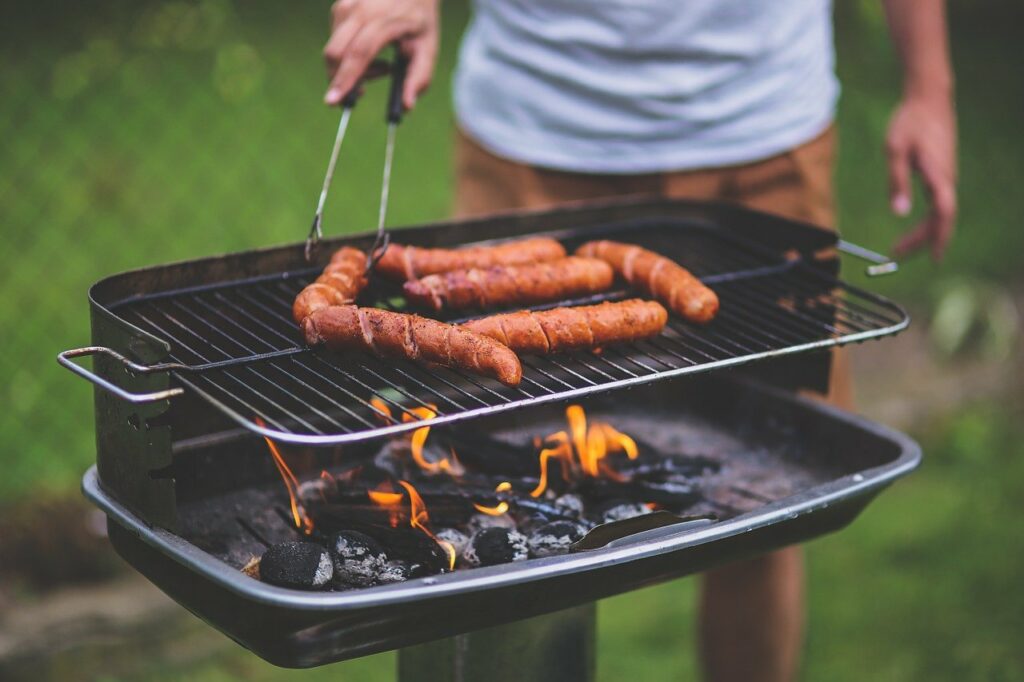 This is perhaps one of the gifts your dad, husband or friend will most appreciate. After a long working day or a workout, he will need a relaxant, and this is where the mini massage cushion from MenKind comes in. Powered by the UK mains adapter, this 4-rotating pressure point massage cushion is excellent at soothing pains and relaxing aches. It offers deep tissue massage to all parts of the body and is an excellent travel companion. Although this cushion is small, measuring 30x14x8cm, it works magic on the body.
Every beer lover secretly dreams of making their own signature concoction. If your dad or husband loves beer, this gift from MenKind will come in handy. He will enjoy learning how to create a signature beer with Brewdog's IPA Beer Making Kit. In this kit, he will find everything he needs to make the perfect cocktail, including an airlock, a gallon glass fermenter, yeast, hops and malted barley. All he has to do is follow the traditional process of brewing instructions and allow it to carbonate for about two weeks. With this kit, he will enjoy making 7 pints of beer in one go!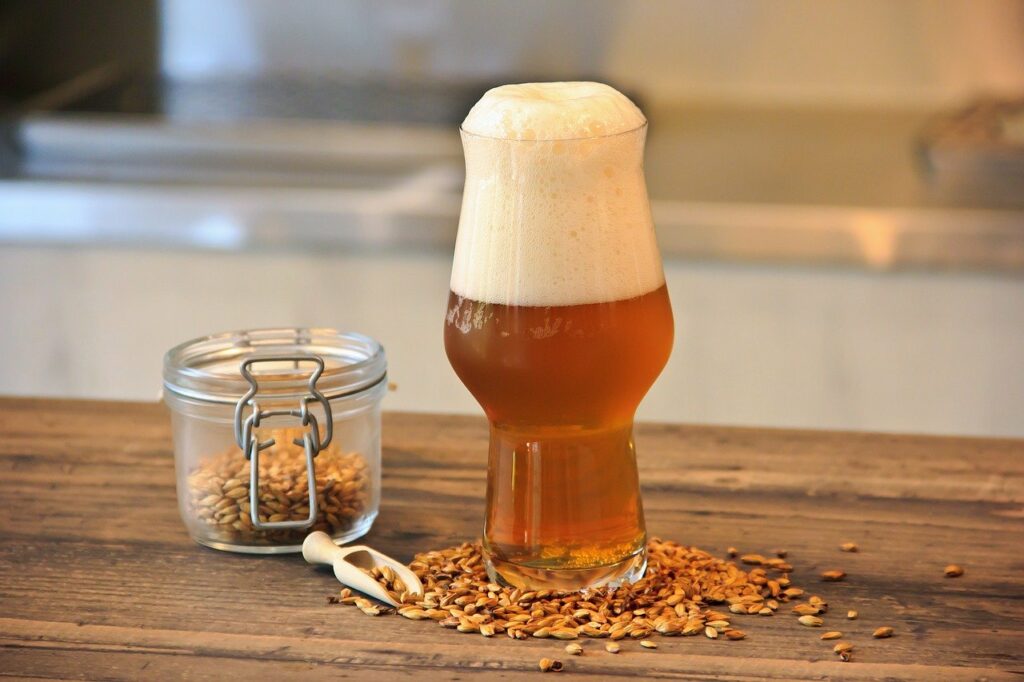 If he likes a swift shot, this is the perfect gift for him this season. The chic and stylish Four Bottle BarOptic Drinks Dispenser is enough reason for him to stay indoors and call in a few of his friends. Providing an exact shot measure of 25ml as served in bars, this freestanding drink dispenser holds bottles of all sizes up to 1 ltr. Creating a decent home bar for him with this stand and the perfect nightlife in his aboard could mean the world to him.
For all your gadget and gifting needs, MenKind should be your ultimate stop. In the world of gifts, Menkind is recognised as a market leader. If you are not sure of what to get him, describe his personality and they will help you customise something that will catch his wow-factor.