The COVID-19 pandemic has done a number on the fashion industry. With shows cancelled, saloons, spas, beauty parlours, and shops closed, there isn't much going on this season. However, fashionistas have come up with some of the best quarantine trends which we will be discussed below;
Ever ran out of space in your pockets? With Truffle Shuffle's mini backpacks that will not be a problem anymore. Their mini backpacks have the perfect balance between portability and storage space! Also, they have a variety of designs that you can choose from. They even have designs based on Disney movies! Go check out Truffle Shuffle's website for more accessories and outfits for this quarantine!
During quarantine, the only chance you have to see the sun and outdoors is when you hang out in your backyard or pool. The fact that it is within your compound doesn't mean that you have to give up on fashion and to be stylish. A good pair of sunglasses or two of Skinnidip would come in handy and help you get the cutest photos even without any makeup. Dark sunglasses are all the rage this season, and you can find them in this store. You can always go for different trendy styles and sizes for different days and occasions.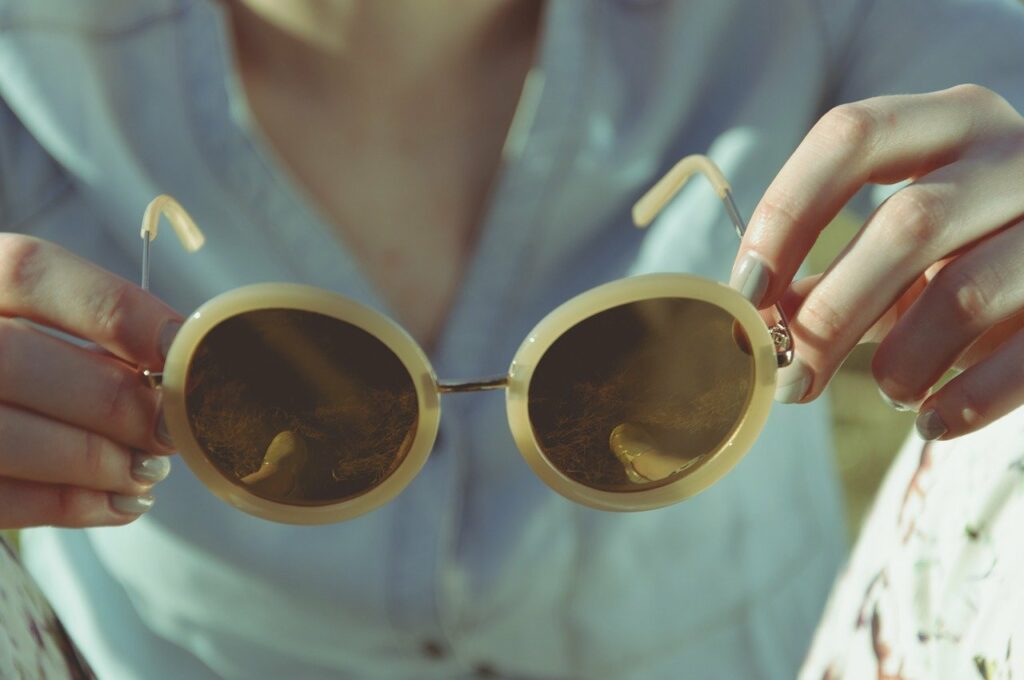 Headbands
During this quarantine season, there are no salons and hair parlours open. Therefore, there is no option but to try DIY hair care. If you are looking to try a quarantine trend that is still simple enough, and that you can do them on your own, you need a headband. With a headband or a couple, you can play around with different hairstyles that are good for the house. You can also tame your hair so that it doesn't get in your way while doing other activities in the house. In your favourite store, you will find different styles and colours of headbands from which to choose.
Caps and beanies
Caps and beanies are also a top quarantine trend. If you do not have the least hairdressing skills, caps and beanies are the way to go. With a few pairs of cute caps and beanies, you do not have to worry about getting your hair down. The hair accessories will also match your quarantine outfits perfectly and keep you feeling cosy and stylish. Consider getting different styles of caps and beanies for different outfits and occasions. You can never go wrong with these products as you can still rock them outdoors after the quarantine.
Scarfs are another fashion trend this quarantine season. Every social media site you scroll, you are likely to come across a few selfies of people wearing scarfs. Look for the best scarf on the market at Boden, you won't regret to come in and check their prices. Shop around for cute scarfs with different patterns that you can throw on any outfit. You can also wear scarfs as tops depending on how confident and comfortable you are.
You can also rock your simple earing and necklace designs at home. You may not be able to wear your best high heeled shoes, but you have the option to do cute flipflops, sneakers, and sandals while hanging in your backyard and other parts of the house.