Wines are among the most special gifts that you can give to someone. They are suitable for many different occasions, from the commemoration of special days to anniversaries, birthdays, and corporate events. The Bottle Club has a huge variety of drinks that you can purchase to glam up your event or occasion. Everyone has that one friend who knows the name of the best wine or one who always has an eye for the best whisky. This article will guide you in making the best decision when it comes to purchasing drinks for your special occasion. Let's explore the top five drink gifts that you can purchase from The Bottle Club.
This whisky comes from the tallest distillery in Scotland, which means that the quality is top-notch. With every sip, you can feel the fruity and vintage taste straight from Scotland. It has a stunning tasting note that your friend or loved one will enjoy. With a 43.1% ABV, the drink comes in a citrus flavour in a corked bottle. Place your order today for only £514.95.
This rare champagne dates back to 1772. It has a rich berry flavour and biscuit notes of carefully dried fruits and pastries. Straight from France, it has an ABV of 12% and comes in a corked bottle. You can add a personalised touch on the black magnet on the bottle for your loved one. Pick up a bargain on The Bottle Club's website for only £49.90.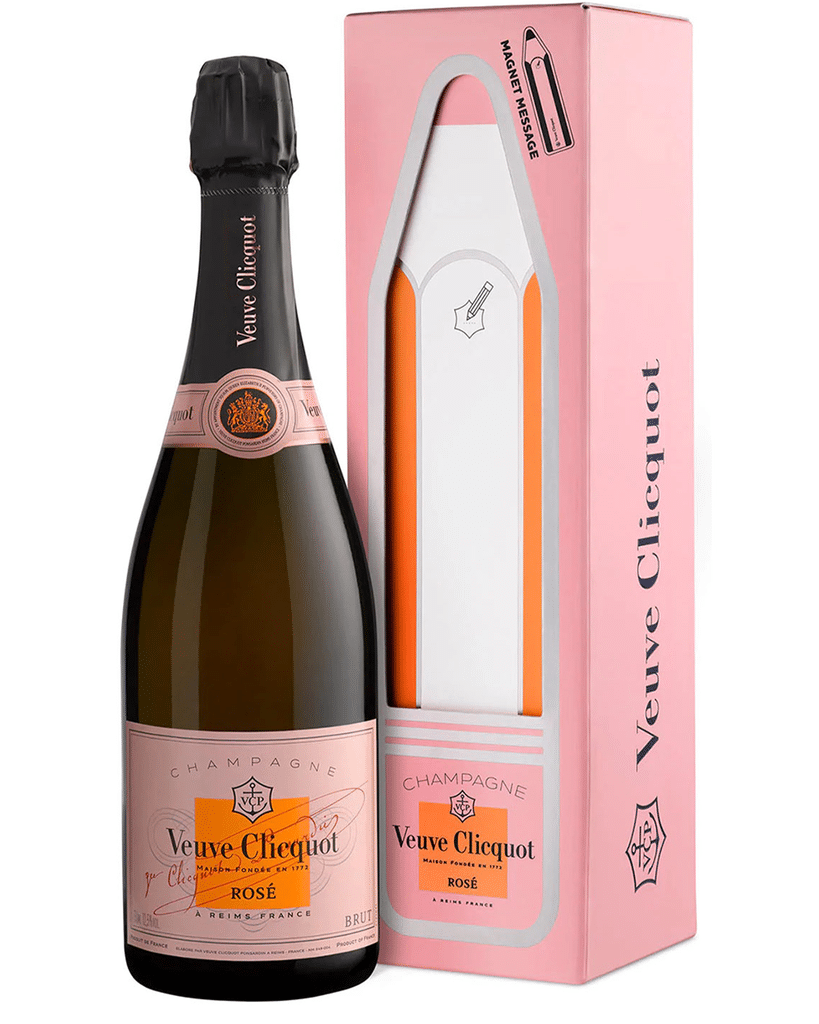 Who doesn't like some Remy Martin? This is a limited edition of the XO; the drink has a velvety texture with a jasmine, fig, and cinnamon aroma. You already know what to expect from Remy Martin: 100% quality. It has an alcohol content of 40% and comes in a corked bottle.
The whisky was made in honour of Scotland's King in 1263. It's a blend of heritage, modernism, and culture. Made in the Dalmore distillery, the drink has an alcohol content of 40% and gives a citrus flavour with a touch of red berries. Place your order today, and have it packaged as a gift for your loved one.
By choosing this package, you get to taste two of the greatest wines ever made in France. They have an alcohol content of 12.5% and screw-top closures. Each comes in a bottle of 75cl and is ideal for a quiet party or occasion. Get them today and feel the whisper.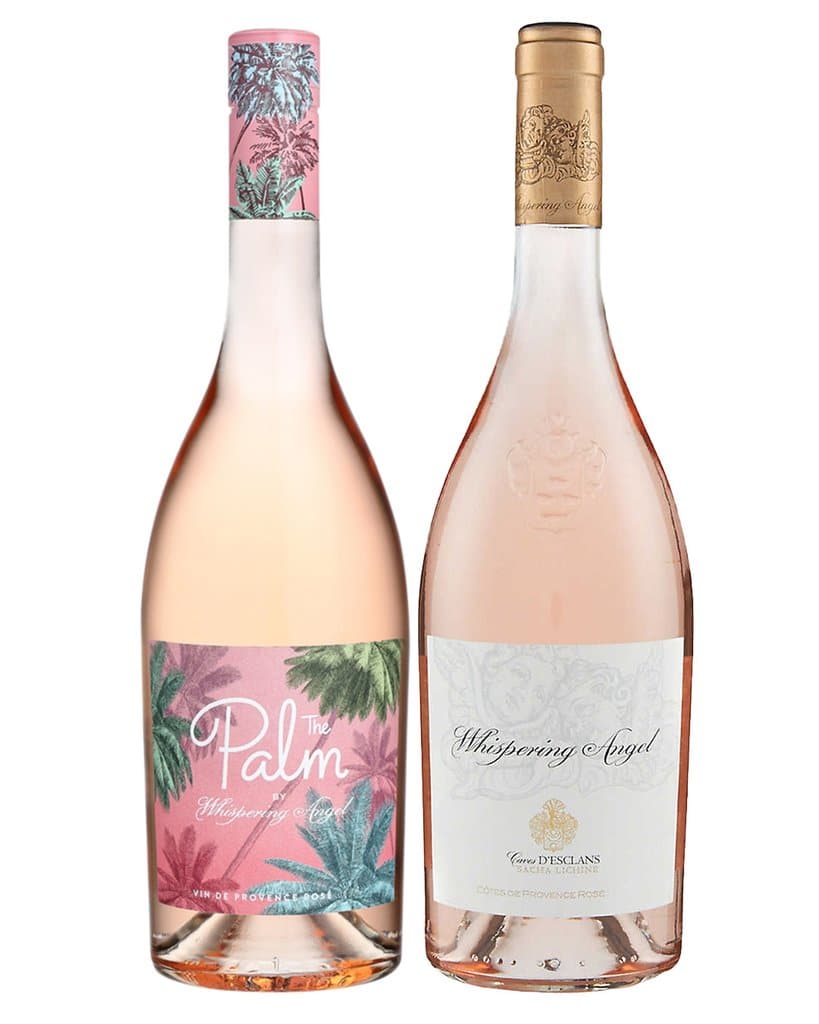 The Bottle Club prides itself on offering you the best wines and spirits for that special day or event. The drinks come in different flavours, bottle shapes, capacities, and sizes. They are of the highest quality and well worth savouring. You can visit their website, place your order, and have the gifts delivered to your desired locations. Even more, they have offers on subsidised deliveries within short timeframes. Contact them today.