Interior design has undergone several transformations over the past few decades, and the use of murals for wall decoration is one of the trendiest. You can now find mural decorated walls in most of the homes and stores you visit and in varying designs and colours. A well-done mural can provide the artistic impression you need to personalise your home, plus your imagination cannot be limited as there is a variety to choose from.
Murals can be a suitable replacement for temporary wallpapers whenever you want to make the hard-to-style areas at home exciting and attractive without breaking your bank. Some designs are self-adhesive, while others need a sticky paste to stick on the wall. Users don't need special skills or tools to do the job but simple tools like a stepladder, utility knife, measuring tape and a wallpaper brush.
If you are doing home decorations under a tight budget, you can focus on the smaller and ignored areas of your house like the stairway and space next to the main door. Murals will break the monotony associated with these areas and make them more appealing. You can also place murals on your ceiling to cover some of the flaws and show some difference in your interior décor.
It is also possible to add a 3D touch to your walls using photo murals instead of patterns. High-quality murals are made of high-resolution photos to ensure that they don't appear stretched when printed in large sizes. You can have your favourite photo on your wall if it has the required resolution levels.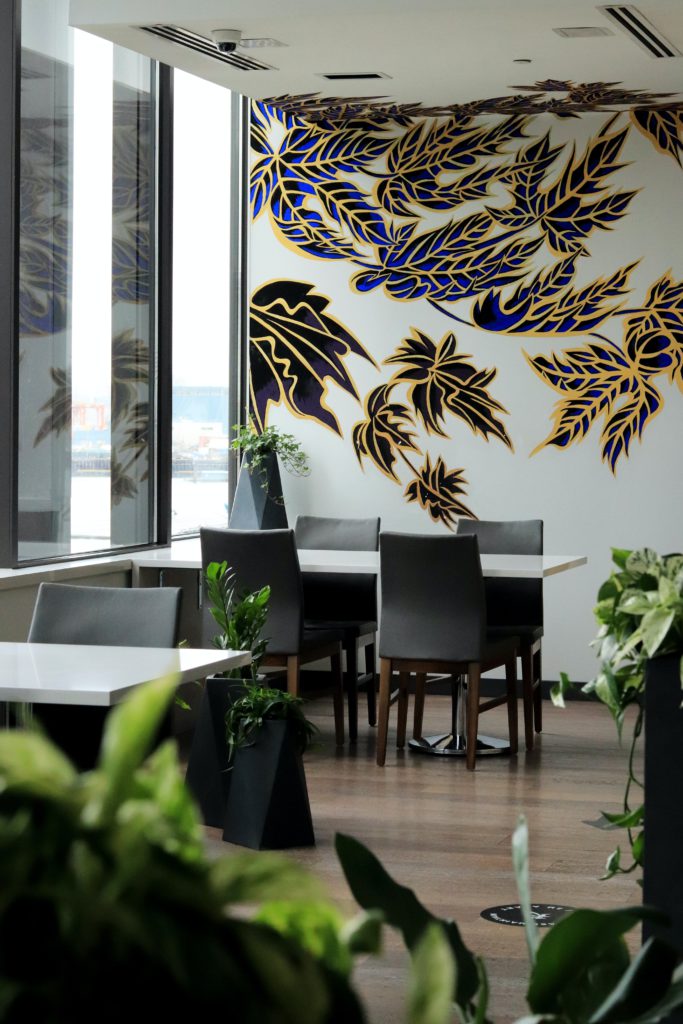 Bimago is one of the places where you can purchase high-quality murals and have them delivered to your door space. The online shop that specialises in home decoration and has been helping customers around the world beautify their homes for almost a decade using canvas prints, murals, wall stickers, posters and room dividers. You can also purchase hand-made painting done by the company's talented designers. Here are some of our top picks from this Bimago.
This mural can be a good pick for nature lovers as it combines both land and ocean in the same space. You can choose your perfect size from 150×90 cm to 450x270cm. The prices of the mural range between £39 and £159 depend on the size.
Venice is a popular destination, so a mural with a perfect picture of the city must be attractive to most eyes. This mural is both non-woven and self-adhesive, and also waterproof. You can choose your perfect size from a variety of sizes.
This mural design is one of the best sellers in the store's collection. This colourful design is a 3D illustration of differently coloured cubes with varying alignments. The mural also comes in different sizes and the size determines the price.
Sunny jungle mural brings nature inside your room as it contains several plant species in a single species. The green colour in the mural is what you need on your walls if you live in a city where forests are rare.
This is a mural design that perfectly blends with your walls if they have bright paint. The design is suitable for dining room, bedroom and children room, especially if you have a space that needs a unique appearance. Additionally, all murals from the store are easy to install and ecologically safe.