Autumn is the perfect time to have fun with your clothing. However, finding clothes that fit you as a plus-size man can be an uphill task. Luckily, at Bigclothing4u you can get all your clothing needs as a plus-size man under one roof.
The clothing brand provides comfortable and stylish men's clothes with sizes ranging from 2XL to 8XL. If you are not sure what you can wear during this time of the year, below are trendy men's plus size outfits for autumn that you can find at the store.
Denim is the king of casual wear, which means you can add your denim jacket to any outfit. The Romsey denim jacket found at the plus-size men's store can serve as a great piece to add to any casual trouser.
The blue denim jacket features a polyester hood and sleeves which helps you stay warm while being stylish.
You can pair the flannel check shirt with any dark-coloured trouser or short. The shirt's colour and pattern will divert the attention away from your waistline.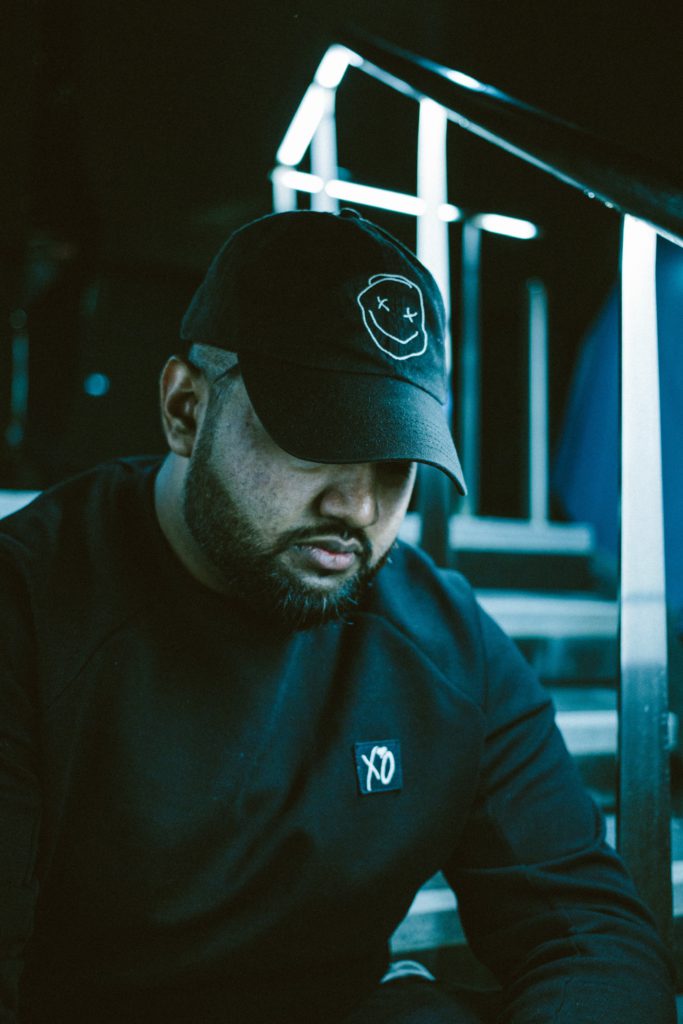 If you are looking to add colour to your outfit, this is the best clothing item. The Polo shirt, which comes in orange and yellow, will brighten any outfit. The shirt is perfect for the beginning of autumn when the weather is still warm. You can pair the shirt with any dark-coloured trouser or short such as the khaki Ed Baxter Victory – Heavy Duty Cargo Combat Trousers, or the black utility trousers.
Shorts are great pieces of clothing when it is warm. Not only are they stylish, but they also keep you feeling comfortable no matter how warm it gets. At Bigclothing4u you can find various types of shorts. The shorts there range from regular cotton shorts to Hawaiian, denim, cargo, and chino shorts. You can also find swimming shorts there.
Suede jackets may not be your practice everyday wear, but they certainly compensate for that by being stylish and versatile. You can find suede jackets like the black KAM Jeanswear Faux Suede Padded Jacket or the Basic Suede Effect Jacket.
There are many ways to wear your suede jacket. Depending on the weather, you can opt to wear it on top of your favourite shirt, or sweater.
Being a plus-size does not mean that you have to wear boring baggy clothes. There is plenty of clothing for plus size men at the plus-size store so do not waste your chance of looking good. Head over to BigClothing4u now and be ready to be spoilt for choice.