Lockdown has taught people a lot of things. One of the things that they have adapted to is shopping online. Getting a reliable online shopping partner should be your priority. Not only should they reputable but also offer all the services you desire. As such, shops such as Iceland have risen to popularity following the impressive offers they have and delivery services to ensure that all the products get to your desired destination. Let's explore some great ways to shop online in Iceland.
The shop offers free delivery to your door. You can purchase everything you need and have the deliveries done the next day. The only requirement is to spend £35 or above on your online goods. As the shopper, you can opt for the next day delivery at no extra charges. In most cases, the shop makes the deliveries Monday to Sunday, with two-hour delivery slots between 8 am and 9 pm. With their specialized trucks and delivery means, you can get your goods fresh and in mint condition.
1000 Vans available for Delivery
The shop boasts over 1000 vans to deliver your goods to the desired location without any delays or damages. Additionally, these vans use the latest technology to keep your frozen goods in the right condition while in transit. If you order groceries, you can get them delivered without any breakage or perishability.
Iceland is known to offer some of the best offers from groceries, essentials and freshly baked goods. You can visit their website and browse in categories such as 'Hot Buys, 'Frozen', 'Offers' and 'Everyday Essentials' among others. You can then add the products into the basket and complete your order for free deliveries. The offers involve exciting discounts to maximise your value for money.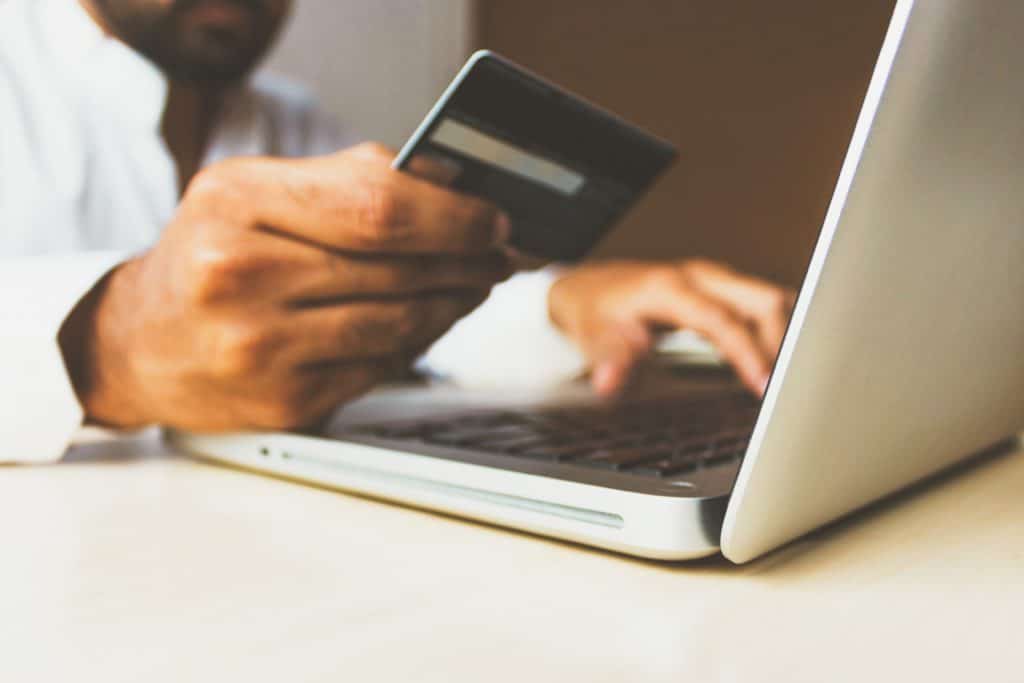 Iceland has a fantastic and highly interactive website, and this makes online shopping far much easier. While on the website, you can easily navigate, find your offers, put them into your basket, and complete the order. Signing up on the website is convenient for clients as it is, in no way coerced. Clients can browse for items without signing up and add items into the baskets. They can then sign up and complete the order. Additionally, the website has seasonal offers, and they optimise their websites to help you easily find these offers. During the Christmas holidays, you can find a section with exciting offers for the season. The same case applies to other festivities such as the Easter holidays, Valentine's, and Halloween.
The site cross-checks all the products for high quality; they do not just allow any products in their market. Looking at the bakery section, Iceland has a 'Hot Buys' section that contains high-level baked products. They also have products such as 'Turkey Wellington', and 'Iceland Clementine Cheesecake' to entice your taste buds.
Iceland has maximised during this Lockdown and is expected to thrive even afterwards. They have been offering high-quality products, delivery services and an exceptional website experience. They are everything online shopper needs.