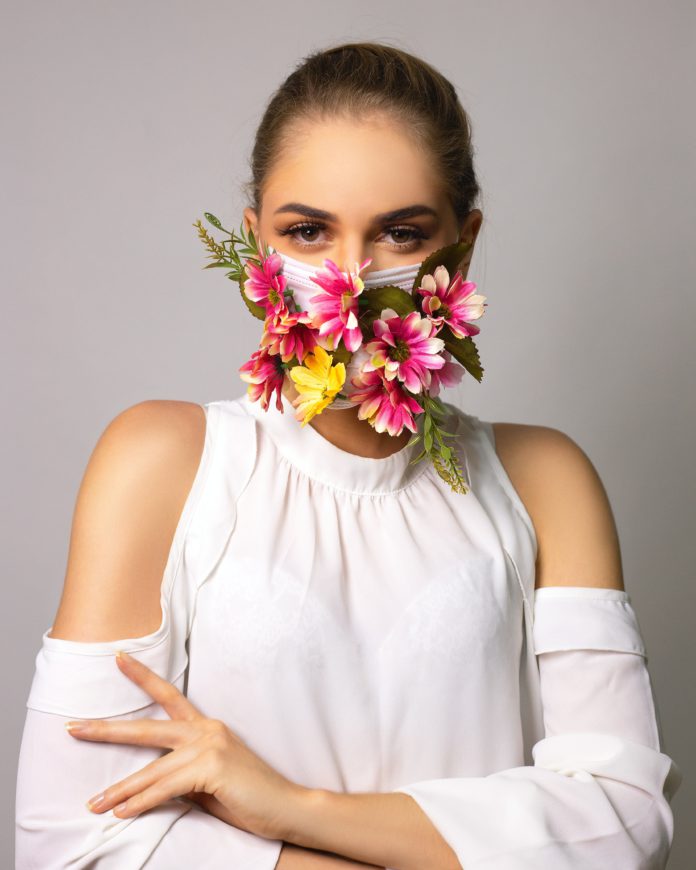 With the ongoing pandemic, it looks like we will wear face masks for quite some time. Therefore, you have more reasons why you should get a mask you love. Furthermore, the UK government has issued orders on wearing masks whenever in public and you don't want to be in a self-shaming mask. Even after the pandemic, face masks will still be used even when you visit a grocery store. Consequently, this will make masks manufacturers have a sense of fashion than making them just functional.
JD Williams has been in the fashion mask industry for a long time. Besides, the fabric-masks they design was used by celebrities even before the crisis. Wearing fabric masks is the best way to go for civilians. Do you want to take a cute mask selfie? Go for a cloth mask with the colour of your choice. It's about time you ditch surgical masks for healthcare workers.
Although face masks are not a fashion accessory, they are iconic when you want to achieve a certain look. With that in mind. Protect yourself and others while killing it with these lovely masks selections.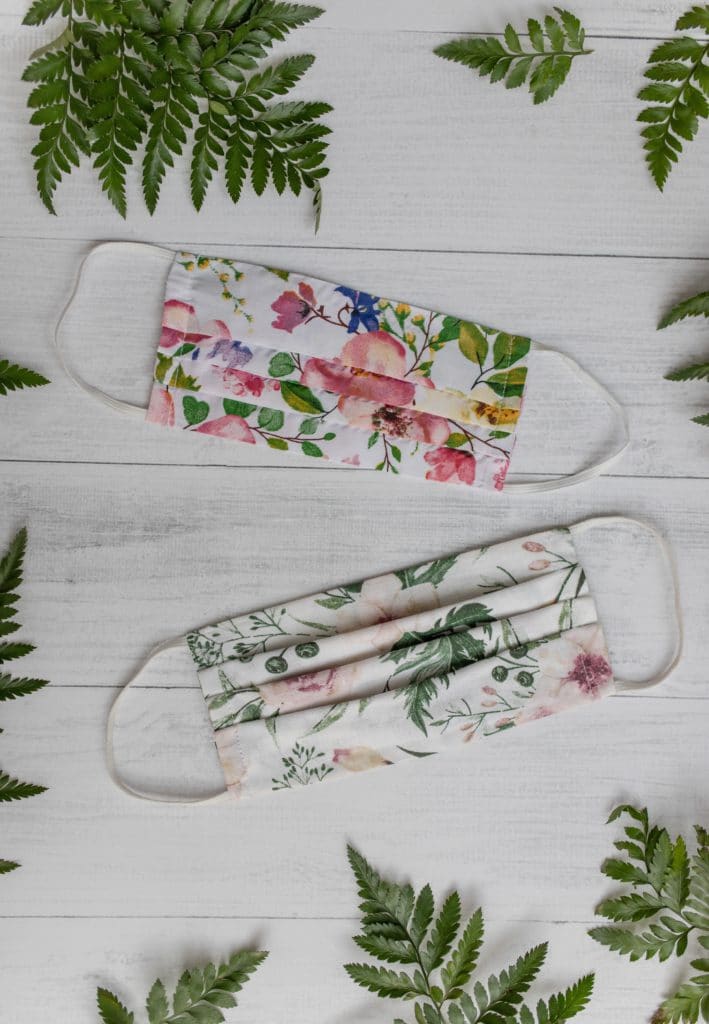 Why settle for one mask while you can get two pretty masks? These double-layered cotton face masks are a cute protective duo that will get it right this summer. Furthermore, the floral colours are gorgeous and the adjustable fit is to go for. Currently going for £12.00. Grab yours while the discounts last.
Don't stress much about how to blend your blue mask with your bikini. These masks are definitely what you need for summer. It is double layered and washable for re-use. Going for £20.00 only, this multi-coloured mask makes you pretty and is a lovely fashion accessory to slay in at the beach. Grab yours now; they sell quickly.
The bold, stylish prints enhance your outfit and are exciting to wear. Priced at £14.00, these masks are washable and treated with antibacterial. Besides, they give you a vibrant look and are comfortable to pull off with. They are a must-have. Match your favourite sweatsuit with this face covering.
These stunning masks have 100% cotton back and have a hint of blue and black. Also, they have elastic ear straps to give you flexibility and a double layer for protection. The trio is selling at £25.00 and you can rock them to the gym since the back cotton sucks up a sweat or in the next colour festival.
Have a simple yet classy look by grabbing this pack. Besides, we will wear masks for a while. You got to have the colour that you can wear anywhere with any outfit. These machine-washable masks are of 100% cotton for easy breathing. Additionally, you get to have one for every day of the week. Get them for £15.00
Wrap up
JD Williams delivers all face masks to your location at a reasonable fee. Besides, masks are a must-have for now and years to come. You should invest in what you like. Accessories while protecting yourself with these elegant masks that will enhance your outfit such that you will rarely forget them at home.