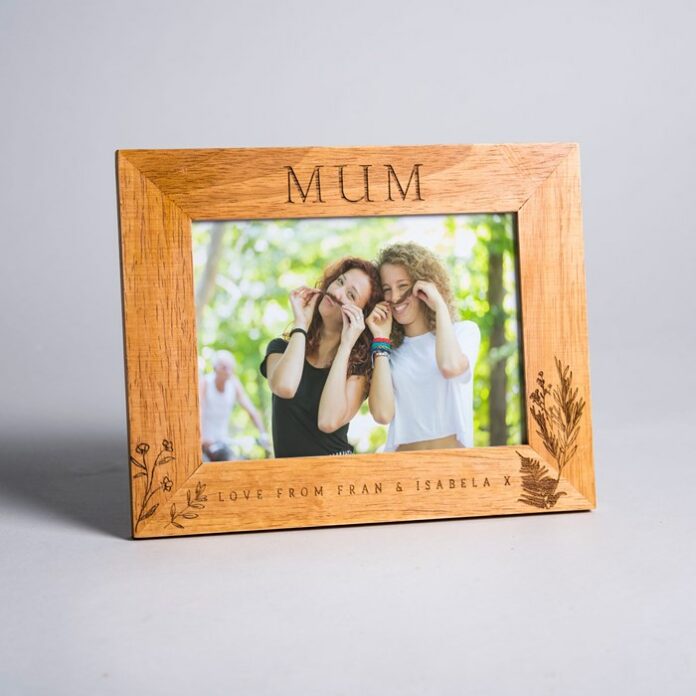 Mother's Day is a special occasion for many. It's a day to celebrate mothers' love as well as mothers of society, including maternal bonds. In many parts of the world, it's celebrated on different days, mostly between March and May.
Different people have different ways of showing appreciation to their mothers. Cooking special meals, travelling, and also gifting are a few of the ways people honour their mothers. What about you? Do you have a way you can show love and appreciation to your mum? Getting Personal have the best gifts you can customise for Mother's Day. Let's take a look at a few of them.
Personalised Gift Ideas for Mother's Day
This is an amazing gift you can get for your mum. First of all, it comes at the affordable price of $19.99. It is presented in a luxurious box that anyone would love to hold. Aside from that, it has a wonderful message for Mother's Day. A rose and four silver-plated leaves. The perfect gift for any mum who loves flowers!
It is a simple gift yet heart-touching because it has your mum's favourite photo. It will add a lovely touch to any room in the house. The cushion material is polyester, and you can try uploading your photo to see what the cushion will look like before ordering it.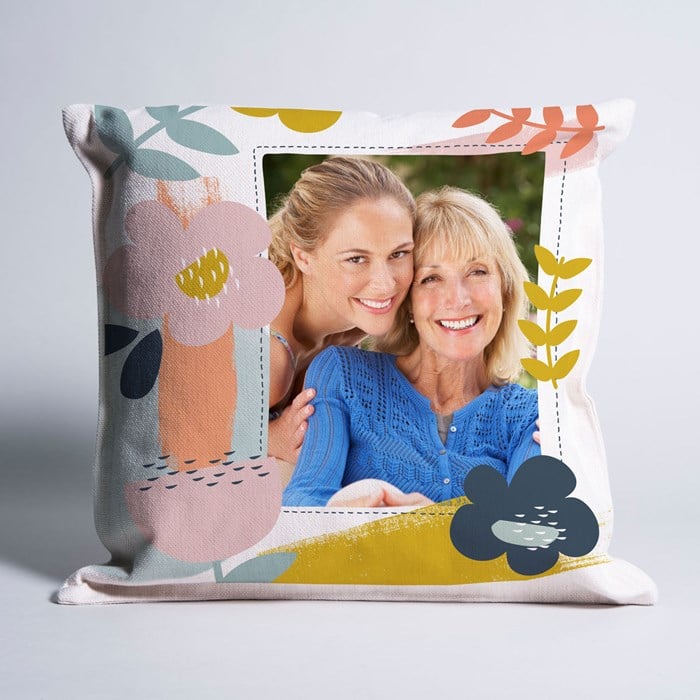 Do you have a mum who loves chocolates? Well, this would be the best gift for her. The small Ferrero Rocher box offered at Getting Personal has 24 chocolates. The gift is also available with five messages: Thank You, Happy Birthday, Merry Christmas, With Love X, and Congratulations. If your loved one has an allergy, please check the ingredients before ordering.
An amazing heart shape jewellery box will be a great gift for your mum. It contains a soft velvet material and comes in two colours, pink and grey. It is a stylish gift for her to add to her dressing table. You can also get this gift for yourself to keep your jewellery safe. The best part is that the box is personalised with her name and is embroidered with rose gold or metallic text.
Getting Personal also offers customisable aprons in three different colours; green, red, and black. If you enjoy your mum's food, this would be the best surprise to show your appreciation for her. You can personalise the apron with her name and the three recipes that she makes best.
Still Can't Choose a Gift?
We've listed a few of the gifts you could buy for Mother's Day. If you're still confused about which is the best gift to get, don't worry, because there are plenty more gifts that your mum would love at Getting Personal. To make your search a bit easier, ask her some indirect questions, but don't spoil the surprise! Buy her gifts connected to what she enjoys doing, and why not try shopping according to her age group.