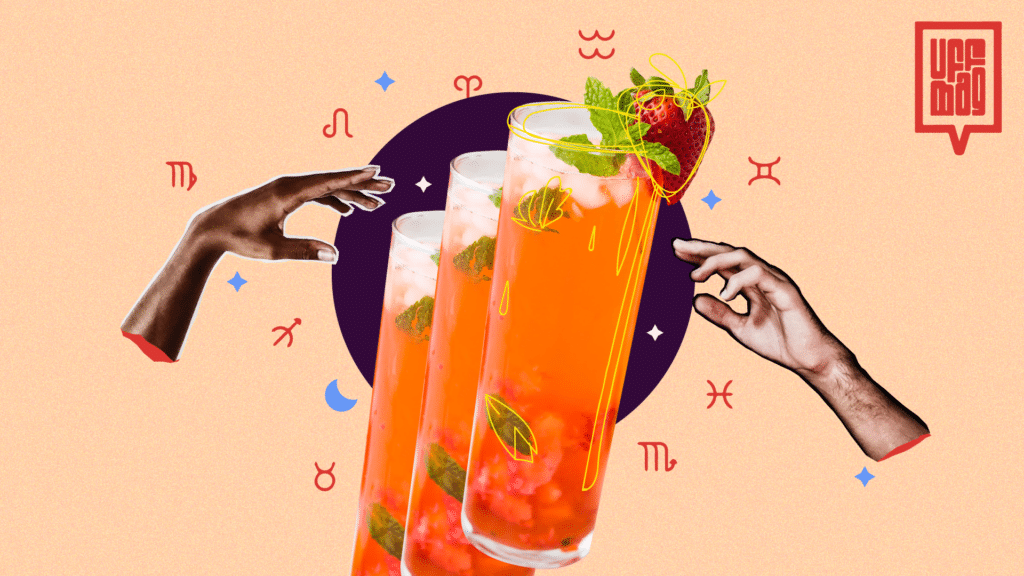 If you frequent your neighbourhood bar when you want to relax, the chances are that you already have a go-to alcoholic beverage. It's the same drink you find yourself ordering, regardless of your prevailing mood.
Most people refer to their zodiac signs when choosing colours, partners, and even when trying to determine what will happen on a given day. So, why not apply this when deciding which alcoholic beverage suits you best, based on your zodiac?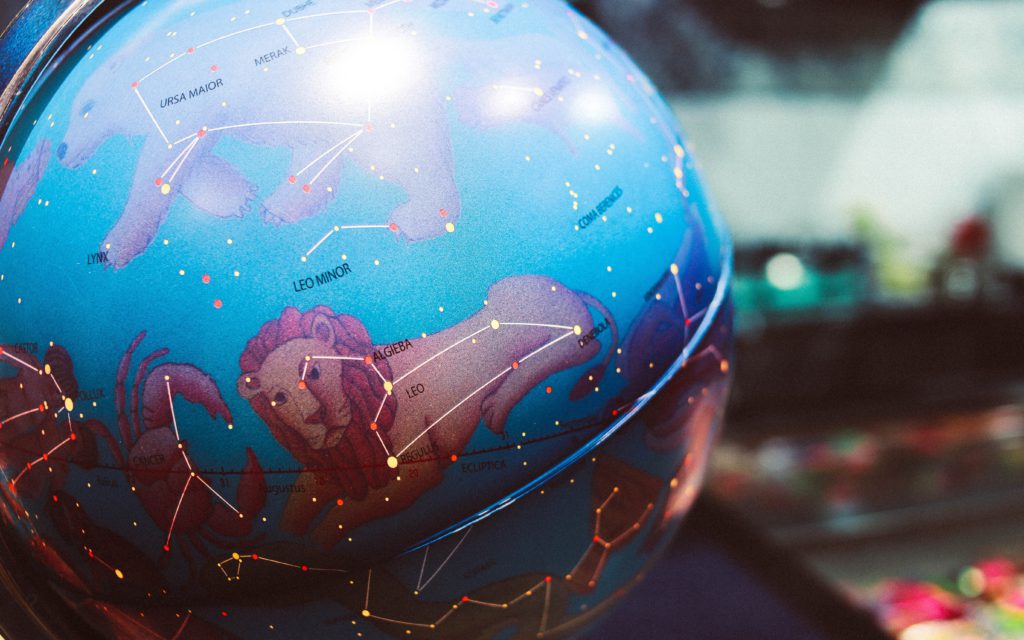 Top 5 Alcoholic beverages that match your zodiac include:
1. Beer: Aries (March 21—April 19)
Ariel folks are not only known to be headstrong, but they are also not afraid to share their beliefs with those around them. It's what makes beer their go-to drink at the bar.
Just like Aries, beer lovers don't have a problem explaining in great detail about the length they have to go to for them to get their WooHa Porter or Innis & Gunn Mangoes on the Run IPA.
2. Wine: Cancer (June 21—July 22)
Wine is an excellent drink for a first date or a GNO, though you need to limit your intake to prevent yourself from sending the not-so-subtle texts to the ex.
Cancers are known to be loyal, loving, and emotional friends or partners, and there is nothing wrong with relaxing with a glass of Carpano Antica Formula Vermouth after a long day at work.
Leo's aren't afraid to command all the attention whenever they are in a room, but very few people get to know who they are. For them, it's not that they are afraid to open up to their contacts, but that society doesn't know how to deal with them.
For Leo's, whiskey is their go-to alcohol because just as the drink, they are popular and bold, which makes them an acquired taste, and not every person's favourite drink. You shouldn't have a problem finding your famous brand at The Whisky Shop.
Products to consider are the Dalmore Port Wood Reserve Gift Set, the Talisker Port Ruighe, and The Loch Fyne Gift Box Pick 'n' Mix.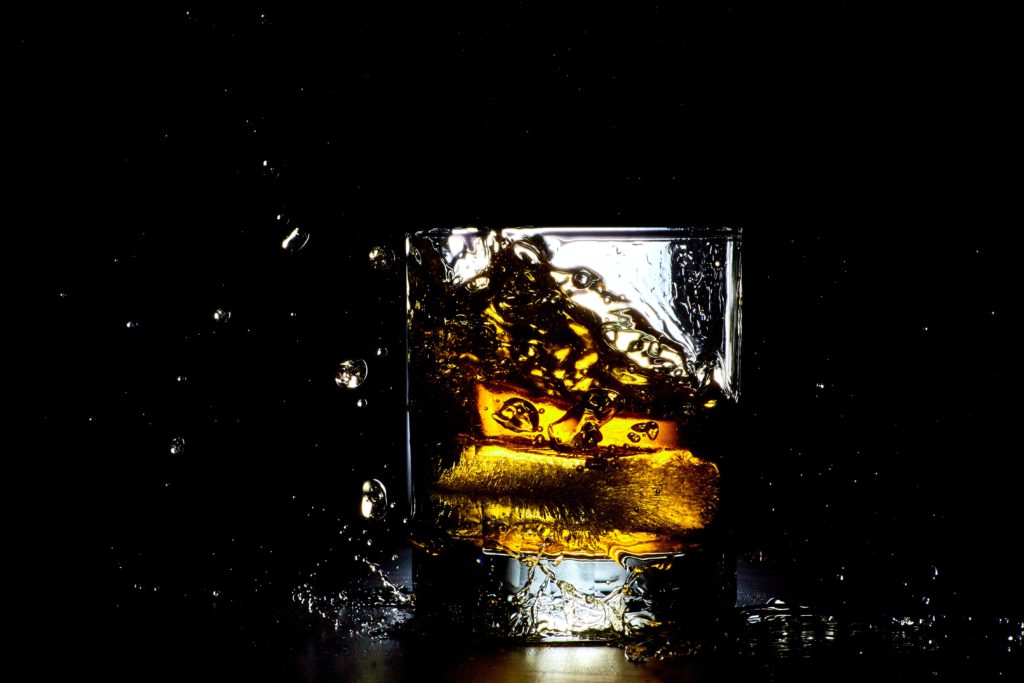 4. Vodka Red Bull: Gemini (May 21—June 20)
Vodka Red Bull, just like Gemini folks, has two sides to it. Blending Red Bull (meant to give you energy) with Smirnoff Red Label Vodka (a depressant) will provide you with the best of both worlds.
It's a drink that calls for caution. As much as it's likely to make you the life of the party, a single mistake can transform you into an angry drunk.
5. Gin: Virgo (August 23—September 22)
People having this zodiac sign are known to have a deep sense of humanity and to pay attention to even the tiniest of details. They are also one with nature.
Virgos are often misunderstood, which is why they are closely linked to Hendrick's Gin and Caorunn Gin. Gin is an alcoholic beverage that most people either don't understand or don't like altogether.
And much like Gin, Virgos are also a solo act.