Do you have a loved one who is an ardent football fan? Well, getting a perfect gift for such a person will be pretty easy as you already have an idea of what they love. Here is a collection of the best and craziest gifts to give to a football fan.
Collector's items are the top of the line for you to choose from. The Arsenal FC store has amazing options, such as the Signature Collection, where you can find iconic jerseys and photographs with your favourite player's signature.
The Arsenal FC souvenir store is truly perfect; visit it and buy that gift for your football lover now.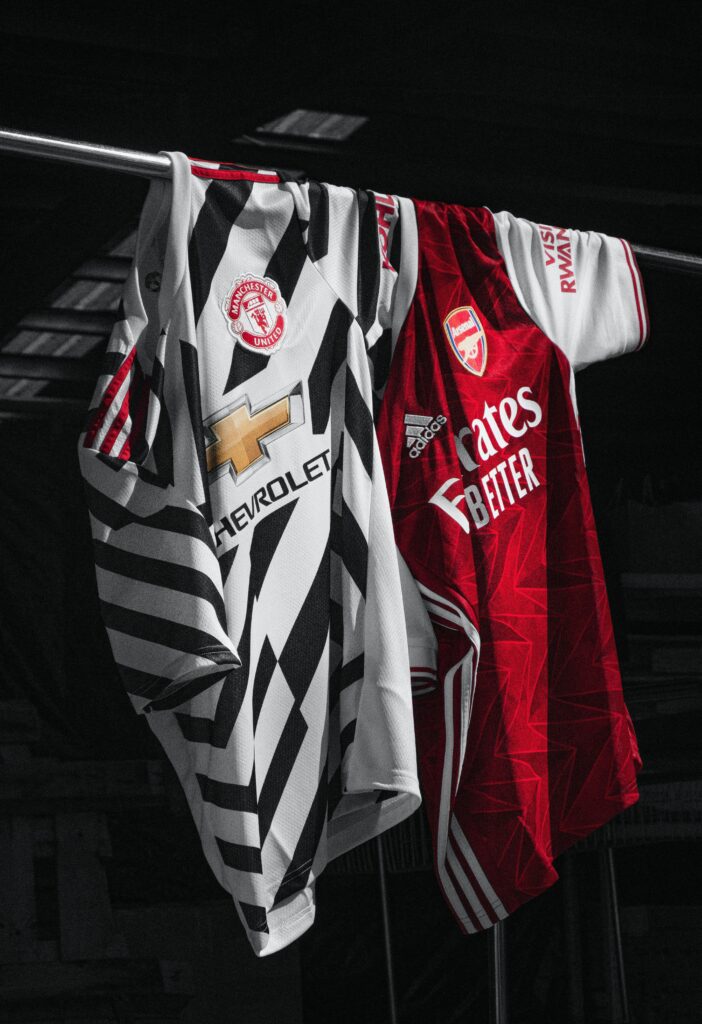 The Funniest Football Quotes by James Conrad
Does your friend love football puns and jokes? Get them The Funniest Football Quotes by James Conrad. It is an English book with 94 pages of jokes.
Unisex Football Cleats
If your friend is always commenting on how dope the players' shoes are, you can always get them a pair of soccer cleats. They are not only stylish but also show your love for the game. Depending on your budget, your friend's taste, and preferences, you can get those cleats from exciting labels such as Adidas Nemeziz to Nike Mercurial Superfly cleats. Let them feel the love. For a perfect fit, check the size of the shoes before ordering. A good return policy is also great in case your friend wants an exchange.
Football Chair and Ottoman Set
A football lover loves to stay comfortable and relaxed when watching a game. Getting them a football-themed chair and ottoman will be a perfect gift. It is something they will remember you for.
Football Flask Gift Set
Does your friend love a drink or two? Getting them a football-themed hip flask would be a great idea. The set comes with two shot glasses and a funnel to help them quickly pour out the drink. It is beautifully designed in a beautiful gift box. Get it today, and thank us later.
Football Fan Hoodie and Jersey
Keep your friend warm with a personalised hoodie and jersey. The two can have your friend's name or that of their favourite player. It will make them feel loved and comfortable. They can rock the jersey when watching the team at matches or on TV. Be careful with the sizes to get a perfect fit; you can even take one of their t-shirts for accurate measurements.
There is nothing as beautiful as seeing your friend's smile when they receive your gift. It is even more satisfying when you see them rocking the jersey or hoodie you bought them. If you are still undecided on what they may love, you can talk with them and find out what they love. You may be surprised to find out what they're into. For example, if someone is always tense when watching a football game, you can get them football stress balls to help them stay relaxed even when their team is taking a beating.