Every celebration deserves a champagne bottle. Not only do they pair with most occasions, but they also bring in some luxurious and classic feeling. You can also incorporate champagne guns to make the party even more memorable. The fun and harmless party weapon help you bubble up any party and bring more life to the crowd. You can try The Bottle Club's champagne gun to intensify the mood of your event. Here are a few options for your party.
For only £32.99, you can get this rose gold sprayer gun. It gives you the advantage of more fun and less mess for your guests. Made of high-quality aluminium and brass, and you can easily attach it to any champagne bottle and spray it. The sprayer is ideal for party drinking party games as well as indoor party tricks. With this, you can effortlessly impress your guests. Place your order today and have the delivery done.
The sprayer gun functions similarly to the rose gold option. It is suitable for your gold-themed party and helps to bring life to your party. The high-quality sprayer gun not only offers you durability but also convenience in splashing out your champagne. It is compatible with differently sized bottles hence ideal for any use. You can use it with your favourite bottles such as Moet, Belaire, Vidic, among other major champagnes.
The spray gun allows you to put your drink into your glasses classically and conveniently. It is fun and expandable to fit any champagne bottle and convert it into a champers big gun. The large gun is ideal for drinking party games, indoor party tricks, and perfect for bringing life into your small house party. The silver gadget made of plastic and aluminium is portable; you can also use it for outdoor parties. Get it on Bottle Club's website for only £249.99. Even from the price, you can tell that it is more sophisticated than the mini spray guns.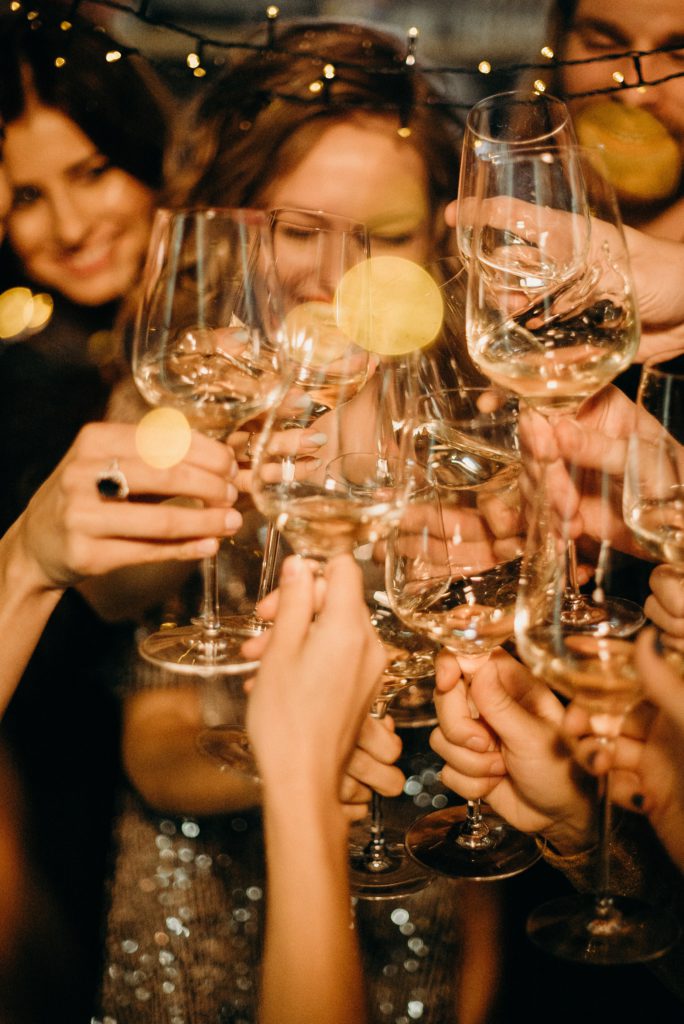 Available in a rose gold colour, the large spray gun allows you to turn your event into a memorable event. It comes in an aluminium frame with plastic shell covers. You can use it to enhance the fun, style, and glam of your VIP event. You can use them for nightclubs, pool parties, and other celebrations.
The beautifully red sprayer gun pairs ideally with most light-coloured bottles. Not only is it decorative, but it also allows you to shoot champagne for over ten feet for thirty seconds. It is a unique and original way to serve champagne to your guests.
Parties are meant to be fun. They are even more entertaining with the champagne guns as you can make it rain. With The Bottle Club's wide range of guns, you can always find the one that suits your party the most. Visit their website and place your orders today. What's more? You can have them delivered to your specific destination by the Bottle Club.