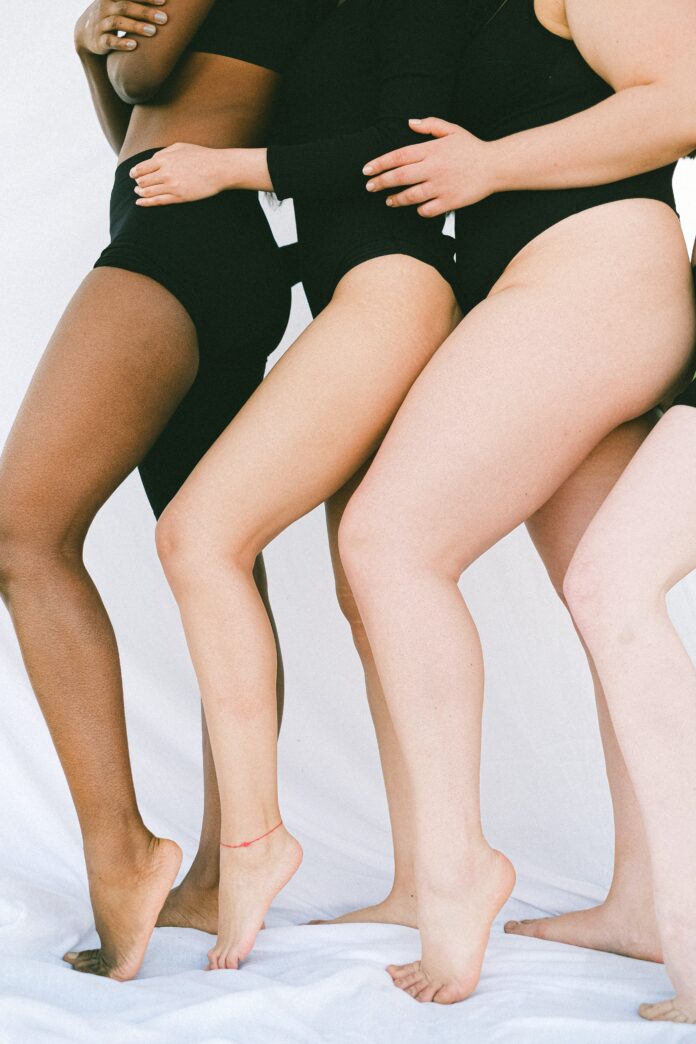 Are you tired of a normal routine of cellulite condition? If so, it's the best time to try out products from Stress No More.
Cellulite, a condition caused by excess fat deposits beneath the skin, affects women 25-45 years of age in the UK. It causes a lumpy, orange peel deposit on your thighs, hips, and buttocks. Hence, most women become self-conscious and lack confidence in themselves.
Confidence and beauty are concurrent since it helps a woman to realize their potential. Thanks to Stress No More, they believe that their products can help you. They are equipped with massagers and gels that will help you banish your cellulite.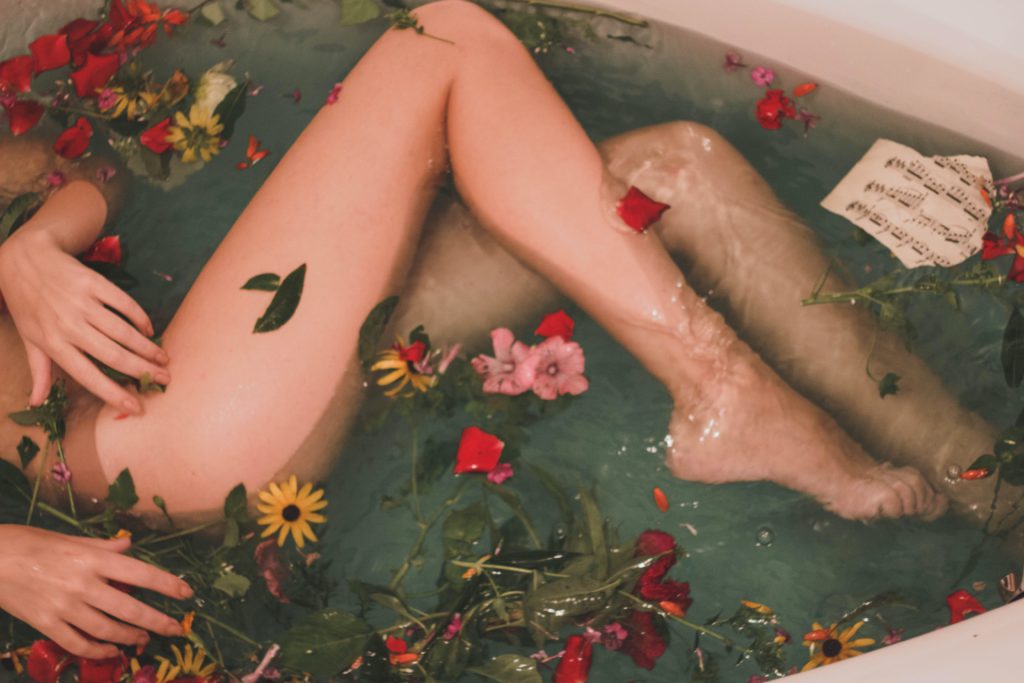 Here are the five best products that will break the cellulite routine, giving you glowing skin.
Do you always feel unease when you look at your skin? Then, massage yourself with the Skin Mass Massager. All you have to do is squeeze and roll the Lanaform Gel and massage the targeted area. It's tough on removing lumps and dimpled fats. Besides, the massager disperses unwanted fat around the problematic area.
You may have to put several efforts into finding the best treatment for cellulite condition to no avail. Thankfully, Beurer Cellulite ReleaZer-Compact has been skillfully designed to reduce cellulite appearance. Beurer Cellulite ReleaZer-Compact comes with four treatment surfaces for optimum result, including smooth, nubs, blunt edges, and sharp edges for customized treatment.
Osalis Cellulite Gel leaves your skin flawless and nourished. It contains active ingredients such as capsicum extract, menthol, and glucosamine sulfate. Penetrating through the skin tissue, Osalis Cellulite Gel moisturizes the skin and stimulates blood flow.
If you can't get away with the orange peel, Beper Body sense Massager is one of the classic product to use. An electric massager stimulates blood circulation draining off your lymph nodes. They also contain infrared lights that destroy fat cells promoting skin firmness. Its adjustable feature regulates massage intensity.
Solidea Capri leggings have aided in perfecting your sculpt and figure. It has earned the best rating in improving your blood circulation, reducing compression on legs, burns, and tums. It is specifically designed to make you comfortable when working out to reduce cellulite.
Now that you know the products that can help you beat the cellulite condition, worry no more. Stress No More products will help you banish cellulite condition since they are of good quality. Women between the ages of 25-45 will gladly find their products by just clicking on their site.