At this stage in the fashion game, it looks like designers and high street brands are finally coming to their senses and realising just how much of a market demand there is out there for good quality, interesting, trendy plus size clothing. For decades only a few select retailers seemed to be interested in catering to the fuller figure, but in this age of body positivity, there is a wonderful range of different options right now. That is, of course, if you know where to look!
With that in mind, here are some ideas of garments and items that are tailor-made for empowering plus size women, from names and stores that you might not have come across before.
Don't make the mistake of assuming that a little black dress is only for size zero women! Browse online and you will see that there are several different and flattering silhouettes for the fuller figure. If you are a larger size, then you might want to incorporate design features like three quarter length sleeves, or perhaps interesting features like dresses from Rotita. Overall the general effect of the little black dress will be the same as all of the golden age Hollywood stars that we celebrate!
Long blouses are perfect for outfits plus size. Wearing long blouses makes the body longer and gives a very modern look. You can find formal blouses or some with buttons that will give you a casual style. Everything 5 Pounds have a plus size fashion area, visit it and find the blouse that fits your style. With leggings or a long skirt, long blouses can become your favourite clothes.
It is important to think about the clothes we wear inside the house, that is why in Wallis there are incredible options in plus size pyjama sets. Look for that comfortable pyjama in your favourite colour, you will look beautiful every night and have sweet dreams, and the best thing is that it is your perfect size!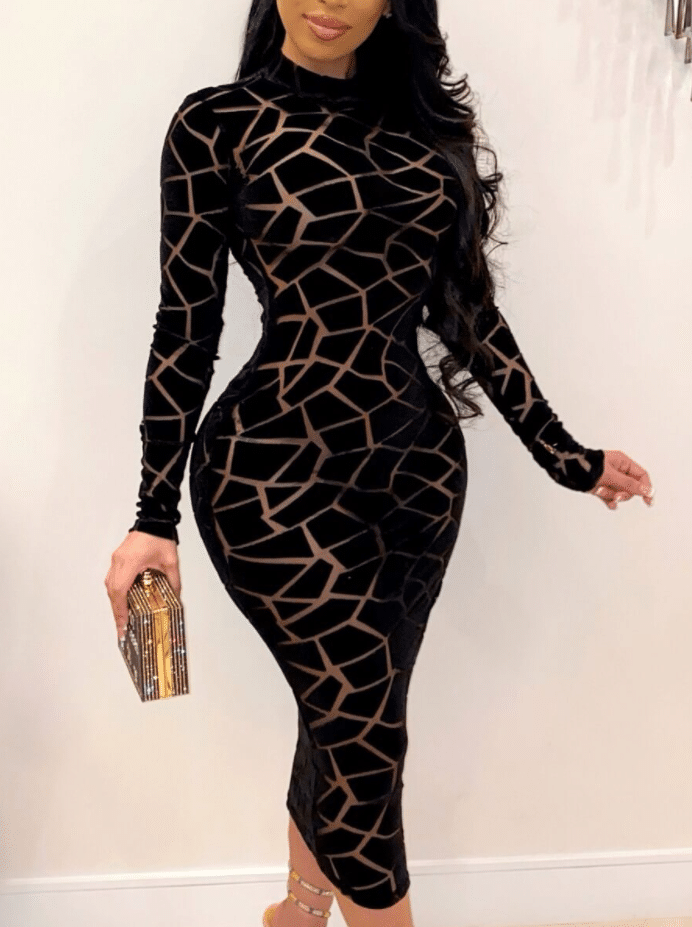 Curve Shapewear
Shapewear should not be seen as something that actively tries to squash your larger bits down to try and fit into a smaller size, It should instead be used to accentuate all of the best parts that you have whilst smoothing others to allow your clothing to hang and lay appropriately. It is always good for a plus-sized woman to have a full set of shapewear for all types of outfits, whether than just be a torso covering for summer dresses, or something more full-bodied for the winter when we are more covered up in general.
At your favourite store, they are experts in shapewear. You can find a catalogue of skirts, pants, dresses and many amazing clothes that fit your curves. Don't waste your time and choose your shapewear outfit on this website.
This is a fancy way of dressing, the matte style colours help you to stand out with your physique, within this matte colours help you to look your best. Find the most beautiful dresses at Ever Pretty, they have the best dresses for different types of occasions.
At your favourite store you will find options of maxi dresses that will make your Boho Chic style On top. Visit their website and renew your style!